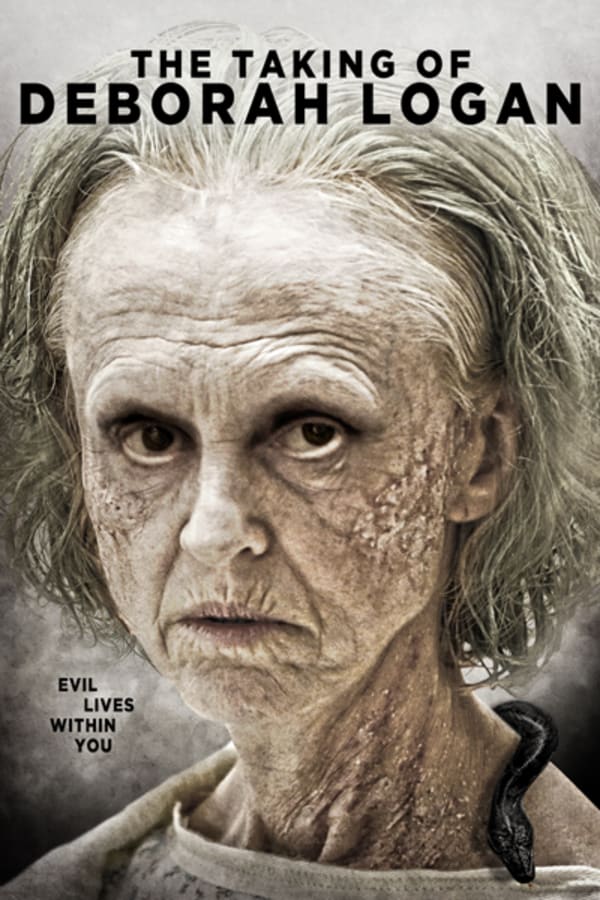 The Taking of Deborah Logan
Directed by Adam Robitel
After months of searching, Mia Medina has found the perfect subject for her PhD thesis film on Alzheimer's Disease. For the next several months, cameras will record the everyday life of mother Deborah Logan and her daughter Sarah. But as the days progress, they observe behaviors and occurrences that show the progression to be far more advanced than anyone was prepared for. What becomes apparent is that there's something besides Alzheimer's that has taken control of Deborah's life. It's an evil that is far worse than the debilitating disease with which she was first diagnosed.
A film crew documents a woman's struggle with Alzheimer's, only to discover something else at play.
Cast: Jill Larson, Anne Ramsay, Michelle Ang, Brett Gentile
Member Reviews
Always a good movie! Seen it many times! Wish they would make a second one!
Interesting correlation between onset Alzheimer's (which can be terrifying in it's own right) and possession. Nice escalation in the story line, very tense filming and execution. I would have given 5 stars if some key parts weren't too dark to see.
The spooks were strong with this one, classic deb.
I saw this move years ago, and as soon as I could had my friends who love horror watch it with me. I think this is a great film. The acting and writing really help make it.