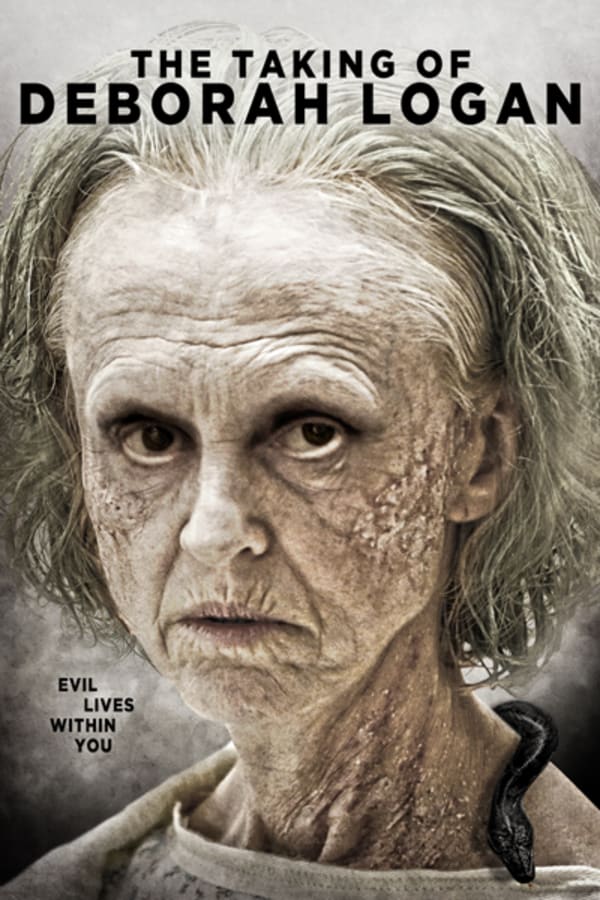 The Taking of Deborah Logan
Directed by Adam Robitel
After months of searching, Mia Medina has found the perfect subject for her PhD thesis film on Alzheimer's Disease. For the next several months, cameras will record the everyday life of mother Deborah Logan and her daughter Sarah. But as the days progress, they observe behaviors and occurrences that show the progression to be far more advanced than anyone was prepared for. What becomes apparent is that there's something besides Alzheimer's that has taken control of Deborah's life. It's an evil that is far worse than the debilitating disease with which she was first diagnosed.
A film crew documents a woman's struggle with Alzheimer's, only to discover something else at play.
Cast: Jill Larson, Anne Ramsay, Michelle Ang, Brett Gentile
Member Reviews
Documentary style movie about Alzheimer's with a twist of course. Plenty of jump scares and creepy moments that leave you breatheless gasping for air. This movie should not be over looked. a must watch.
ok im still on my 7 day FREE trial but if i get 2 more good movies like this i'll pay for it..good movie though 💩
This was well worth the time. The quality of the movie wasn't shitty like paranormal activity or the blair witch. Much better and it got right down to the nitty gritty in no time. Just when you think shit calms down? BAM the plot fuckin thickens. 5 skulls for sure, idc what anyone says.