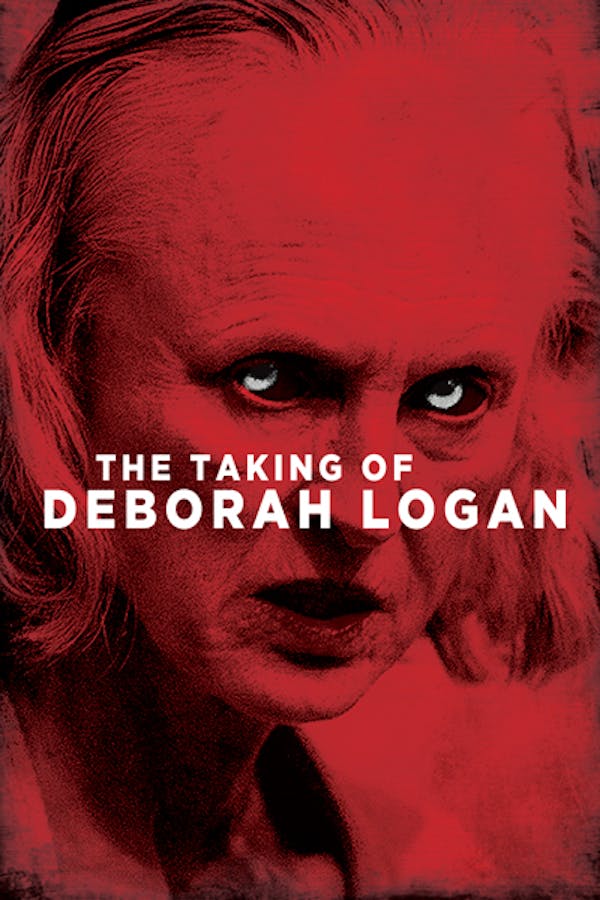 The Taking of Deborah Logan
Directed by Adam Robitel
After months of searching, Mia Medina has found the perfect subject for her PhD thesis film on Alzheimer's Disease. For the next several months, cameras will record the everyday life of mother Deborah Logan and her daughter Sarah. But as the days progress, they observe behaviors and occurrences that show the progression to be far more advanced than anyone was prepared for. What becomes apparent is that there's something besides Alzheimer's that has taken control of Deborah's life. It's an evil that is far worse than the debilitating disease with which she was first diagnosed.
A film crew documents a woman's struggle with Alzheimer's, only to discover something else at play.
Cast: Jill Larson, Anne Ramsay, Michelle Ang, Brett Gentile
Member Reviews
Just rewatched this for the first time since 2004, and it still holds up remarkable well. AMAZING performance by Jill Larson, and one of the most striking horror visuals I've ever seen in my life. Absolutely worth the watch.
I love this movie. I'm not a fan of found footage in general, but this one is fun, creepy, well-shot, and full of likeable characters.
love the footage style. great movie.