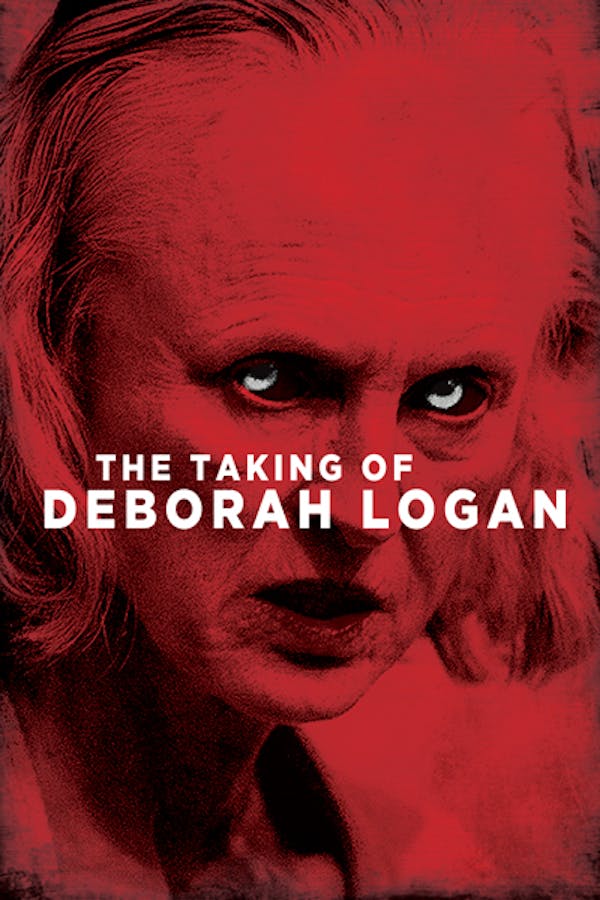 The Taking of Deborah Logan
Directed by Adam Robitel
After months of searching, Mia Medina has found the perfect subject for her PhD thesis film on Alzheimer's Disease. For the next several months, cameras will record the everyday life of mother Deborah Logan and her daughter Sarah. But as the days progress, they observe behaviors and occurrences that show the progression to be far more advanced than anyone was prepared for. What becomes apparent is that there's something besides Alzheimer's that has taken control of Deborah's life. It's an evil that is far worse than the debilitating disease with which she was first diagnosed.
A film crew documents a woman's struggle with Alzheimer's, only to discover something else at play.
Cast: Jill Larson, Anne Ramsay, Michelle Ang, Brett Gentile
Member Reviews
Terrified, Z, and this are my top 3 Shudder movies. This probably only beats the other two in acting but.. uhhh.. OMG her performance was 10 out of 10.. My jaw was on the floor watching her flip through the duality seemlessly and the intensity was like no other since Linda Blair.
Highly recommend this movie. It's a great addition to the "found footage" genre with a great story centered around Alzheimers and possession. Plus it has a great reveal of the monster that stuck with me from seeing this movie the first time, and didn't disappoint seeing it again.
Very well done. Couple of good jump scares. Creepy atmosphere.
Love this movie. The idea of using Alzheimer's as a gateway into possession is a really cool concept and helps connect the addition of the film crew and found footage feel of the movie. It gives is plausibility that might not otherwise exist. The scares are great. There's dread, jumps one of the coolest body horror scenes I've ever watched at the end of the movie. Jill Larson (Deborah) does an awesome job portraying an absolutely terrifying character. Awesome flick!