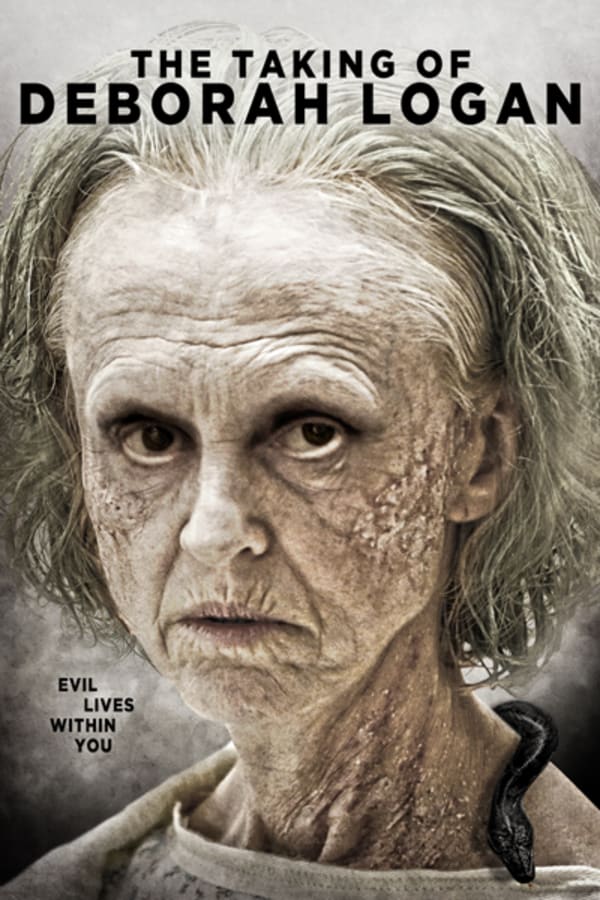 The Taking of Deborah Logan
Directed by Adam Robitel
After months of searching, Mia Medina has found the perfect subject for her PhD thesis film on Alzheimer's Disease. For the next several months, cameras will record the everyday life of mother Deborah Logan and her daughter Sarah. But as the days progress, they observe behaviors and occurrences that show the progression to be far more advanced than anyone was prepared for. What becomes apparent is that there's something besides Alzheimer's that has taken control of Deborah's life. It's an evil that is far worse than the debilitating disease with which she was first diagnosed.
A film crew documents a woman's struggle with Alzheimer's, only to discover something else at play.
Cast: Jill Larson, Anne Ramsay, Michelle Ang, Brett Gentile
Member Reviews
Great movie with sprinkles of dark humour! The acting was outstanding and one of the ending scenes were horrifying! would watch again.
Absolutely loved it. I'm not really a fan of found footage movies at all, but I really enjoyed this one. Jill Larson's performance is fucking amazing, as we watch her slowly deteriorate mentally, as well as physically, as she slowly slips further and further into violent insanity. Never a boring moment, and I highly recommend it to any psychological horror fans.
Killer movie! Could have been better in a couple places but overall I'm gonna give it 4.5/5 out of 5. Solid film. Worth watching if you enjoy ghostly horror/ possession movies