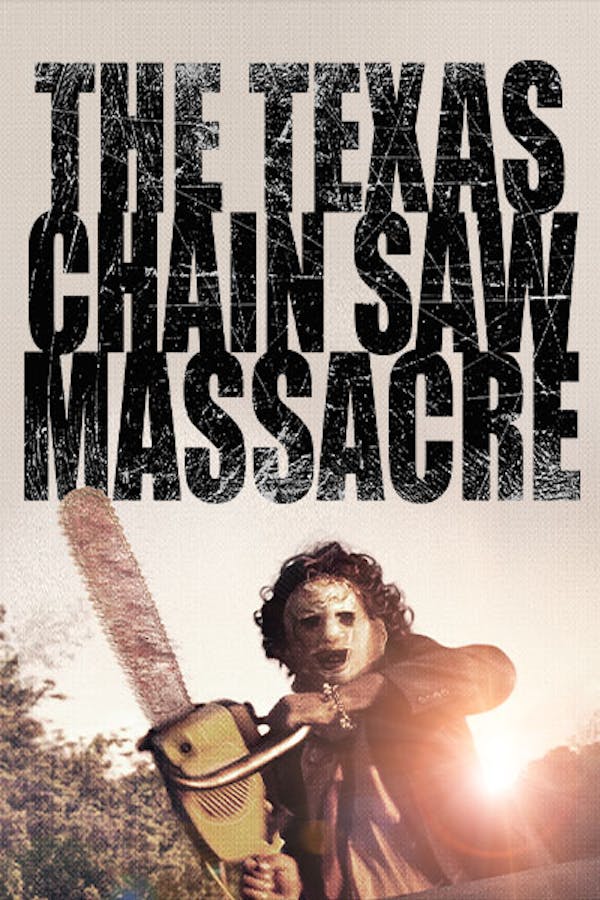 The Texas Chain Saw Massacre
Directed by Tobe Hooper
THE TEXAS CHAINSAW MASSACRE not only changed the face of horror in 1974 but still remains one of the most shocking, powerful and terrifying films ever made. Widely banned on its release it's notoriety has not diminished and this harrowing tale of a depraved Texan clan, and its chainsaw wielding icon of horror, Leatherface, continues to stun and disturb audiences like no other film. This new director supervised restoration brings new life and detail to the film and immerses the viewer as never before. Contains violence and gore.
A group of friends are terrorised by a chainsaw wielding madman and his depraved family in this legendary horror.
Cast: Marilyn Burns, Allen Danziger, Paul A. Partain
Member Reviews
The only downside to this movie, was the womans continuous screaming. Definitely a great movie though.
Quite possibly the greatest horror movie of all time.
Still a classic after all this time. Grotesque to look at, filled with incredible FX, and non-stop tension.
As close to perfect a horror film that I've ever seen, and whilst I do think Tobe Hooper fluked this a little bit it doesn't really matter.
The pure grit of this film. I feel disturbed and disgusted and that's what the movie wanted. What scared me the most was the pure terror of Burns. Her torture and screams, the sweat, and the desperation. I felt heavy as she struggled to stand, I felt my jaw ache at her screams. The close up of her eye...raw stuff