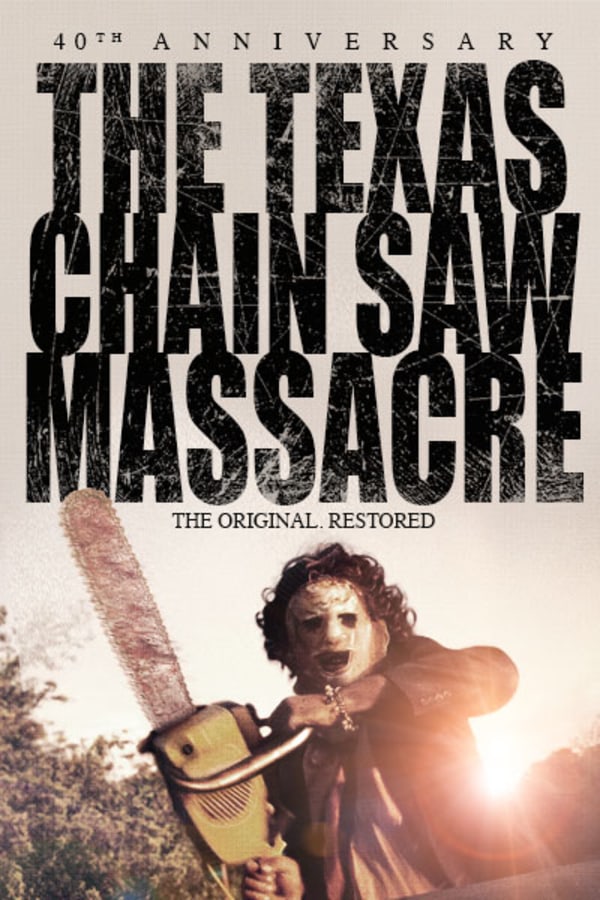 The Texas Chain Saw Massacre
Directed by Tobe Hooper
THE TEXAS CHAINSAW MASSACRE not only changed the face of horror in 1974 but still remains one of the most shocking, powerful and terrifying films ever made. Widely banned on its release it's notoriety has not diminished and this harrowing tale of a depraved Texan clan, and its chainsaw wielding icon of horror, Leatherface, continues to stun and disturb audiences like no other film. This new director supervised restoration brings new life and detail to the film and immerses the viewer as never before. Contains violence and gore.
A group of friends are terrorised by a chainsaw wielding madman and his depraved family in this legendary horror.
Cast: Marilyn Burns, Allen Danziger, Paul A. Partain
Member Reviews
Classic film!! Interesting that it's almost as feared as something like "The Exorcist," comparatively this is actually pretty tame but this was Hooper's masterpiece that shot him into the stratosphere as a household name and it's easy to see why; ultimately this is cemented as cinematic history.
A true classic i seen this movie so many times over the years its so good in so many ways
I saw this back when it first came out in 1973 I loved it then & I love it still now this is definitely a classic. The camera work in this movie makes it really fun to watch. This is basically the movie that started it all.
Saw this when it first came out at the drive-in. Loved then and I still do. One of the best.
Classic through and through. Sets you on edge from the very beginning and doesn't let up. Mandatory viewing for anyone who considers themself a horror fan.