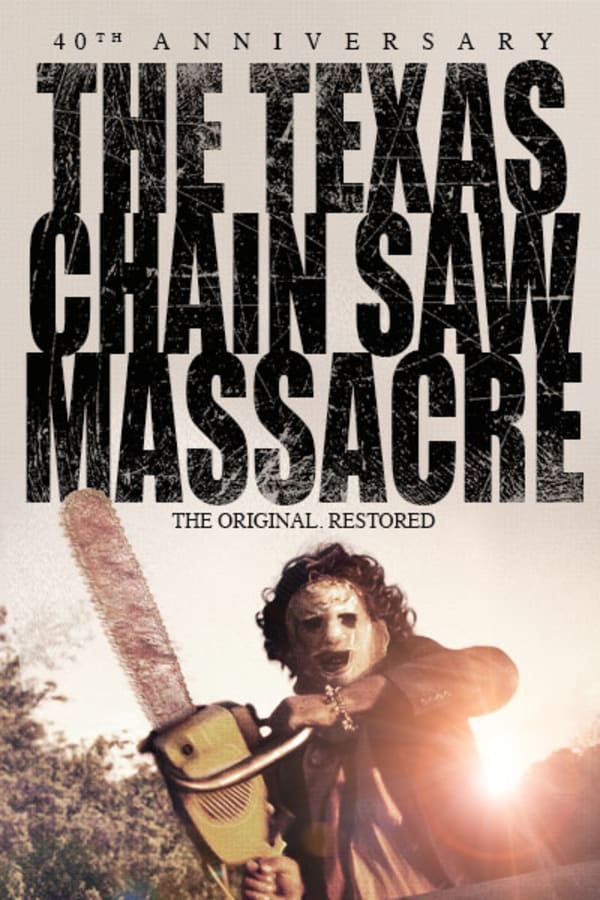 The Texas Chain Saw Massacre
Directed by Tobe Hooper
THE TEXAS CHAINSAW MASSACRE not only changed the face of horror in 1974 but still remains one of the most shocking, powerful and terrifying films ever made. Widely banned on its release it's notoriety has not diminished and this harrowing tale of a depraved Texan clan, and its chainsaw wielding icon of horror, Leatherface, continues to stun and disturb audiences like no other film. This new director supervised restoration brings new life and detail to the film and immerses the viewer as never before. Contains violence and gore.
A group of friends are terrorised by a chainsaw wielding madman and his depraved family in this legendary horror.
Cast: Marilyn Burns, Allen Danziger, Paul A. Partain
Member Reviews
One of the best of all time!!!!!
An amazing achievement in horror. The realism binds intimacy and the macabre descending into the extreme. Aside from the boldness and abrasiveness of the horror film on an experiencial level, the subtext and implications continue to intrigue me.
One of the best horror films ever. Great pacing, great atmosphere, great acting, and just the right level of weird. A must-see
This was always one of those movies I just never got around to watching.... and I'm glad I finally did. An absolutely demented movie that will have you on the edge of your seat. There's a reason this movie is a classic.