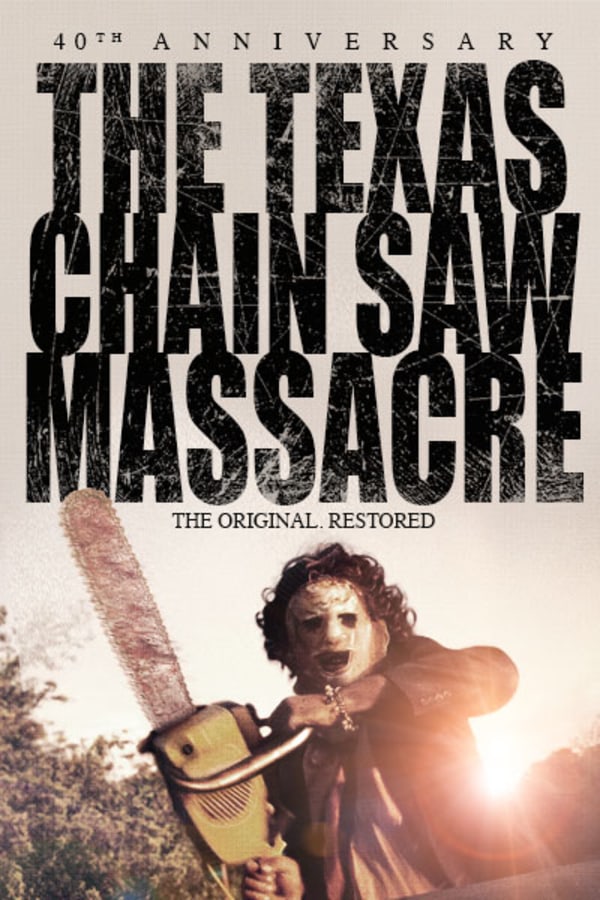 The Texas Chain Saw Massacre
Directed by Tobe Hooper
THE TEXAS CHAINSAW MASSACRE not only changed the face of horror in 1974 but still remains one of the most shocking, powerful and terrifying films ever made. Widely banned on its release it's notoriety has not diminished and this harrowing tale of a depraved Texan clan, and its chainsaw wielding icon of horror, Leatherface, continues to stun and disturb audiences like no other film. This new director supervised restoration brings new life and detail to the film and immerses the viewer as never before. Contains violence and gore.
A group of friends are terrorised by a chainsaw wielding madman and his depraved family in this legendary horror.
Cast: Marilyn Burns, Allen Danziger, Paul A. Partain
Member Reviews
A definite classic. The TCM franchise is one of the best of the slashers, in my opinion. Others can tend to be corny. TCM does a great job at making the viewer feel compassion for the Leatherface while simultaneously fearing him. Its usually his family members that are the more terrifying part of the movie. Love the gore here, the acting, the story.
classic horror movie. one of my favorite movies. they don't make them like this anymore.
Absolute classic! Still remains one of the scariest movies ever made.