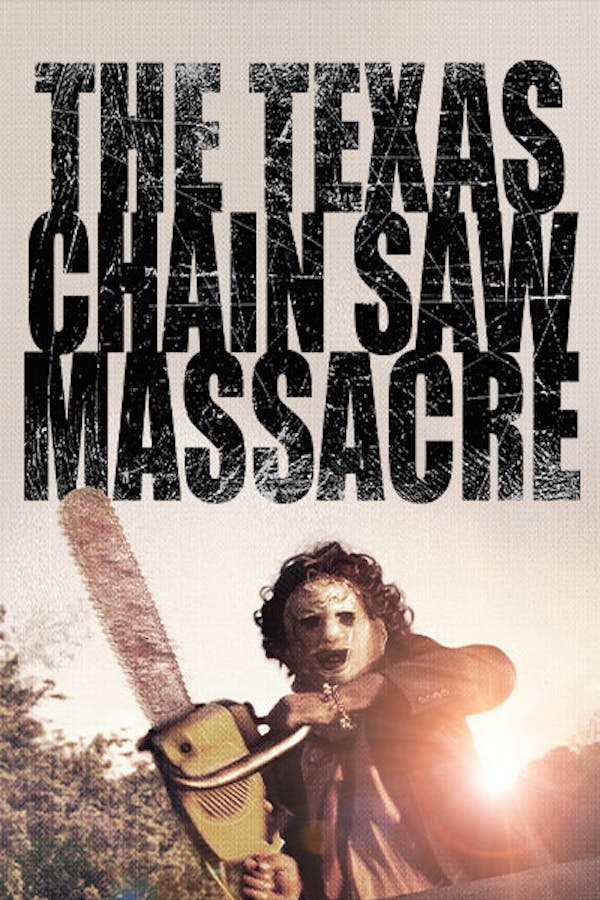 The Texas Chain Saw Massacre
Directed by Tobe Hooper
THE TEXAS CHAINSAW MASSACRE not only changed the face of horror in 1974 but still remains one of the most shocking, powerful and terrifying films ever made. Widely banned on its release it's notoriety has not diminished and this harrowing tale of a depraved Texan clan, and its chainsaw wielding icon of horror, Leatherface, continues to stun and disturb audiences like no other film. This new director supervised restoration brings new life and detail to the film and immerses the viewer as never before. Contains violence and gore.
A group of friends are terrorised by a chainsaw wielding madman and his depraved family in this legendary horror.
Cast: Marilyn Burns, Allen Danziger, Paul A. Partain
Member Reviews
The best horror film.A magnificent classic.
It's amazing how much terror this movie has inflicted on generations, by only insinuating the gory aspects. Forever a classic.
Raw, no-gloss terror. This film wants to hurt you. I saw this when home video was first a thing and I am still recovering. I feel sweaty when I see the rural 70's hellscape it depicts so ably, even in winter. So, slam the steel door shut and see you in hell – or Texas! This is the ultimate, complete and total, absolute, utmost original classic horror film – ever! Vale Tobe Hooper. Five chainsaws!