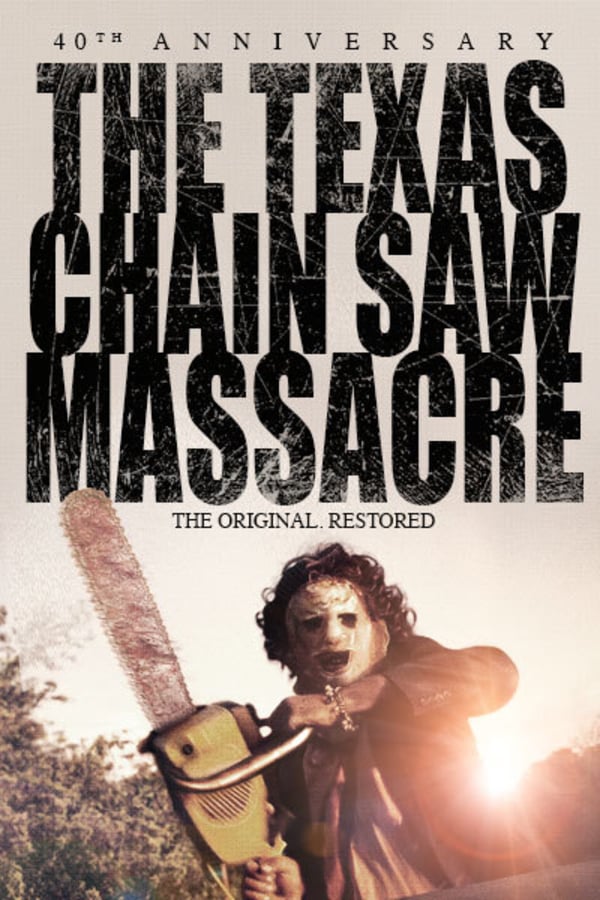 The Texas Chainsaw Massacre
Directed by Tobe Hooper
THE TEXAS CHAINSAW MASSACRE not only changed the face of horror in 1974 but still remains one of the most shocking, powerful and terrifying films ever made. Widely banned on its release it's notoriety has not diminished and this harrowing tale of a depraved Texan clan, and its chainsaw wielding icon of horror, Leatherface, continues to stun and disturb audiences like no other film. This new director supervised restoration brings new life and detail to the film and immerses the viewer as never before. Contains violence and gore.
A group of friends are terrorised by a chainsaw wielding madman and his depraved family in this legendary horror.
Cast: Marilyn Burns, Allen Danziger, Paul A. Partain
Member Reviews
One of the greatest horror films of all time! Raw and unrelenting! A nightmare come to life that works to perfection, much do in part to the real life hellish conditions experienced by the cast and crew, filming in the scorching Texas heat. Gunnar Hansen is an icon and his performance as the chainsaw wielding madman Leatherface is nothing short of extraordinary, from the first moment you see him, the sledge, the slamming of the metal door, Gunnar Hansen sawed his name in history as one of the scariest and most memorable movie monsters ever put on screen. Tobe Hooper's masterpiece!
that cinematography tho!!!