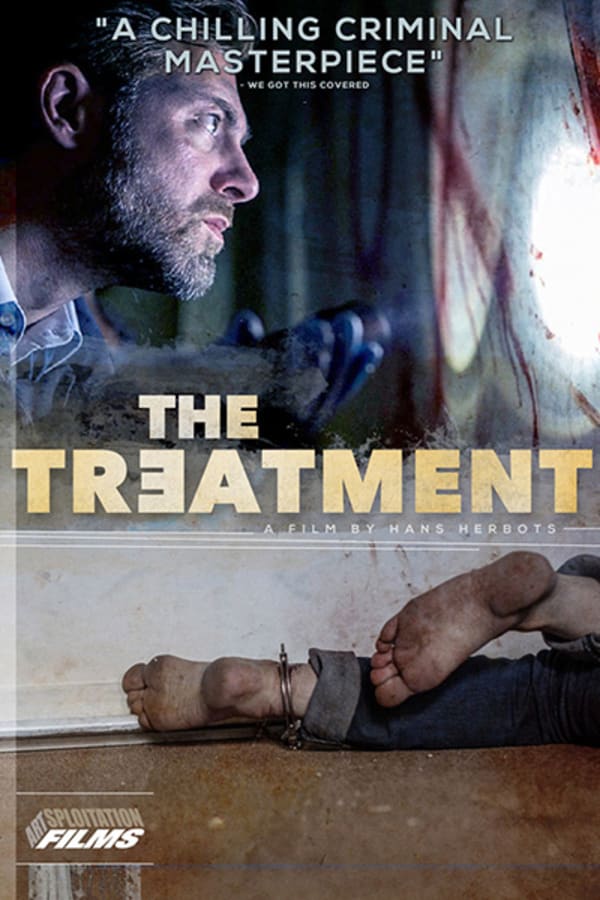 The Treatment
Directed by Hans Herbots
A detective (Geert Van Rampelberg) is drawn into a horrific case of murder and child abduction that may be connected to the disappearance of his young brother as a child. Who or what is "The Troll", who kidnaps families and forces the parents to do terrible things to their kids before slaying them all? As Nick gets drawn deeper into the case, he uncovers unspeakable horrors that threaten to consume him, too. Hans Hoberts' gripping crime thriller is definitely not for the faint of heart, easily triggered, or anyone hoping for a good night's sleep in the near future. In Flemish with English Subtitles.
A cop is drawn into a disturbing case of abduction that bears similarities to his younger brother's disappearance as a child.
Cast: Geert Van Rampelberg, Ina Geerts, Johan van Assche, Laura Verlinden
Member Reviews
incredible film. fantastic performances. terribly painful premise. a thriller to be noted.
Disturbing in a how can you watch this sort of way. Excruciatingly slow but you have to know what is going on. I give it....... two thumbs down
Disturbing and well-paced. Solid film
This film is very deep. It's very well directed/acted and has an interesting plot. Yes the film is dark, but I don't see that as a negative unlike some of the viewers.