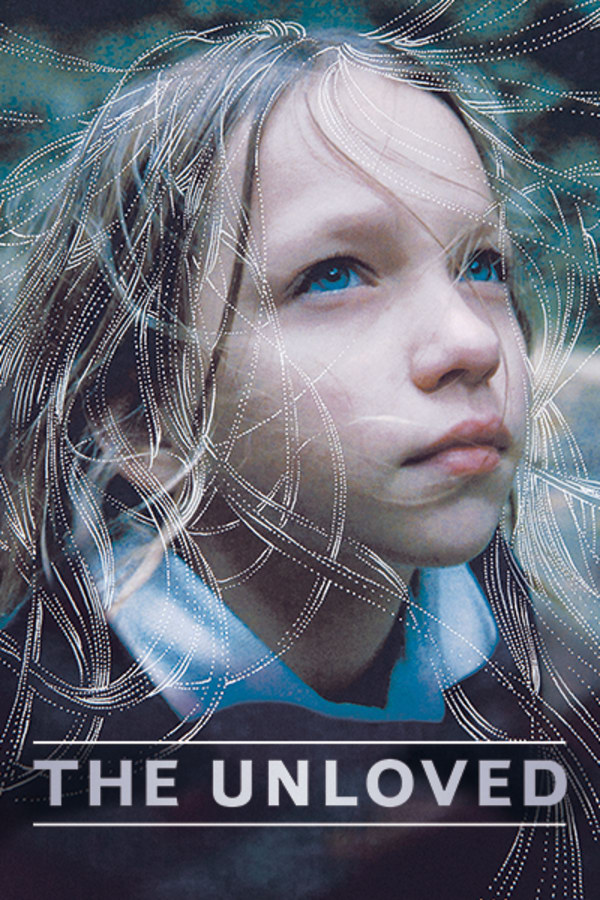 The Unloved
Directed by Samantha Morton
Two-time Academy Award nominee Samantha Morton's directorial debut THE UNLOVED is a powerful and personal look at the strength and resilience of youth. Morton tells the story of eleven-year-old Lucy (newcomer Molly Windsor) seeking refuge as a ward of the state from her abusive father (Robert Carlyle). Placed in a tumultuous foster home, Lucy befriends her rebellious teenage roommate Lauren (Lauren Socha), and together they navigate the cold and uncaring world before them. With a screenplay by Tony Grisoni (FEAR AND LOATHING IN LAS VEGAS) based on original material by Samantha Morton, THE UNLOVED captures the subtle magic and melancholy of childhood while painting an honest portrait of a girl torn between a broken family and an inept social system.
A powerful and personal look at the strength and resilience of youth through the eyes of Lucy, a ward of the state seeking refuge as from her abusive father.
Cast: Molly Windsor, Robert Carlyle, Susan Lynch, Lauren Socha
Member Reviews
great movie...i think i cried 20 times...i just wanted to hug that little girl so bad
Molly Windsor is an amazing little actress she's got a bright future ahead of her it was a powerful and compelling movie. really tough to watch it times I truly felt for that little girl... Lucy! no child should have to endure that kind of nonsense it's really heartbreaking and gut-wrenching what a broken home and an in-ept social system can do to a child. I should consider myself so lucky. I'm not married nor do I have kids but if I did have a child him or her would be the center of my world they would come before me and I would do everything in my power to make sure that they had the absolute best life no matter what kind of situation I was in or what I was dealing with. there's no way I could live with myself if I didn't. this makes you want to go out there and try to do something for a child especially if you don't have a kid like myself and go to the Boys & Girls Club in help out a child even if it's just for an afternoon. all that matters is putting a smile on their face and making a difference in their life. God bless the children
Wow. Pretty much in agreement with all the 5 skulls ratings.