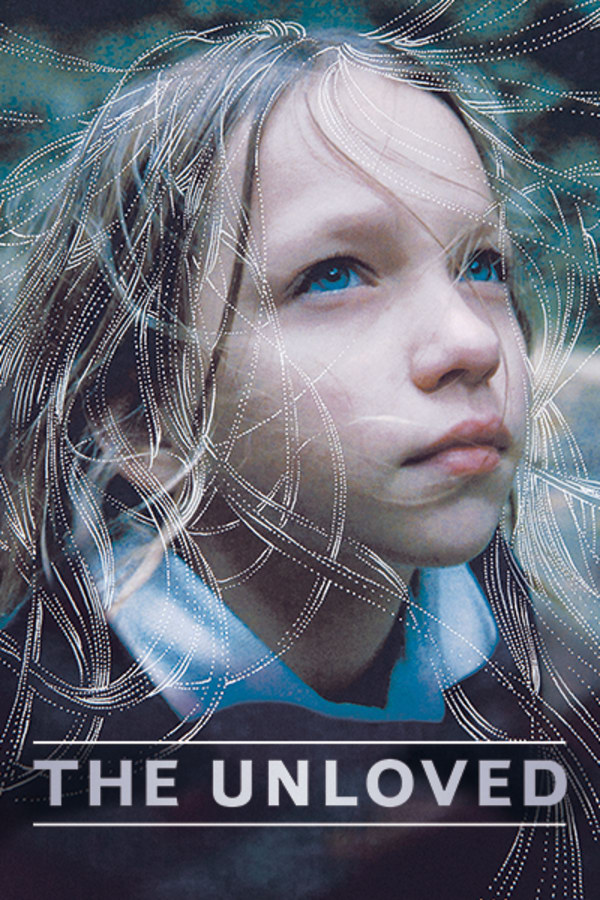 The Unloved
Directed by Samantha Morton
Two-time Academy Award nominee Samantha Morton's directorial debut THE UNLOVED is a powerful and personal look at the strength and resilience of youth. Morton tells the story of eleven-year-old Lucy (newcomer Molly Windsor) seeking refuge as a ward of the state from her abusive father (Robert Carlyle). Placed in a tumultuous foster home, Lucy befriends her rebellious teenage roommate Lauren (Lauren Socha), and together they navigate the cold and uncaring world before them. With a screenplay by Tony Grisoni (FEAR AND LOATHING IN LAS VEGAS) based on original material by Samantha Morton, THE UNLOVED captures the subtle magic and melancholy of childhood while painting an honest portrait of a girl torn between a broken family and an inept social system.
A powerful and personal look at the strength and resilience of youth through the eyes of Lucy, a ward of the state seeking refuge as from her abusive father.
Cast: Molly Windsor, Robert Carlyle, Susan Lynch, Lauren Socha
Member Reviews
not all horror needs to be about blood and gore just the sheer terror of the unknown. Especially women like myself having that gut nasty feeling of someone watching you is the scariest. i enjoyed this movie and it scared the shit out of me due to this is a fear i have myself.
Absolutely fantastic film. A sheer masterpiece. Though i'd like to take the opportunity to say SHAME on all the 1-star writers, whose complaints are base-line idiotic, ignorant, simple-minded little trolls and imbeciles who are absolutely incapable of the basic intelligence required to appreciate a film like this. Though it seems almost beneath me to have to do this, allow me to take a stand against the morons incapable of appreciating this film. First, as to why it's on Shudder... because not all horror is campy and involving zombies, killers, and vampires. Shudder has movies like this because they capture a gritty, wincing REAL life horror. In many ways, some of the most brutal type of horror there is. Horror takes MANY forms and this is one of the most genuine and brutally realized in a way that is all too real. THAT is why there is a movie like this on Shudder, and all the better for it. So anyone intending to write a 1-star review on those grounds, use your brains, you ignorant fools. If you can't handle a wider definition of true horror, nor can you stand a little variety, than you should not be here. This film is a masterwork. Far above the understanding of many of the little punks writing idiot reviews.
Not really a horror. I found Mommy Dearest more disturbing. I feel sorry for you if like me you wasted time waiting for it to get scary. Life's hard and would not lessen a bad life experience but I wanted to watch a movie to escape not be drawn into the day to day drama.
I needed to revamp my review, as the movie itself deserves a better rating. The movie itself sticks with you after it's over.
This movie belongs on a family drama channel or the women's station. It's a good movie... but this is NOT anywhere CLOSE to ANY kind of "horror". Not creepy, not psychological, not NUTHIN. :/ Whyyyyyy Shudder WHYYY.