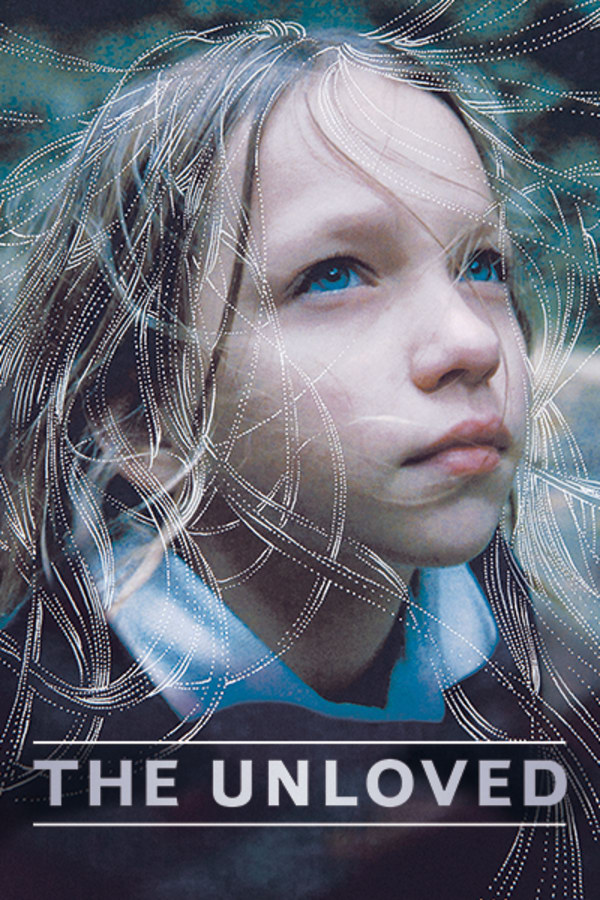 The Unloved
Directed by Samantha Morton
Two-time Academy Award nominee Samantha Morton's directorial debut THE UNLOVED is a powerful and personal look at the strength and resilience of youth. Morton tells the story of eleven-year-old Lucy (newcomer Molly Windsor) seeking refuge as a ward of the state from her abusive father (Robert Carlyle). Placed in a tumultuous foster home, Lucy befriends her rebellious teenage roommate Lauren (Lauren Socha), and together they navigate the cold and uncaring world before them. With a screenplay by Tony Grisoni (FEAR AND LOATHING IN LAS VEGAS) based on original material by Samantha Morton, THE UNLOVED captures the subtle magic and melancholy of childhood while painting an honest portrait of a girl torn between a broken family and an inept social system.
A powerful and personal look at the strength and resilience of youth through the eyes of Lucy, a ward of the state seeking refuge as from her abusive father.
Cast: Molly Windsor, Robert Carlyle, Susan Lynch, Lauren Socha
Member Reviews
This film is a drama. I thought this was a website for horror films. This particular movie has some horrible scenes of child neglect and childhood abuse. These images are very scary on its own, but is not a horror film. What is it doing here? It is very depressing, sad story about child abuse of all kinds psychological, physical violence and sexual child abuse, child neglect. The narrative shows the sadness and loneliness that children from broken homes experience as they navigate through a broken social system that fails children all over the world. This a story of a young girl who no one wants to raise and love as their own daughter. The adult characters in the film act childish and do not act as responsible fully grown adults. Not one of the adult characters in the demonstrated behaviour of humanity in acting responsibly in raising and rearing, and also no adult characters in the film acted humanely in keeping her safe from the violent and dangerous world that is based on a story that is full of suffering, melancholy, tragedy and suffering.
In no way is this horror! This is more like the shocking truth of how broken the foster care system is WORLDWIDE! It is a compelling movie of a young girl who lives in the unloving world her parents made off her life.
This was super boring. I should've turned it off after 20min
Not a horror movie, it was an ok-ish drama.