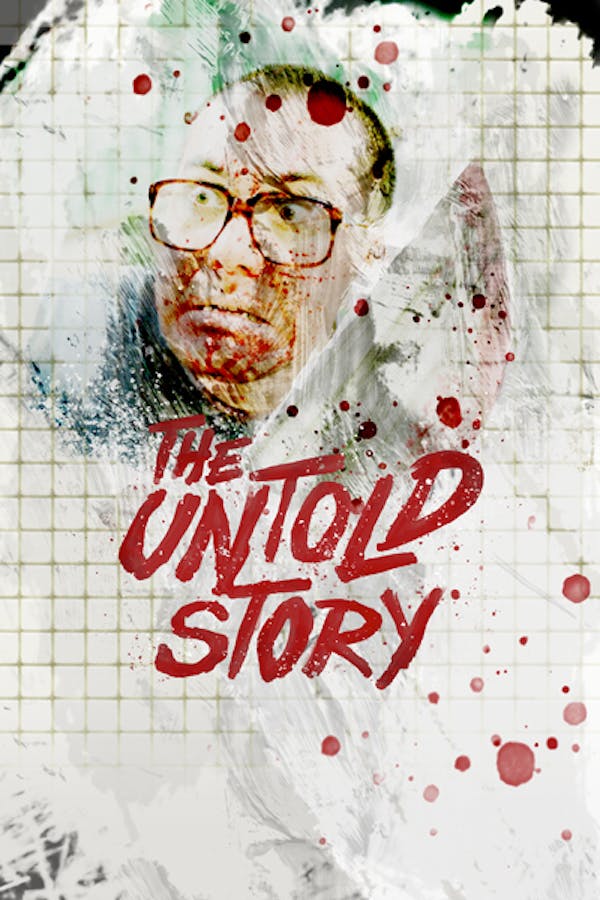 The Untold Story
Directed by Danny Lee, Herman Yau
In the most notorious Category 3 film out of Hong Kong, the severed hands of a fresh victim are discovered on a Macao beach. A squadron of cops investigate, and suspicion falls on Wong Chi Hang, the new owner of Eight Immortals Restaurant, where staff continue to go missing. Anthony Wong stars in a grisly, darkly funny gem of Hong Kong horror cinema.
The new owner of a restaurant is suspected of grisly murder in this notorious gem of Hong Kong horror.
Cast: Anthony Chau-Sang Wong, Danny Lee, Emily Kwan
Member Reviews
I was looking forward to watching this movie after reading a lot of reviews saying this was a great 4-5 skull worth rated movie. I am seriously disappointed. The gore was laughable, the acting sub-par. Utterly boring. Next time I'll trust my gut and not reviews.
This movie is really messed up. Very brutal. There is a lot of humor, but it didn't really work well for me personally. Still enjoyable though, because of how wild it is.
some of my favorite jurk material 😍
Great film but hopefully you have a high tolerance for gore!