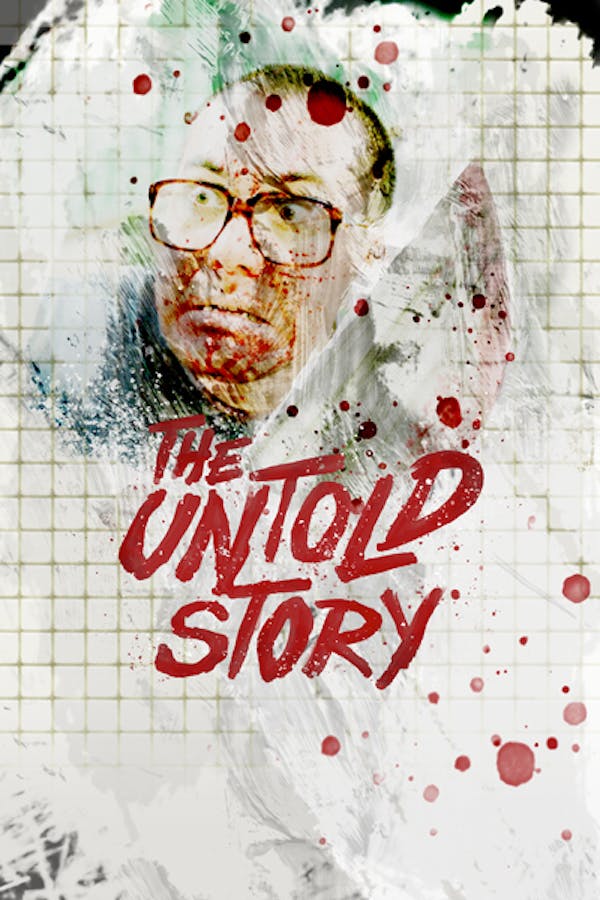 The Untold Story
Directed by Danny Lee, Herman Yau
In the most notorious Category 3 film out of Hong Kong, the severed hands of a fresh victim are discovered on a Macao beach. A squadron of cops investigate, and suspicion falls on Wong Chi Hang, the new owner of Eight Immortals Restaurant, where staff continue to go missing. Anthony Wong stars in a grisly, darkly funny gem of Hong Kong horror cinema.
The new owner of a restaurant is suspected of grisly murder in this notorious gem of Hong Kong horror.
Cast: Anthony Chau-Sang Wong, Danny Lee, Emily Kwan
Member Reviews
Agree with all of the other 5 skulls. Only wanted to add that when you have a guy wearing a black leather baseball hat.... you know it's cool.
Wow. I'm so upset with myself for having never seen or even heard about this movie until I literally went through the Shudder library one movie at a time. Anyhow, Wong's crazy ass wild faces and his total disregard for others are both outstanding. The dialogue between the cops is funny and aside from the cheap blood they use, this is a must watch. I doubt anyone will be impressed by the acting, horror, scenery,... or anything really. But somehow it's a great movie.
Pretty good, took a true story and threw a mix of characters which there acting was good for a classic. Didn't took itself serious, which is good usally horror films now a days dont know if they want to be horror or dark comedy. Gruesome kills... not a fan of seeing kids die on films but love that they didnt sugar coated. Its basical what happens around the world but you know we as people look the other way. Well done guys. Recommend for those who like based on real live type deal.
pretty entertaining, kimd if weird, but not necessarily in a bad way, just weird. I might come back around and watch it again at some point. There were some pretty shocking scenes though, like it "went" places most American movies wouldnt go.