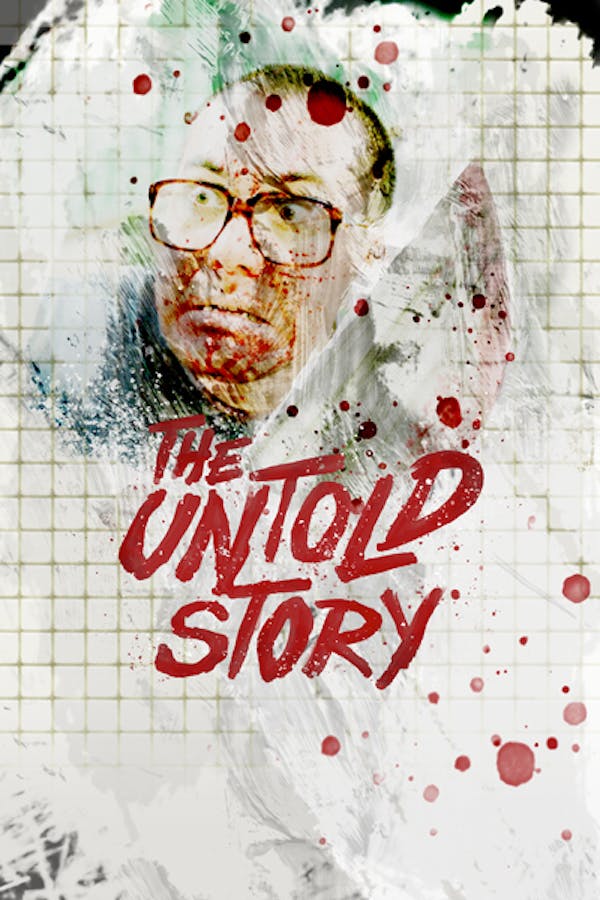 The Untold Story
Directed by Danny Lee, Herman Yau
In the most notorious Category 3 film out of Hong Kong, the severed hands of a fresh victim are discovered on a Macao beach. A squadron of cops investigate, and suspicion falls on Wong Chi Hang, the new owner of Eight Immortals Restaurant, where staff continue to go missing. Anthony Wong stars in a grisly, darkly funny gem of Hong Kong horror cinema.
The new owner of a restaurant is suspected of grisly murder in this notorious gem of Hong Kong horror.
Cast: Anthony Chau-Sang Wong, Danny Lee, Emily Kwan
Member Reviews
Quite a film. Brutal, highly disturbing, oddly funny at times. There is so much to take in here, very powerful. I'll remember this for years, well worth watching.
You do not know what kind of movie this is. It's brutal, with crazy tonal shifts, and does not follow a traditional story structure. It's not perfect . . . but it sure ain't boring.
love it one of my absolute favorite films