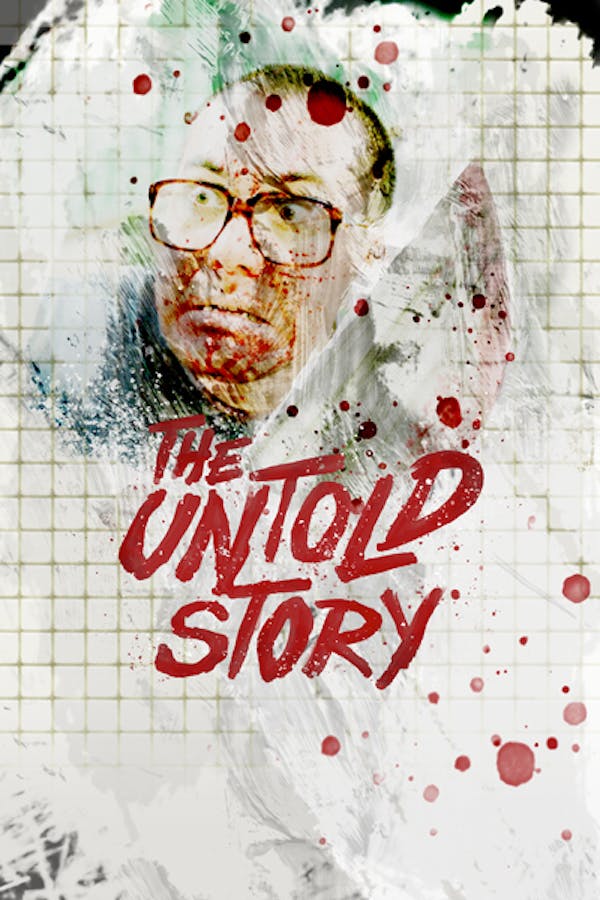 The Untold Story
Directed by Danny Lee, Herman Yau
In the most notorious Category 3 film out of Hong Kong, the severed hands of a fresh victim are discovered on a Macao beach. A squadron of cops investigate, and suspicion falls on Wong Chi Hang, the new owner of Eight Immortals Restaurant, where staff continue to go missing. Anthony Wong stars in a grisly, darkly funny gem of Hong Kong horror cinema.
The new owner of a restaurant is suspected of grisly murder in this notorious gem of Hong Kong horror.
Cast: Anthony Chau-Sang Wong, Danny Lee, Emily Kwan
Member Reviews
Gruesome with humor thrown in. Ending of the film is disturbing. Film is in Cantonese but with English subtitles. Alot of gore. Be warned
Anthony Wong's performance as Wong-chi Hang is pure genius. I viscerally hated this vile, appalling psychopath of a character and was actually cheering the cops on while they were smacking him around after they had finally arrested him. This is a disturbing, brutal kind of movie and fairly realistic in its approach, although most of the cops in are like a sexist expanded version of the Three Stooges at times. But then you get some atrocious act of violence following right after the slapstick. It really is memorable, and I prefer these older films where the psychopaths are clearly marked as deviants and taken down rather than seemingly glorified or turned into antiheroes as is the case with some modern horror movies.
Its really good !! I personally onl'y like to watch movies where there is a human murderer and lots of victims. this movie has that. even after the killings stop there's still lots of harm to watch bloody scenes. && they randomly speak english in some parts which is very strange but cool I guess
I was very entertained! The movie was enjoyable! I would watch it again lol