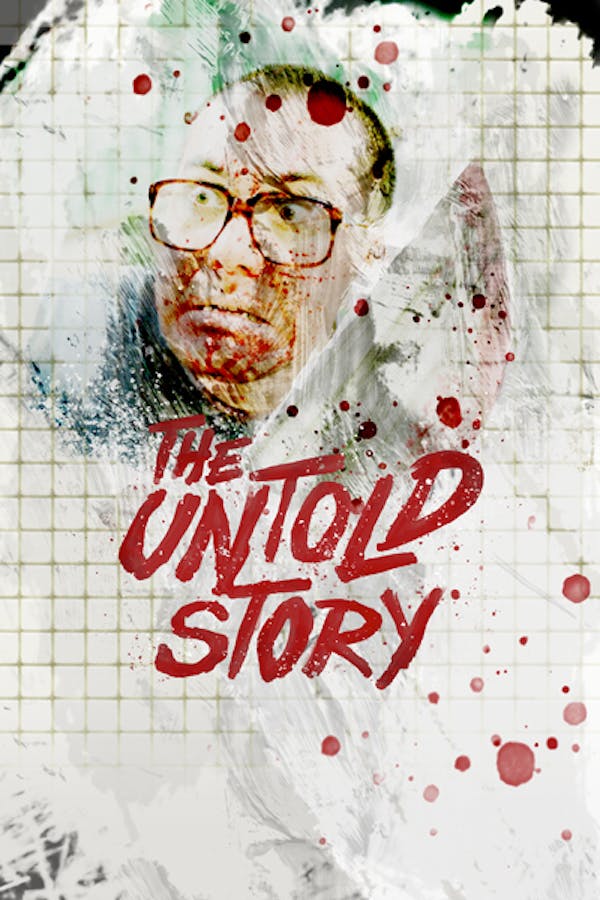 The Untold Story
Directed by Danny Lee, Herman Yau
In the most notorious Category 3 film out of Hong Kong, the severed hands of a fresh victim are discovered on a Macao beach. A squadron of cops investigate, and suspicion falls on Wong Chi Hang, the new owner of Eight Immortals Restaurant, where staff continue to go missing. Anthony Wong stars in a grisly, darkly funny gem of Hong Kong horror cinema.
The new owner of a restaurant is suspected of grisly murder in this notorious gem of Hong Kong horror.
Cast: Anthony Chau-Sang Wong, Danny Lee, Emily Kwan
Member Reviews
this is absolutelt brutal. Anthony Wong does an incredible job and the gore is over the top. the cops are all unlikable and stupid. excellent.
Very entertaining 👏 no waiting for hours for something to happen
Wow, that movie is F***D up. If you like Gore, Violence and gross out stuff, this is your movie!
Messed up and at some parts funny movie. Was sad to hear it was inspired by a real story. Hopefully the future holds more movie gore like this with less real life murders.
Brutal and violent, yet funny.