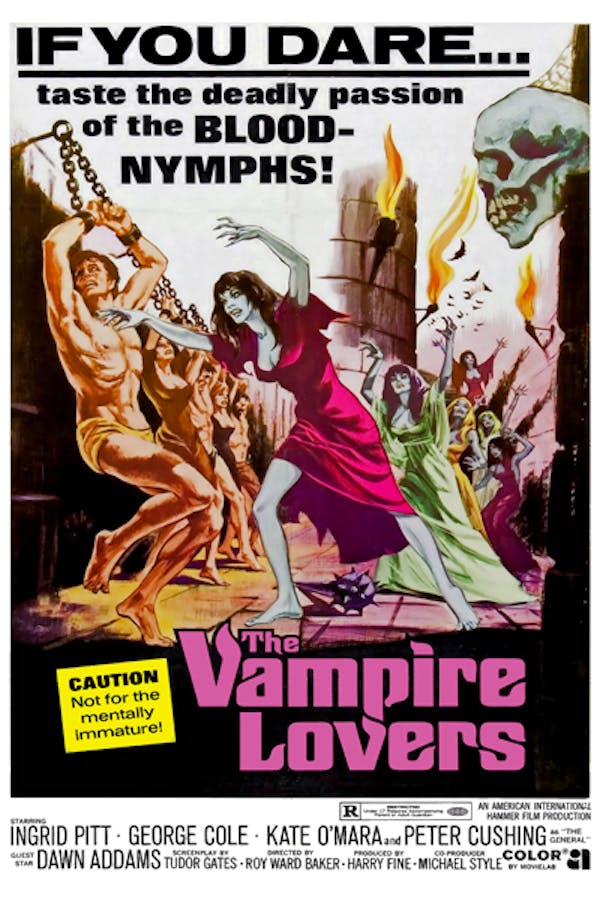 Member Reviews
yup. was enjoying, then it froze
I love these old Hammer films. They are dated and certainly not everyone's cup of tea but they bring back so many childhood memories of watching the Saturday Monster Matinee after cartoons ended.
Movie froze, 70s lesbo vamps, always loved Hammer films.
Lame, boring & lame again.
I was really enjoying the film until, like many others here, it froze at 57 minutes in.