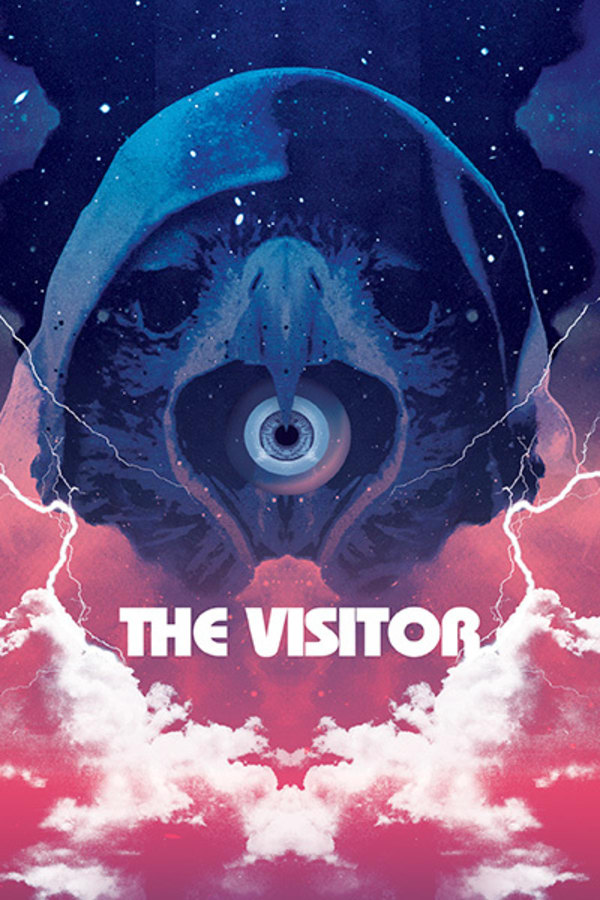 The Visitor
Directed by Giulio Paradisi
Of the many post-EXORCIST horror films centered around evil children, none is more of a must-see than 1979's THE VISITOR. Katy Collins looks just like any other normal 8-year-old, but appearances can be dangerously deceptive. Turns out, Katy is the incarnation of an ancient evil entity named Sateen who's out to do some serious damage–unless a mysterious visitor (John Huston) can stop her first! Long out of print, VHS copies of THE VISITOR were passed around between cult-movie fanatics for dozens of years before Drafthouse Films released this stunning uncut restoration. Contains violence and gore.
At first glance, Katy Collins is just like any other normal 8-year-old girl – but appearances can dangerously deceptive. As it turns out, Katy is the Earthly incarnation of an ancient evil by the name of Sateen.
Cast: Mel Ferrer, Glenn Ford, Lance Henriksen, John Huston, Shelley Winters
Member Reviews
I don't even know what to say. Fascinating. Unique. Awesome parts. Confusing parts. Multi-genre. I thought for a while this might have inspired Buffy the Vampire Slayer, but then it took a turn. Ha. I definitely recommend watching it. You should all experience whatever this was.
Incoherent, Overlong, Pointless.