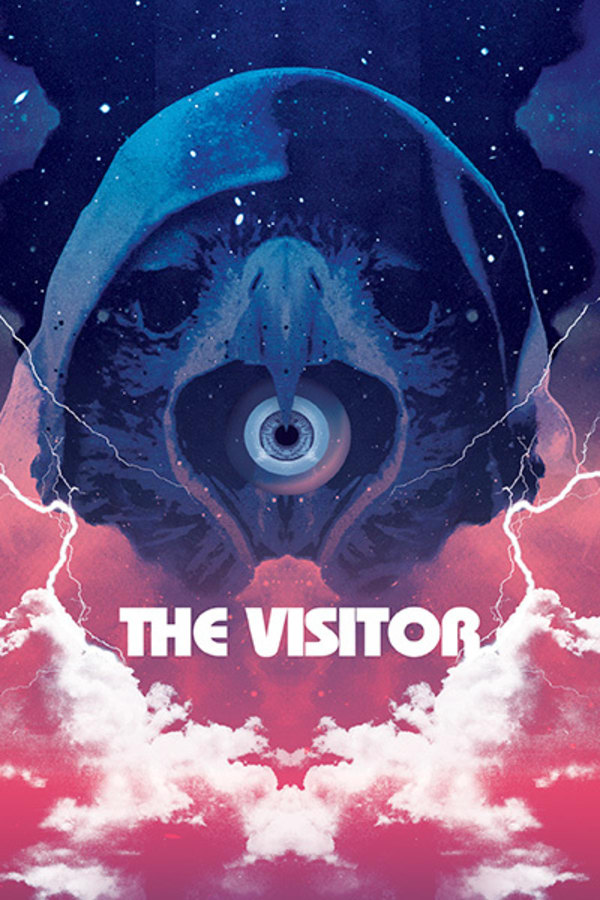 The Visitor
Directed by Giulio Paradisi
Of the many post-EXORCIST horror films centered around evil children, none is more of a must-see than 1979's THE VISITOR. Katy Collins looks just like any other normal 8-year-old, but appearances can be dangerously deceptive. Turns out, Katy is the incarnation of an ancient evil entity named Sateen who's out to do some serious damage–unless a mysterious visitor (John Huston) can stop her first! Long out of print, VHS copies of THE VISITOR were passed around between cult-movie fanatics for dozens of years before Drafthouse Films released this stunning uncut restoration. Contains violence and gore.
At first glance, Katy Collins is just like any other normal 8-year-old girl – but appearances can dangerously deceptive. As it turns out, Katy is the Earthly incarnation of an ancient evil by the name of Sateen.
Cast: Mel Ferrer, Glenn Ford, Lance Henriksen, John Huston, Shelley Winters
Member Reviews
A cool, funked-out horror flick from the seventies. The locations and aesthetic are great. It's a slow-burner that's light on scares and scream-factor, but full of eagles and originality. It also features an extremely good basketball scene.
Just awful. Made it less than 5 minutes in and I was bored to tears. Shudder won't allow me to leave no skulls, thus I have given it one skull by default.
This movie has some great visuals but i found that it dragged on a bit in the middle. Would definitely recommend it if you are a fan of 70's/80's visual effects, you can just skip around.
Reminds me of Phantasm, ignore the negative reviews. You have to appreciate that this is less a dramatic film and more of an art piece. The plot is secondary to the interesting shots. The ice rink was at Omni Plaza, the Plaza is there but no more ice rink. The basketball scenes were shot at the stadium connected to the Plaza, stadium was demolished for structural issues. Kareem Abdul Jabar makes a cameo. Four stars
I don't even know what to say. Fascinating. Unique. Awesome parts. Confusing parts. Multi-genre. I thought for a while this might have inspired Buffy the Vampire Slayer, but then it took a turn. Ha. I definitely recommend watching it. You should all experience whatever this was.