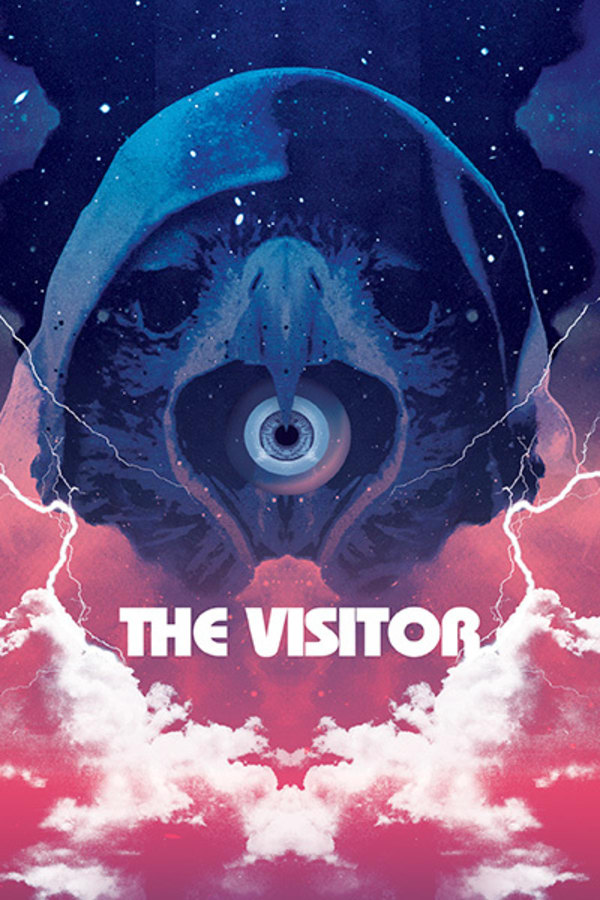 The Visitor
Directed by Giulio Paradisi
Of the many post-EXORCIST horror films centered around evil children, none is more of a must-see than 1979's THE VISITOR. Katy Collins looks just like any other normal 8-year-old, but appearances can be dangerously deceptive. Turns out, Katy is the incarnation of an ancient evil entity named Sateen who's out to do some serious damage–unless a mysterious visitor (John Huston) can stop her first! Long out of print, VHS copies of THE VISITOR were passed around between cult-movie fanatics for dozens of years before Drafthouse Films released this stunning uncut restoration. Contains violence and gore.
At first glance, Katy Collins is just like any other normal 8-year-old girl – but appearances can dangerously deceptive. As it turns out, Katy is the Earthly incarnation of an ancient evil by the name of Sateen.
Cast: Mel Ferrer, Glenn Ford, Lance Henriksen, John Huston, Shelley Winters
Member Reviews
An interesting movie, to be sure. Slow in parts and doesn't always make a lot of sense. Great performance by the little girl, who managed to pull off a childish, gleeful form of evil while still being grounded in playing a kid. No idea why Sam Peckinpah is in this, but it's a kick to see him.
Sheer loopy fun. Entertaining, but probably not in the way intended. Musical accompaniment seems to be from a different movie (my guess: a bad Kung-Fu movie...maybe with Nazis). Cast is made up of familiar "working actor" faces. Also, improbably, John Huston & Sam Peckinpah (they must have had sizable gambling debts). This thing is an odd little gem.
This movie is an acquired taste (like a lot of things from the 70s). Ridiculous and somewhat brilliant at the same time, with campy performances by well-known actors and directors that probably owed someone money. If you love 70s schlock, give this one a try.
I really hated all of the negativity towards women and all the male savior bullshit but I loved the soundtrack and aesthetic of this film
Cultish campy groovy fun. "The Visitor" is like as if John Waters directed "The Omen" having only been told what it was about by someone who saw it while on acid. The composer seems SUPER EXCITED about every scene, this film's score is to die for.