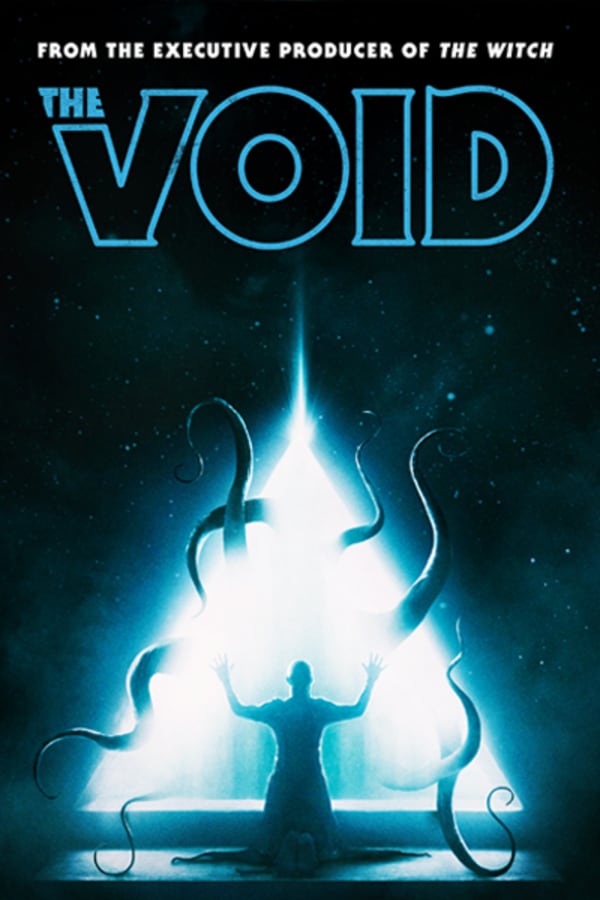 The Void
Directed by Jeremy Gillespie, Steven Kostanski
A blood-soaked man limping down a deserted road is rushed by officer Carter to a nearby hospital with a skeleton crew. Trapped inside by hooded figures, Carter discovers that the patients and staff are transforming into something inhuman.
A cult traps a police officer inside a hospital that soon becomes inhabited by demonic monsters.
Cast: Ellen Wong, Aaron Poole, Kenneth Walsh
Member Reviews
That was unexpectedly outstanding.
That was unexpectedly outstanding.
A really smart, mysterious and strongly directed mix of horror, sci-fi, supernatural thriller, alien movie and creature feature. I love how it started slow but picked up quick and didn't let up. Conceptually it was confusing; I don't get what the doctor was trying to do. Still, I was with it the whole way.
Hate that I waited so long to watch it. Great film with a lot of super creepy scenes.