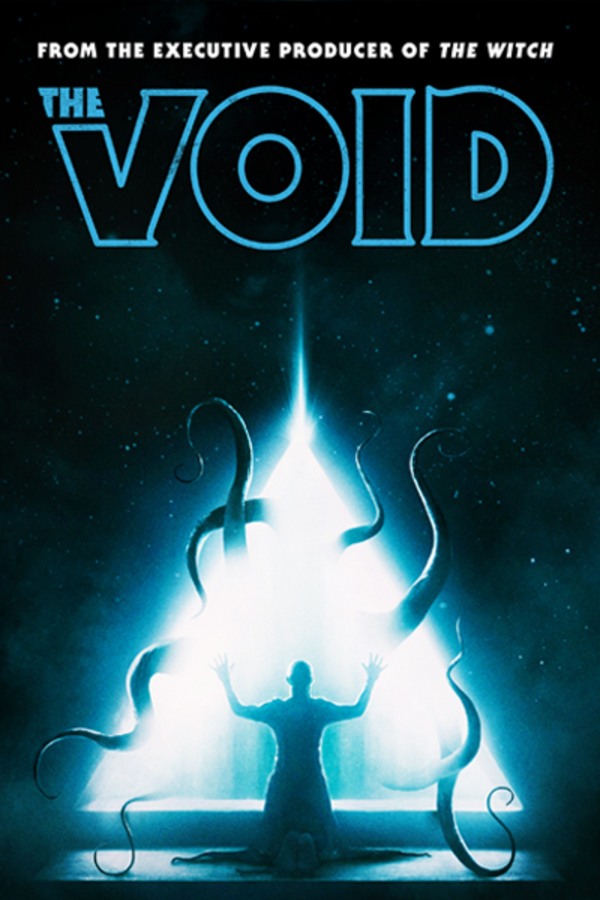 The Void
Directed by Jeremy Gillespie, Steven Kostanski
A blood-soaked man limping down a deserted road is rushed by officer Carter to a nearby hospital with a skeleton crew. Trapped inside by hooded figures, Carter discovers that the patients and staff are transforming into something inhuman.
A cult traps a police officer inside a hospital that soon becomes inhabited by demonic monsters.
Cast: Ellen Wong, Aaron Poole, Kenneth Walsh
Member Reviews
Despite how amazing the effects are, they don't make up for the fact that basically every other element of the movie is lackluster. This movie isn't bad necessarily, but it does squander its potential. Worth watching if you're a gorehound or just like practical effects.
Don't expect this movie to make much sense, but it's worth watching for the gore. A nice throwback to the 80's.
Good watch very interesting
First half: building suspense, Lovecraft, like it! Second half: look at all the money we have for creature effects! Cult/worship/demon/possession themes seem like a less-scary non sequitur.