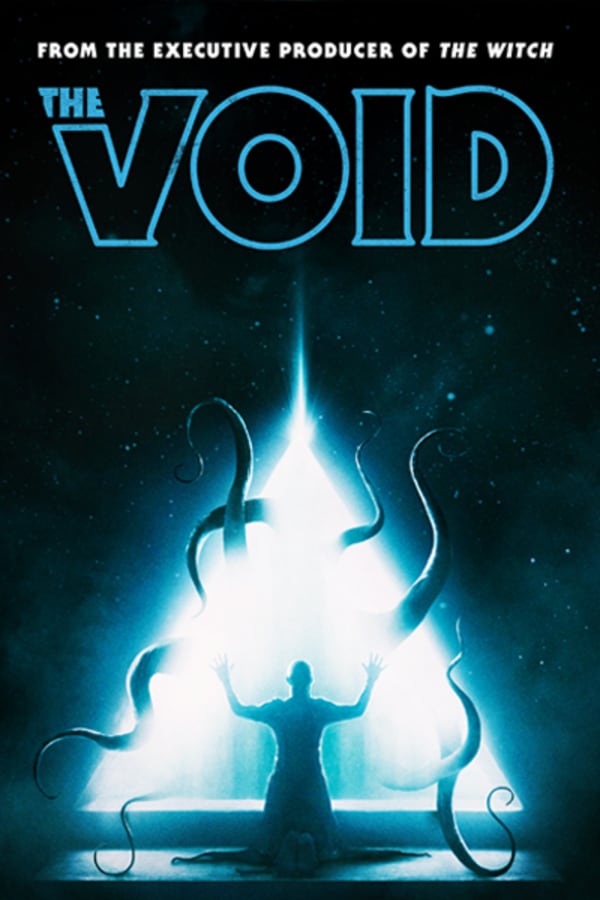 The Void
Directed by Jeremy Gillespie, Steven Kostanski
A blood-soaked man limping down a deserted road is rushed by officer Carter to a nearby hospital with a skeleton crew. Trapped inside by hooded figures, Carter discovers that the patients and staff are transforming into something inhuman.
A cult traps a police officer inside a hospital that soon becomes inhabited by demonic monsters.
Cast: Ellen Wong, Aaron Poole, Kenneth Walsh
Member Reviews
Not bad if u like weird stuff and some gore other than that nothing explained anything what/why anything happened, I guess use your imagination, was good background noise while I work at home. Wouldn't watch again though.
Very interesting, I can see why people keep mentioning The Thing. I thought the idea behind this was cool it needed a few tweaks. What was the ending though?
What the heck? No explanation for anything that happens in the movie and no closure at the end. Confusing is the one word I would use to describe this movie.
Loved it! If you enjoy The Thing, watch this!
A MUST WATCH! Why don't they make movies like this anymore?? Such a great piece of horror cinema, especially with so many odes to the days of Cronenberg.