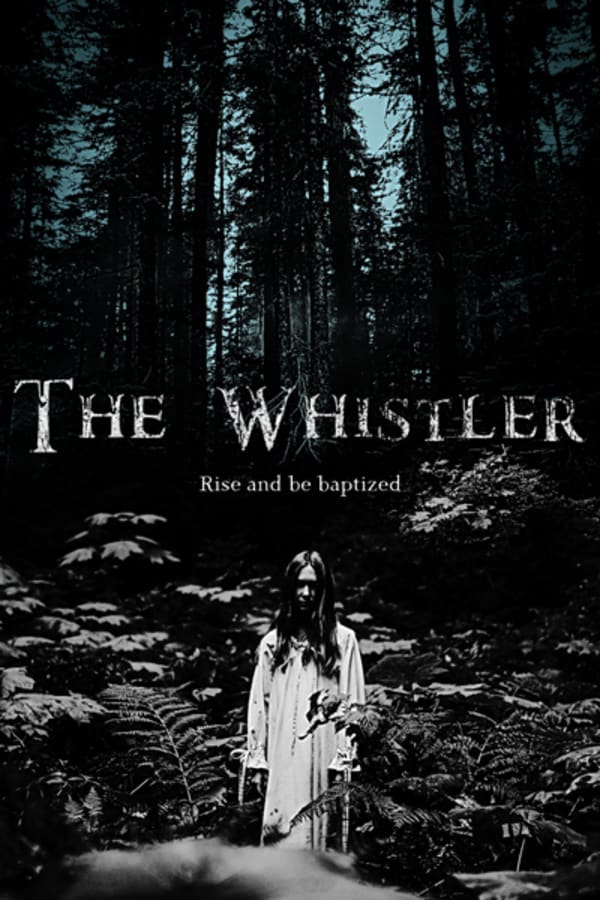 The Whistler
Directed by Jennifer Nicole Stang
Lindsey is put in charge of babysitting her younger sister, Becky, one night while her parents go out to dinner. Becky asks Lindsey to read her a bedtime story, and picks out a book called "The Whistler." The book tells the story of a man called The Whistler, who leads children to a magical place in the woods where children never have to grow up. Lindsey tells Becky that the real story is about a crazy man who lived in the town some hundred years ago who led virgin children to their death. Unimpressed by the story, Becky goes to bed and Lindsey falls asleep. When Lindsey awakes, she discovers that Becky is gone and must search the woods to find her…
One dark night, Lindsey wakes up to find her sister gone. Someone may have taken Becky, and could be after her as well...
Cast: Karis Cameron, Baya Ipatowicz, Nelson Leis, Alison Wandzura, John Emmet Tracy
Member Reviews
Well made and a good idea. It could be turned into a very powerful feature.
Good concept. It would be great if they shaved off the last few minutes. To end at that point would have been powerful.
Not bad, a creepy visual here and there and a bit dark in tone overall, which is how I prefer my horror. Still, there isn't much there and it's pretty lean. Wouldn't mind seeing this in a longer format, where the story's main hook is explored deeper, although I'm not sure if there's enough here to warrant a full-length film.
what with this short story crap? i think this would be a really good movie! lam it's basically a trailor.. lame
cute, kind of had a goosebumps vibe.