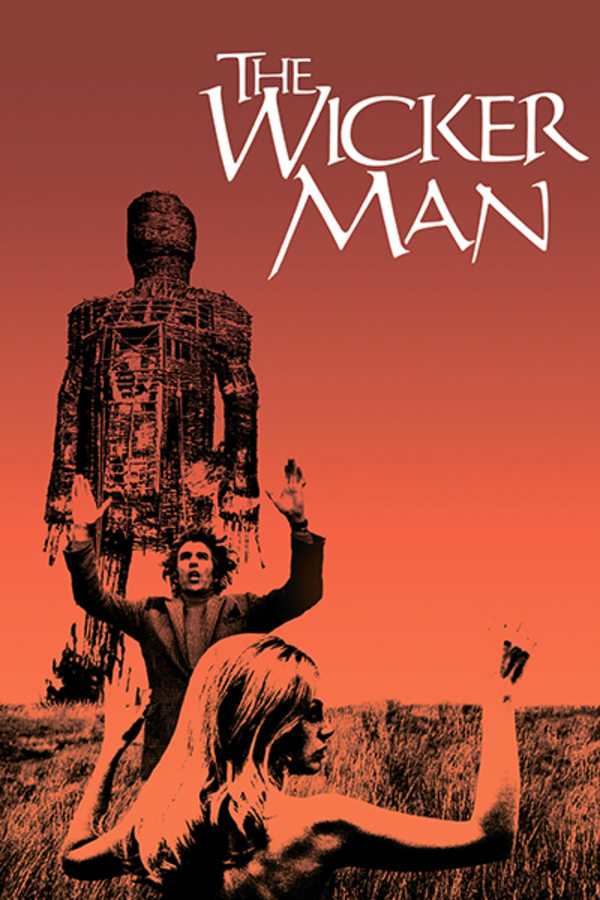 The Wicker Man
Directed by Robin Hardy
Naive officer Sargeant Howie is sent to Summerisle, a secluded island off the coast of Scotland, to investigate the disappearance of a young girl named Rowan in this horror essential. When he arrives there, he finds a very tight-knit community that is mistrustful and hostile to outsiders. Soon, Howie begins to realize that the town might be a strange pagan cult, one given to unbridled sexuality and possible human sacrifice. An all-time classic, with standout performances from Woodward and the legendary Christopher Lee, THE WICKER MAN is a high point in the still lively folk horror subgenre; its influence living on in the likes of KILL LIST, DARKLANDS and more.
A police sergeant travels to a remote Scottish island and its pagan community, in search of a missing girl.
Cast: Edward Woodward, Diane Cilento, Britt Ekland, Christopher Lee ​
Member Reviews
Awesome movie. Despite the years, it is still captivating.
I was never a fan of this film. I always thought it was a lot of fuss about nothing. The only good thing is Christopher Lee.
After years of procrastinating, I finally watched this and was terribly underwhelmed. If you think you like this old English rural horror setting, watch The Blood on Satan's Claw. (On Amazon, not here.) Then watch The VVitch. Both have a similar vibe but are superior flicks.