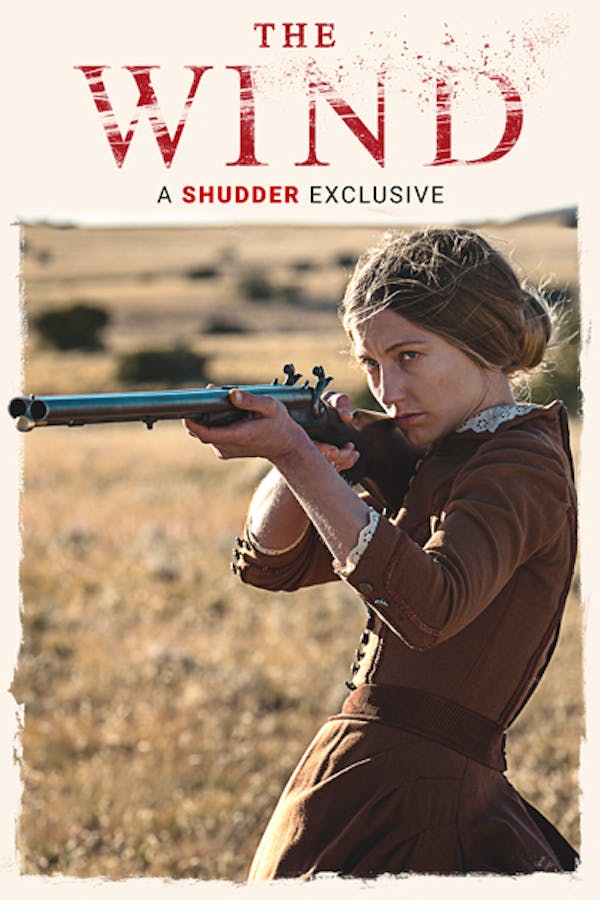 The Wind
Directed by Emma Tammi
In this sinister western-horror, a woman moves to the American frontier to settle it with her husband, but an evil presence soon makes itself known and infects her. A SHUDDER EXCLUSIVE.
An evil presence stalks a woman alone on the American frontier in this acclaimed western-horror.
Cast: Caitlin Gerard, Julia Goldani Telles, Miles Anderson
Member Reviews
Be prepared to dig in and sit through a lot of silence but it's worth it. Maybe 2 actual scares in the movie but the atmosphere is thick and oppressive. Fantastic acting by the lead and some beautiful cinematography.
Wished some of the elements were even less explicit than they already were but overall a great experience. Haunting with a strong lead performance that anchores the movie.
What a waste of time.....
A little rough around the edges, but definitely better than a monster-of-the-week low budget slap-together. I really enjoyed this and thought it nailed the feeling of isolation and loneliness in the prairies, combined with starting to feel a little out of sorts from a vivid imagination and boredom gnawing at you. There's also a creepy little browser-based game that looks like the old Oregon Trail based off of this movie which is a lot of fun and spooky, but it won't be as surprising if you've seen the movie (or it will spoil the movie if you play it first) so be prepared for that.