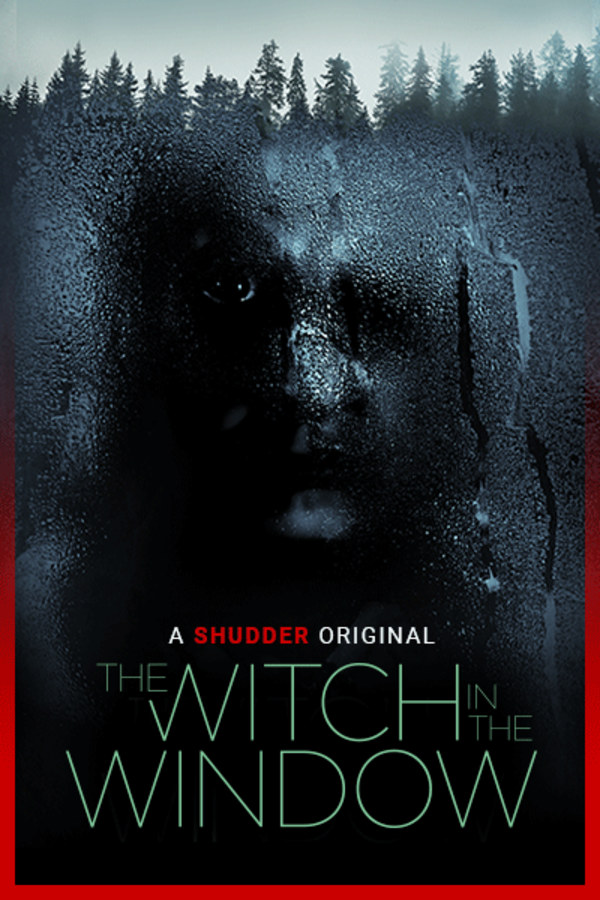 The Witch in the Window
Directed by Andy Mitton
Simon and his estranged twelve-year-old son, Finn, head to Vermont to repair an old farmhouse - and hopefully, their relationship too. But shortly after arriving, they learn of the previous owner, an infamously cruel woman named Lydia who may have never left. And as Simon makes repairs, he's also making Lydia's spirit stronger... until a terrifying encounter leaves him doubting whether he can protect his son from the evil that's making its way into their heads, and hearts. A SHUDDER ORIGINAL.
A father and son fix up a home with a very dark past.
Cast: Alex Draper, Charlie Tacker, Carol Stanzione
Member Reviews
Very good! I would revisit this again.
Good movie if you don't mind a slow burn. It isn't gory, not a slasher, so if that's your gig today, skip it. I didn't know what to expect, but I'm glad I watched it. It has all the creep factors without relying on flinching, good acting, fine camera work. Doesn't fall in the trap of typical or predictable so that was cool.
Pretty good flick. I was expecting it to be more scary than it was but it still wasn't bad. It was more of a "feel good" horror story if there's such a thing. lol More like something you might hear being told around a camp fire. I didn't turn it off in mid stream so that's a good sign, it definitely kept my attention and that's not easy to do. lol
like others, i also thought it was kinda just "meh" - but i very much liked the plot.
Scary, sweet story. well acted.