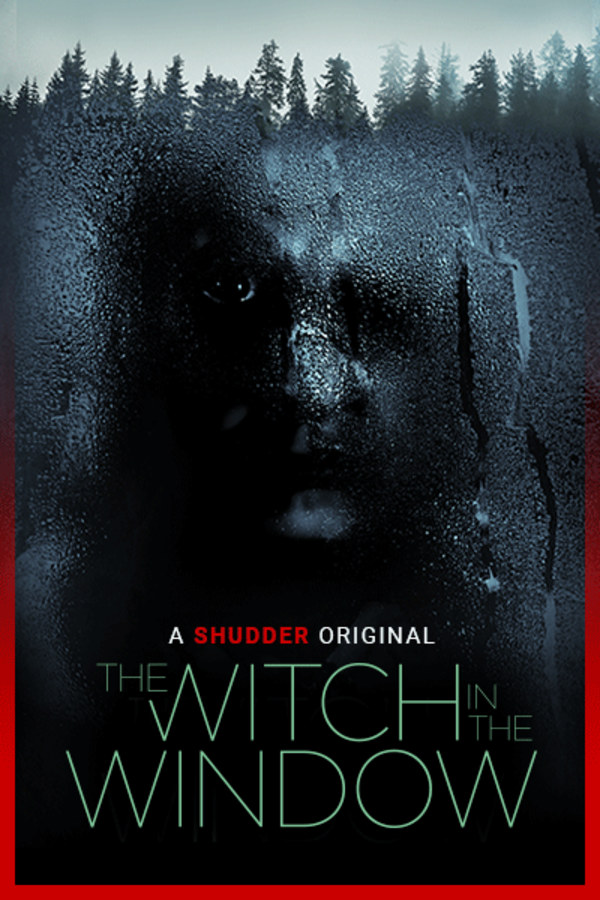 The Witch in the Window
Directed by Andy Mitton
Simon and his estranged twelve-year-old son, Finn, head to Vermont to repair an old farmhouse - and hopefully, their relationship too. But shortly after arriving, they learn of the previous owner, an infamously cruel woman named Lydia who may have never left. And as Simon makes repairs, he's also making Lydia's spirit stronger... until a terrifying encounter leaves him doubting whether he can protect his son from the evil that's making its way into their heads, and hearts. A SHUDDER ORIGINAL.
A father and son fix up a home with a very dark past.
Cast: Alex Draper, Charlie Tacker, Carol Stanzione
Member Reviews
This movie had so much potential. Unfortunately, it only had maybe one slightly "scary" moment, and it took very long time to get to it. It's a decent movie with a good storyline and likeable characters, but if you're looking to be scared then this is not the right film to watch.
A great slow burn, haven't really seen a haunted house film like it.
Good slow burner. Mood and atmosphere were great, especially the first 2/3rds of the movie. There were some genuinely spooky moments (the bit where the witch is standing in the door in the background was especially good!). As an aside, I found the character of the mother to be obnoxious. The movie loses something in the last act unfortunately, and the ending winds up disappointing.
Not scary. Not very interesting. Bad acting. Waste of my time.