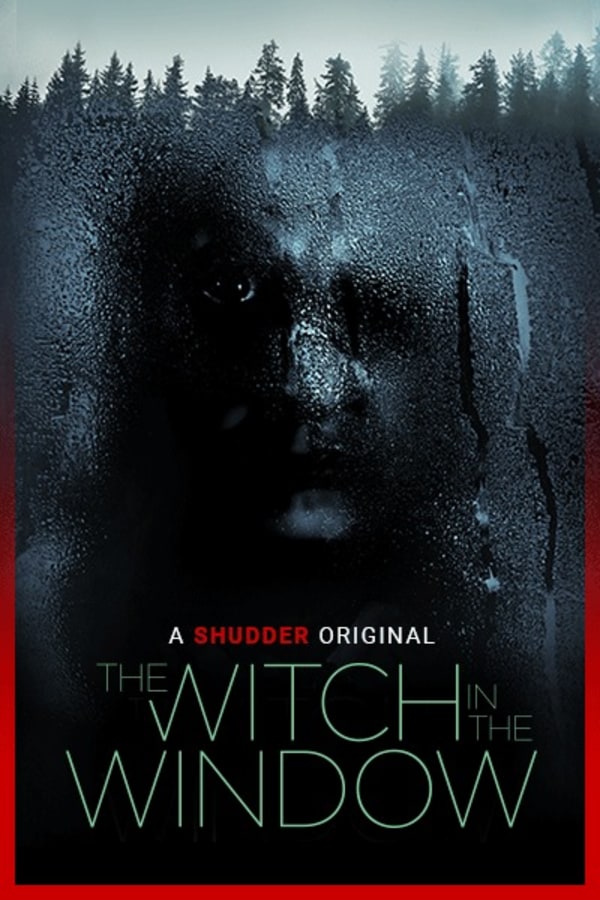 The Witch in the Window
Directed by Andy Mitton
Simon and his estranged twelve-year-old son, Finn, head to Vermont to repair an old farmhouse - and hopefully, their relationship too. But shortly after arriving, they learn of the previous owner, an infamously cruel woman named Lydia who may have never left. And as Simon makes repairs, he's also making Lydia's spirit stronger... until a terrifying encounter leaves him doubting whether he can protect his son from the evil that's making its way into their heads, and hearts. A SHUDDER ORIGINAL.
A father and son fix up a home with a very dark past.
Cast: Alex Draper, Charlie Tacker, Carol Stanzione
Member Reviews
What even is this movie? It's so boring! Nothing happens! There is literally one "jump" scare. That's it! Nothing happens! There is a cool set up that leads no where. It's set up really early in the movie, and then it just fizzes out. There's no tension, the characters are just boring, and as some others are saying. The acting is bad. I don't know maybe someone else will like this better then me. But I thought it was so boring, and when it ended I sat there and thought: "that's...it?" Yep...its bad.
honestly, at first, I felt like there was something off about the script. idk what exactly, but the dialogue was just off somehow. It's a bit slow imo, but super worth it. Not extremely​ scary, but it's creepy for sure. I actually like that they didn't use all these special effects for their scares. Definitely ended this movie with a whole ass knot in my throat and chills down my spine. Give it a try for sure!
I'm so annoyed that i stuck around till the end of this film. I spent the entire movie telling myself to look past the horrific acting just because it had so many good reviews. Clearly the dialogue was meant for a child older than 12, perhaps then the "insight" of the son would have been believable. Despite the spectacular cinematography, if you're not a parent, if you're not struggling with the dynamic of guardian/ward in your own life, don't bother, you won't have an emotional attachment blinding you to how badly the actors delivered their lines.
A well-paced, well thought-through film. The best moments of dread were found in the moments before the scares. If you like a thoughtful horror film that relies on moments of tension rather than cheap scares - you should enjoy this film.