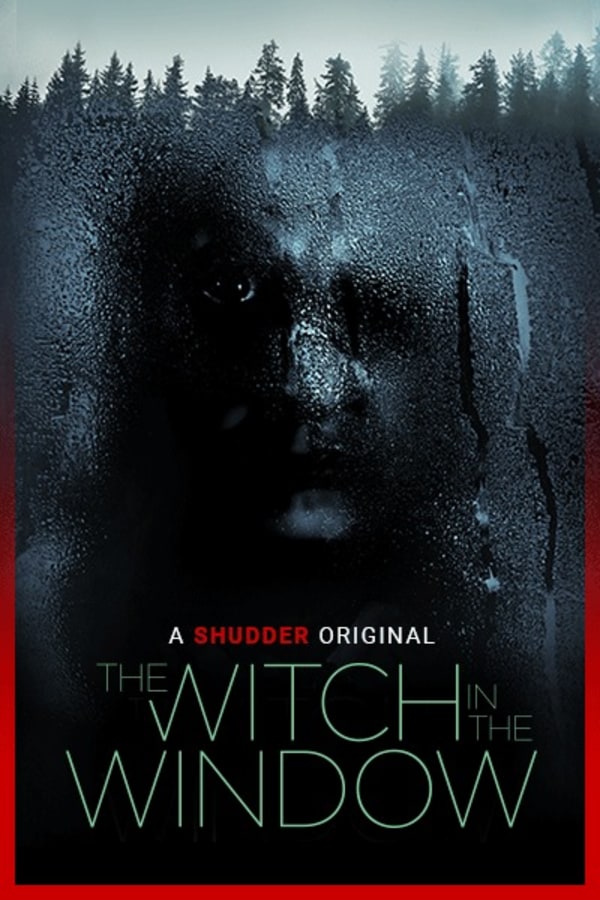 The Witch in the Window
Directed by Andy Mitton
Simon and his estranged twelve-year-old son, Finn, head to Vermont to repair an old farmhouse - and hopefully, their relationship too. But shortly after arriving, they learn of the previous owner, an infamously cruel woman named Lydia who may have never left. And as Simon makes repairs, he's also making Lydia's spirit stronger... until a terrifying encounter leaves him doubting whether he can protect his son from the evil that's making its way into their heads, and hearts. A SHUDDER ORIGINAL.
A father and son fix up a home with a very dark past.
Cast: Alex Draper, Charlie Tacker, Carol Stanzione
Member Reviews
Wonderful, sad and thoughtful. Atmospheric as all get out. Worth subscribing to Shudder for this movie alone.
I liked the way they were more subtle with the ghost. More of a thriller than horror, but good. Sad but happy ending in a way?
Great sad romantic haunted house story
My favorite Shudder Original thus far. Absolutely fantastic all around from start to finish. For someone that is into gore, this movie had none and yet I was was so focused. It was a movie I thought I could predict, but the plot twists were so well executed that by the end it left me craving for more. On the edge of my seat with excitement. - Fantastic Mr. & Ms. Fox Duck
not what you'd call a horror. there were some scary moments but all in all i'd say it is a great romantic haunted house movie. not what you would expect but pretty good non the less.