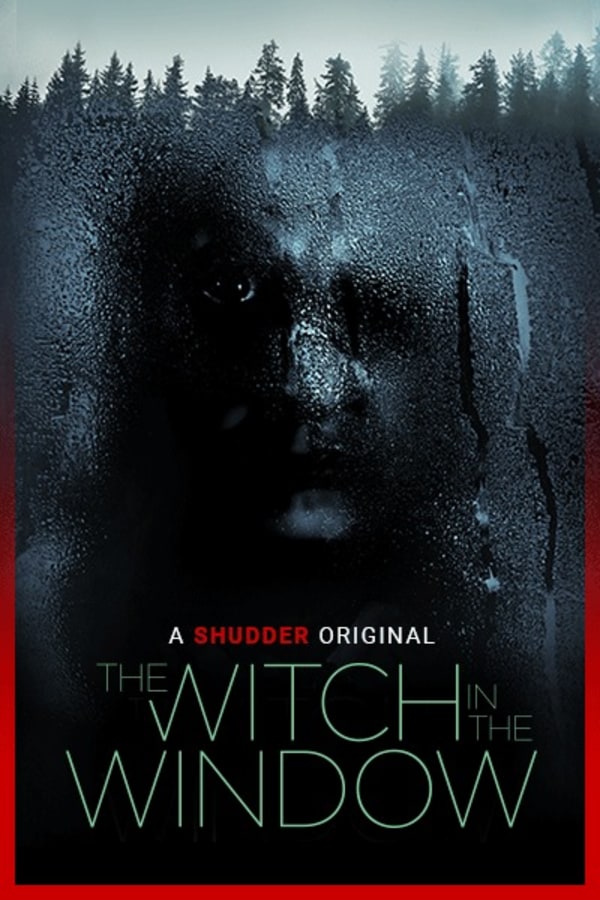 The Witch in the Window
Directed by Andy Mitton
Simon and his estranged twelve-year-old son, Finn, head to Vermont to repair an old farmhouse - and hopefully, their relationship too. But shortly after arriving, they learn of the previous owner, an infamously cruel woman named Lydia who may have never left. And as Simon makes repairs, he's also making Lydia's spirit stronger... until a terrifying encounter leaves him doubting whether he can protect his son from the evil that's making its way into their heads, and hearts. A SHUDDER ORIGINAL.
A father and son fix up a home with a very dark past.
Cast: Alex Draper, Charlie Tacker, Carol Stanzione
Member Reviews
It has been so long since a haunted house movie surprised me, let alone effed with me in a way where I couldn't guess what would happen next. An absolutely spectacular ghost story in the classic style. It wasn't 100% terrifying material, objectively speaking, but I was so sucked in by the story that when the ghost ended up front-and-center I was too invested to be able to disconnect from how the characters would've felt. So did I end up trying to turn down the volume like a weakling? I sure did. 10/10 would recommend.
Read the description. Expectation: Predictable, translucent, spooky kind of scary. Reality: You need to see the movie - it will throw you into the bitter sweet horror. Excellent touch on a cliche element. Was not expecting it to be that good, though not one of the best ever - a solid 4/5 skulls. Would've gotten 5 if longer with more initial connection to the characters.
Excellent movie. Sort of subverts haunted house tropes for a dual coming of age story. Very eerie and creepy, had my skin crawling for minutes on end.