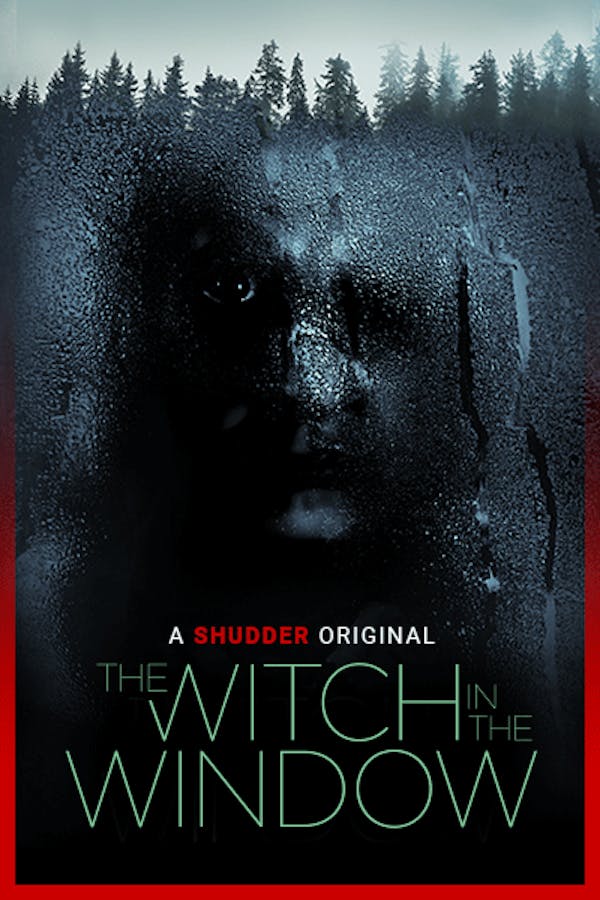 The Witch in the Window
Directed by Andy Mitton
Simon and his estranged twelve-year-old son, Finn, head to Vermont to repair an old farmhouse - and hopefully, their relationship. But shortly after arriving, they learn of the previous owner, an infamously cruel woman named Lydia who may have never left. And as Simon makes repairs, he's also making Lydia's spirit stronger... until a terrifying encounter leaves him doubting whether he can protect his son from the evil that's making its way into their heads, and hearts. A SHUDDER ORIGINAL.
A father and son fix up a home with a very dark past.
Cast: Alex Draper, Charlie Tacker, Carol Stanzione
Member Reviews
Decent family drama with horror elements. Not bad but nothing to write home about.
Definitely felt like more of a drama. There was one scene that was creepy af for me in the whole thing. Nicely shot and nicely acted.
omfg if you chose this ur in for a treat, awesome for shudder. big jump scare lol
Average. It's not that scary. It's more of a "drama" than a horror.
Good movie. Not much as a scare type but has a good twist