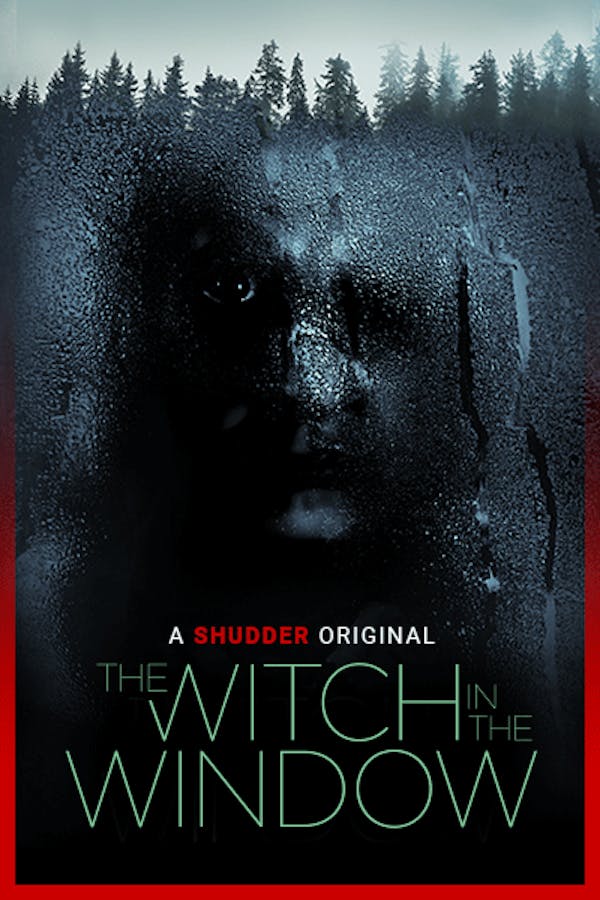 The Witch in the Window
Directed by Andy Mitton
Simon and his estranged twelve-year-old son, Finn, head to Vermont to repair an old farmhouse - and hopefully, their relationship. But shortly after arriving, they learn of the previous owner, an infamously cruel woman named Lydia who may have never left. And as Simon makes repairs, he's also making Lydia's spirit stronger... until a terrifying encounter leaves him doubting whether he can protect his son from the evil that's making its way into their heads, and hearts. A SHUDDER ORIGINAL.
A father and son fix up a home with a very dark past.
Cast: Alex Draper, Charlie Tacker, Carol Stanzione
Member Reviews
Definitely not a typical haunting movie. The ending was very moving.
Incredibly poignant film about generational trauma and the families that bear it. Less of a horror film than a film containing horror, but an incredible ghost story.
An engaging tale with very likable characters. The father/son dynamic was excellently portrayed. It wasn't terrifying, with a lot of jump-scares: the dread was well-constructed. Some excellent twists! Definitely worth a watch.