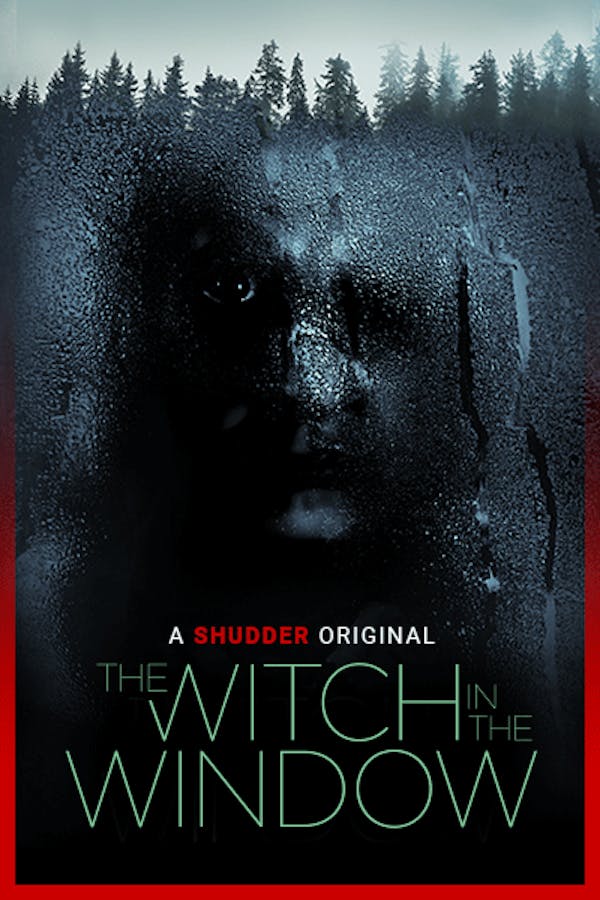 The Witch in the Window
Directed by Andy Mitton
Simon and his estranged twelve-year-old son, Finn, head to Vermont to repair an old farmhouse - and hopefully, their relationship. But shortly after arriving, they learn of the previous owner, an infamously cruel woman named Lydia who may have never left. And as Simon makes repairs, he's also making Lydia's spirit stronger... until a terrifying encounter leaves him doubting whether he can protect his son from the evil that's making its way into their heads, and hearts. A SHUDDER ORIGINAL.
A father and son fix up a home with a very dark past.
Cast: Alex Draper, Charlie Tacker, Carol Stanzione
Member Reviews
Wonderfully spare haunted house movie that doesn't rely solely on tropes.
Glad I skipped through... this is something my granny would watch if it was just set in a hospital and lasted 35yrs long. this was terrible television drama lets talk with 5% spooky kiddie scare. terrible acting too... oof
Not terribly scary, but a good watch. A lot more about the role that a father plays in a child's life than a witch in a window.
I really liked it. Something different
An ok film that takes rather too long before it gets interesting. It's not particularly scary either and the witch of the title makes too little an impact to be a truly effective antagonist. It's ultimately the relationship between the father and son which holds the film together. Their scenes are nicely acted and it has an honest quality to it. Worth watching at least once but it's unlikely to stick in your mind for long afterwards.