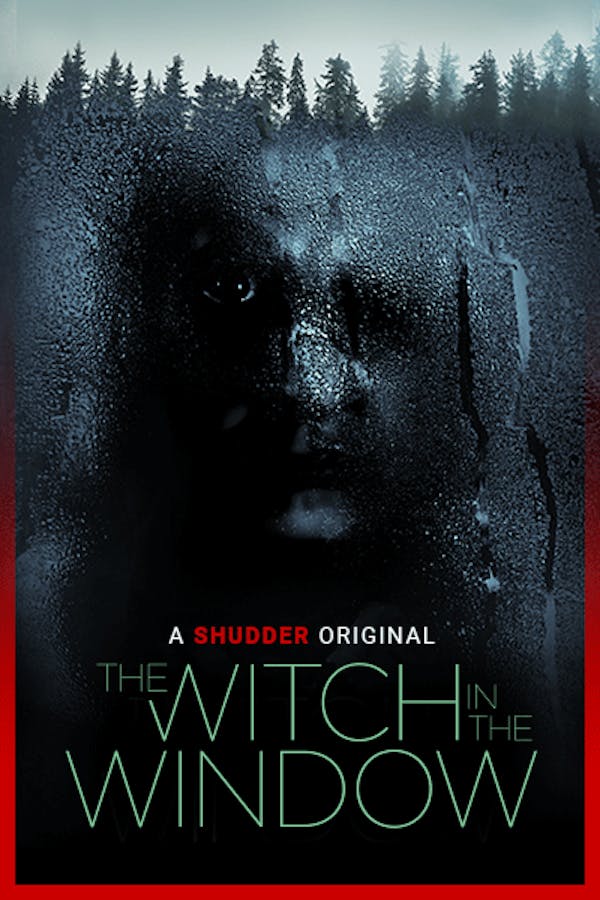 The Witch in the Window
Directed by Andy Mitton
Simon and his estranged twelve-year-old son, Finn, head to Vermont to repair an old farmhouse - and hopefully, their relationship. But shortly after arriving, they learn of the previous owner, an infamously cruel woman named Lydia who may have never left. And as Simon makes repairs, he's also making Lydia's spirit stronger... until a terrifying encounter leaves him doubting whether he can protect his son from the evil that's making its way into their heads, and hearts. A SHUDDER ORIGINAL.
A father and son fix up a home with a very dark past.
Cast: Alex Draper, Charlie Tacker, Carol Stanzione
Member Reviews
Not what you think. If you want an "actual horror movie" for lack of a better phrase, don't watch it. Not scary at all, but very good. The characters are lovable and the plot is unique, despite the stereotypical horror movie description. The movie takes a turn you don't expect it to take. If you want a great story, stick it out. If your'e a pussy like me, you will cry.
Oof. Did not expect the direction this took. First half had me tempted to give up, but it's worth sticking in there. Very different take on the genre, did not expect the feels. There's something very special about this simple film.
it was a good movie, it had its moments of thriller and creepiness but all in all id advice to watch it.
I am usually really picky when it comes to horror but i really liked this movie. The acting felt natural and was easy to become engaged with the characters. As for the story line itself, it wasn't an in your face kind of horror and not over done. It was definitely creepy but it was also a little sad. Had a nice twist that gave me the heebies haha.
Name a scary scene, I dare you.