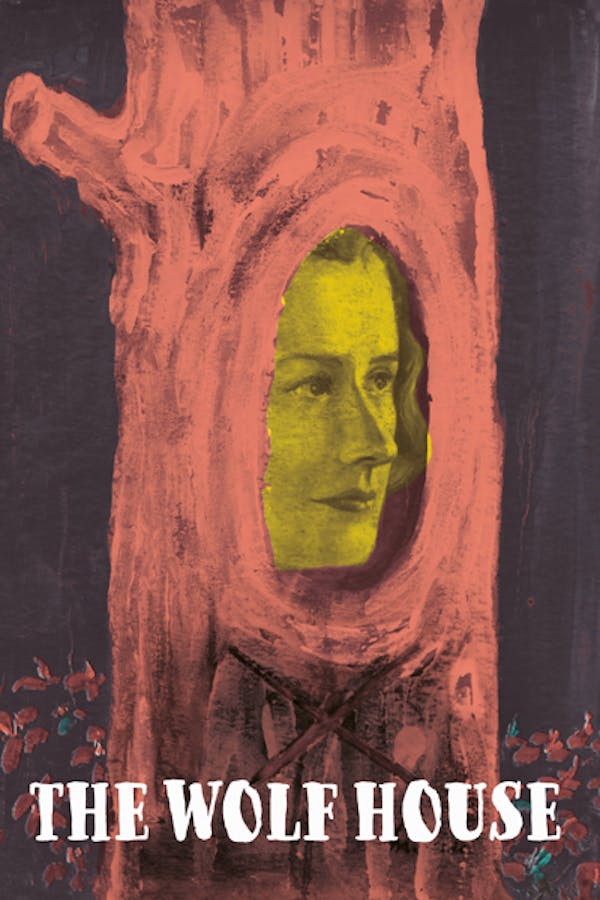 The Wolf House
Directed by Cristóbal León, Joaquín Cociña
In this astounding animated horror, a young woman finds refuge after escaping from a sect of German religious fanatics.
In this astounding animated horror, a young woman seeks refuge from religious fanatics.
Cast: Amalia Kassai, Rainer Krause
Member Reviews
Maria lives in a dump. She makes some pig children and one gets burnt by some hot soup and they pour some Kraft on him and he healed. The pig children are spoiled and scared of a bird. This movie movie was made with lots of masking tape and french fries. The sounds were created by using an empty plastic peanut butter jar. I want all my friends to watch it, but I don't want to watch it again.
Wow, just wow. What an absolute masterpiece and triumph of visual artistry. I cannot comprehend the time and skill that went into making this. Not only is it striking, I found it genuinely creepy and unnerving all the way through. The storytelling and voiceover work perfectly. As captivating as it is, I also found it to be difficult to watch and had to watch it in short bursts. It's not an easy watch; it's challenging and rough and raw.
What a beautiful film. Equal parts creepy and awesome, reminiscent of work by the Quay Bros.
So much time went into crafting this beautiful movie. It makes you feel so alone, and tries to convince you of how safe you are every moment. Loved it!