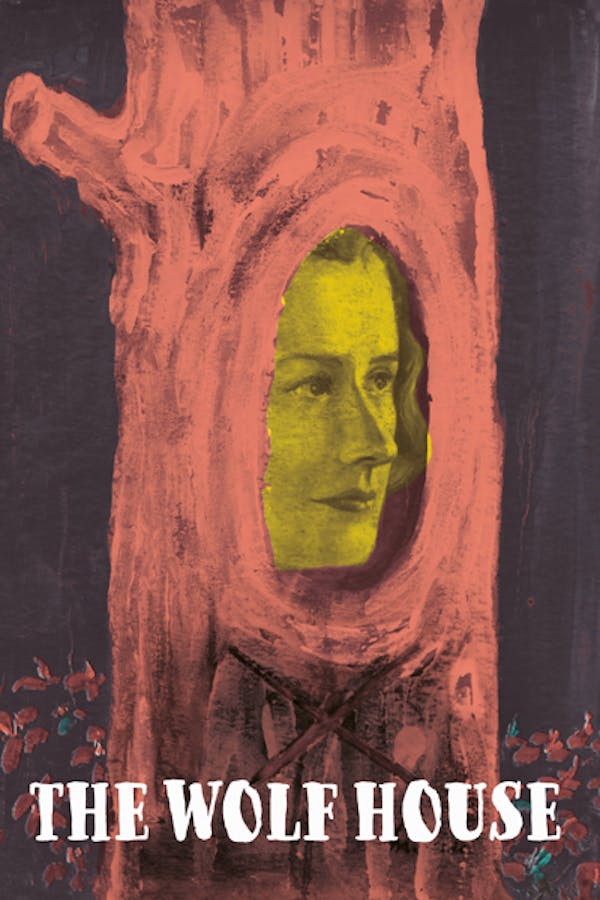 The Wolf House
Directed by Cristóbal León, Joaquín Cociña
In this astounding animated horror, a young woman finds refuge after escaping from a sect of German religious fanatics.
In this astounding animated horror, a young woman seeks refuge from religious fanatics.
Cast: Amalia Kassai, Rainer Krause
Member Reviews
Captivating and unsettling. I'm so grateful for Shudder for platforming unusual films like The Wolf House. This kind of content I subscribe for.
Not only a very unique and visually stunning film creation, but story line as well. Out of the box film making and I loved every minute.
Not a traditional "horror" movie by any means. Slow, artistic, surreal, and deeply disturbing. Like a true Lynchian nightmare, these unsettling images plant the seeds for night terrors in the days and weeks to come.
A breakthrough in stop motion animation. Truly one of the most beautiful movies i have ever seen. the story and the visual aethstetic compliment each other brilliantly. its one of the most unique movies i have seen come out in years! i cant recommend it enough!