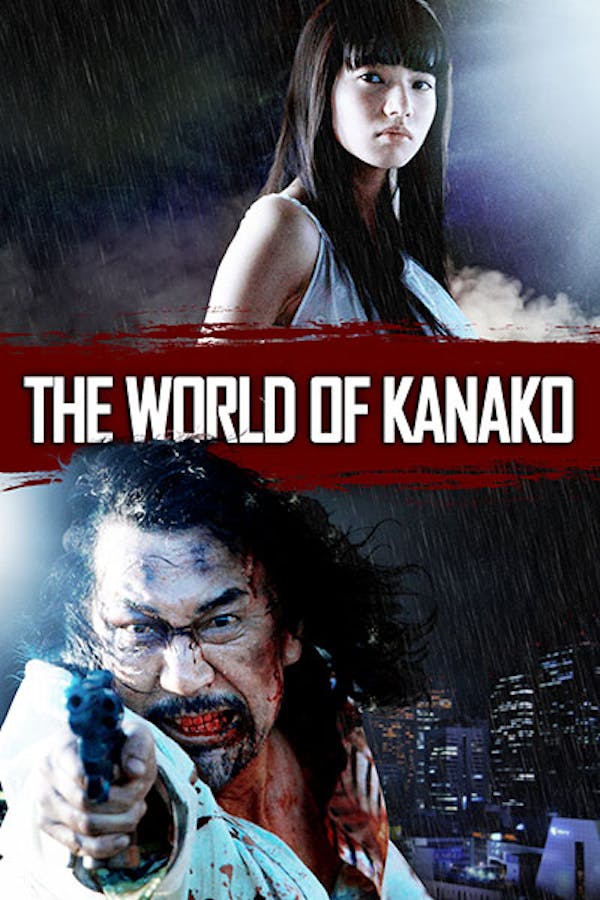 The World of Kanako
Directed by Tetsuya Nakashima
When beautiful, straight-A high school student Kanako goes missing, her mother asks ex-husband Akikazu – a drifting, irresponsible former cop – to find their daughter. He embarks on a desperate search in the hope of reuniting his "perfect family"... by any means necessary. But as his investigation progresses, Akikazu starts to discover the darkness that lies behind his daughter's impeccable facade. Clue by clue, revelation by revelation, he starts his descent into the hellish underworld of Kanako's secret life.
When his daughter goes missing, a former cop uncovers her hellish secret life.
Cast: Koji Yakusho, Nana Komatsu
Member Reviews
There is some serious evil going on in this movie. Wow...
Not horror. A frenetically edited and determinedly unpleasant roller coaster into despair, breathlessly ping-ponging between wild dark humor and bleak human misery. Nothing else like it for sure. For fans of the real dark stuff only.
Good movie. Could have been great if it didn't try too hard to be cool. One of the most evil characters ever. I need to reed the book.
One of the greatest asian thrillers since old boy