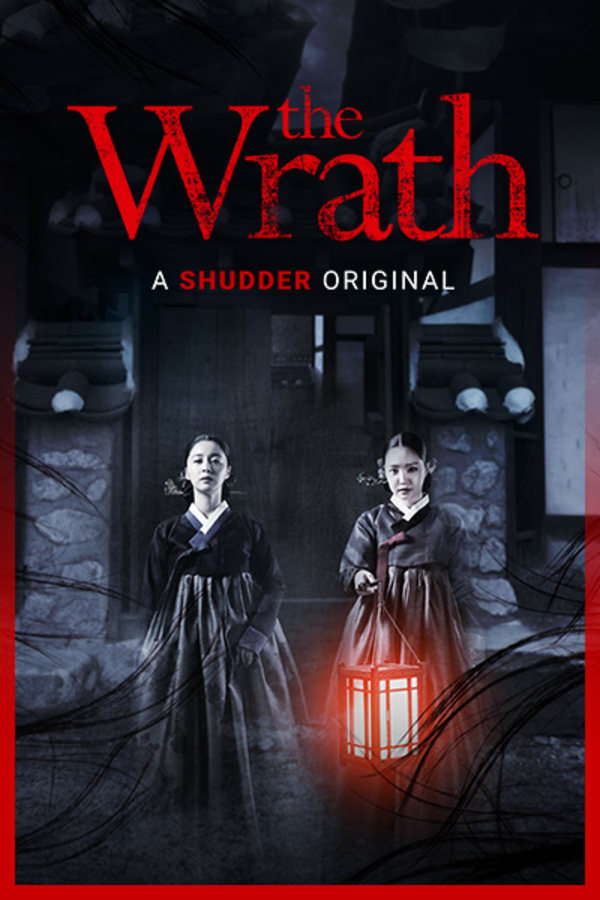 The Wrath
Directed by Young-sun Yoo
In this supernatural creeper set in 14th century Korea, a curse is killing the sons of the kingdom's highest-ranking official. When the final son dies, his pregnant widow, Ok-bun, must face vicious family politics and the vengeful spirit descending on the household. A remake of 1986 Korean horror essential, Woman's Wail, The Wrath is elegant horror with funhouse chills. A SHUDDER ORIGINAL.
In 14th Century Korea, a pregnant widow faces a vengeful spirit.
Cast: Hong-il Choi, Young hee Seo, Na-Eun Son
Member Reviews
I feel the people unsatisfied with this don't understand or appreciate Asian horror films. They aren't gore for gore's sake like a lot of American films for example. That's been my experience with Asian horror anyway. It builds tension and suspense and I enjoyed it greatly. Also loved and kinda hated the eternal power struggle and the ego of the 1%. Even then, there was the 1%. Also loved the ending - I wont give it away.. but it's that uneasy feeling of things not being over, or things not being as they seem that seems to go hand in hand with Asian horror/suspense films
5STARS WHERE IS PART 2!!!
Not bad. Was a bit unoriginal for asian horror, but was enjoyable.
I really enjoyed this film I want more films like these on shudder
Awesome Movie... Love Asian Horror