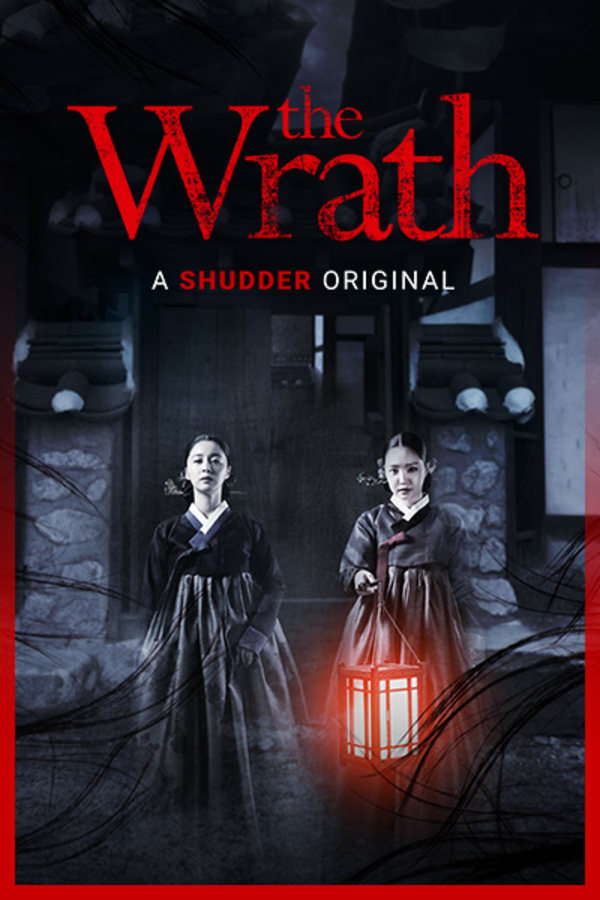 The Wrath
Directed by Young-sun Yoo
In this supernatural creeper set in 14th century Korea, a curse is killing the sons of the kingdom's highest-ranking official. When the final son dies, his pregnant widow, Ok-bun, must face vicious family politics and the vengeful spirit descending on the household. A remake of 1986 Korean horror essential, Woman's Wail, The Wrath is elegant horror with funhouse chills. A SHUDDER ORIGINAL.
In 14th Century Korea, a pregnant widow faces a vengeful spirit.
Cast: Hong-il Choi, Young hee Seo, Na-Eun Son
Member Reviews
Not bad! I will have to watch it again and give a more in-depth review; I was distracted by work unfortunately. What I did see was great effects, acting, mood-setting...all the great stuff you would expect from an Eastern Horror.
omg i love these the end was great . my guess was right
Just wow that's was a great movie. The end blew me away. To be continued.