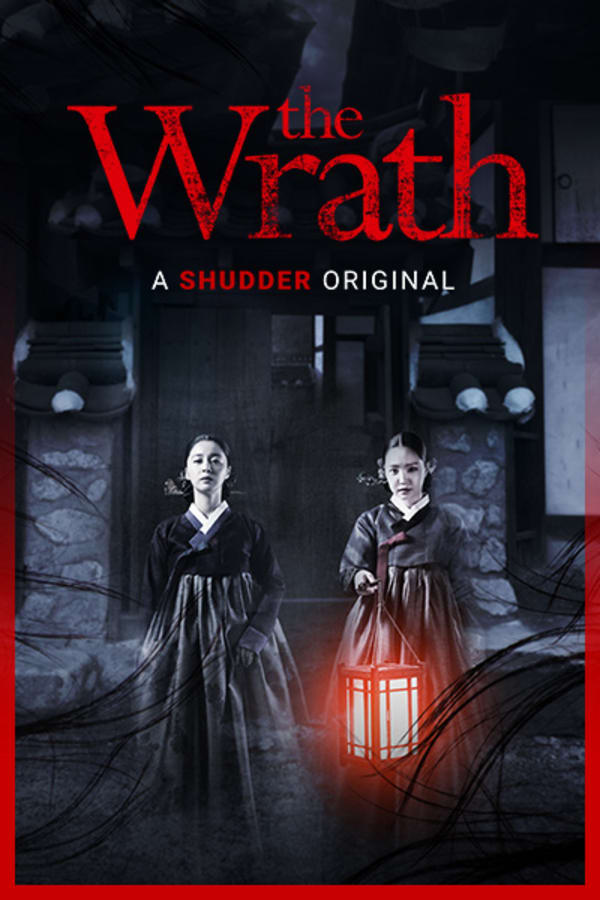 The Wrath
Directed by Young-sun Yoo
In this supernatural creeper set in 14th century Korea, a curse is killing the sons of the kingdom's highest-ranking official. When the final son dies, his pregnant widow, Ok-bun, must face vicious family politics and the vengeful spirit descending on the household. A remake of 1986 Korean horror essential, Woman's Wail, The Wrath is elegant horror with funhouse chills. A SHUDDER ORIGINAL.
In 14th Century Korea, a pregnant widow faces a vengeful spirit.
Cast: Hong-il Choi, Young hee Seo, Na-Eun Son
Member Reviews
This movie was a beautiful orror story. Captivating and Amazing!!!
Loved the movie. Atmospheric and creepy with a good story. Will seek out the original movie too. But highly recommend THE WRATH
Beautiful and atmospheric. This movie is an example of why I personally love Asian horror: As an American I'm not as familiar with the rituals/legends, so the stories feel new, and I love that many of them end with an "oh, everything will be fine OH SHIT WAIT" *cut to black*. This one was great from a horror standpoint but also just the beauty of the location and time period. I hope there's a sequel.
A good old classic ghost story. Beautiful and fun to watch. I would recommend it!
A remake of a 1986 South Korean film titled Woman's Wail that is considered a classic and one of the most influential horror films in the country's history, The Wrath is a disappointment all around. It has great set-design, some serious gore, and an overall nice look, but it drops the ball on pretty much every other aspect. I don't know what the director was going for, but South Korean horror is generally based on atmosphere and building tension, yet here we're served up wonky quick-cuts and tons of jump scares instead of what makes Korean horror films so effective in the first place. It feels as if the film was made with western sensibilities in mind more-so than catering to its own country's audience. The acting isn't particularly strong either, and the director isn't very good at differentiating between flashbacks and current time, making some of the film a bit confusing to come to grips with. While I haven't seen the original film this is based on, considering it's heralded as a classic of the genre, I have to imagine this doesn't do it justice whatsoever. Hopefully I can track down the original at some point so I can experience what makes this story so special in its home country.