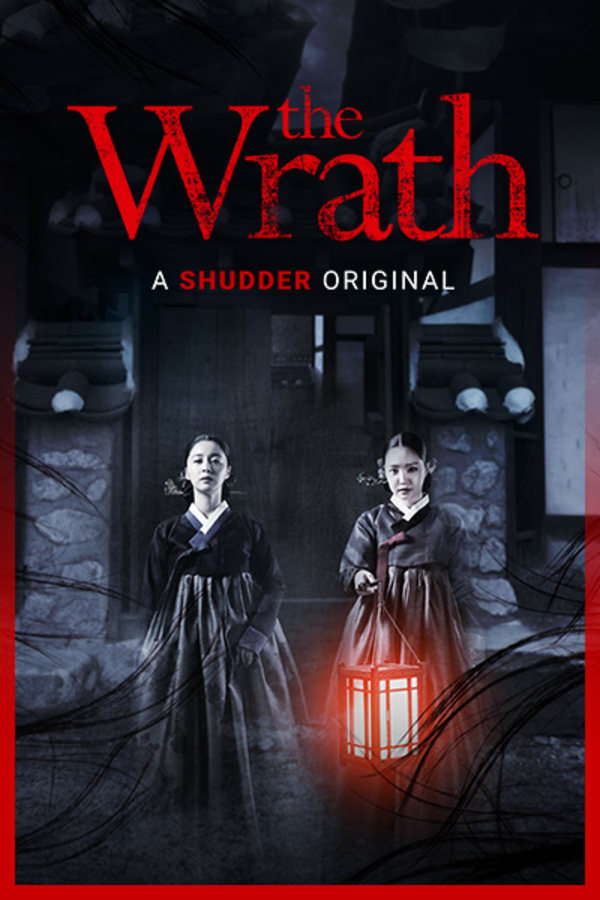 The Wrath
Directed by Young-sun Yoo
In this supernatural creeper set in 14th century Korea, a curse is killing the sons of the kingdom's highest-ranking official. When the final son dies, his pregnant widow, Ok-bun, must face vicious family politics and the vengeful spirit descending on the household. A remake of 1986 Korean horror essential, Woman's Wail, The Wrath is elegant horror with funhouse chills. A SHUDDER ORIGINAL.
In 14th Century Korea, a pregnant widow faces a vengeful spirit.
Cast: Hong-il Choi, Young hee Seo, Na-Eun Son
Member Reviews
Wild movie, great atmosphere and absolutely gorgeous visually. Im sure much is lost in translation but not enough to fault the movie. Interested to see if a sequel comes about from this. Highly recommend this to anyone looking for a straight forward horror plot done in a newer way.
Thoroughly enjoyed this Asian horror movie. Well done in every way.
Beautifully shot, decent acting, minimal/kind of slow plot, but very enjoyable overall. It had me till the end.
Great film with beautiful cinematography!