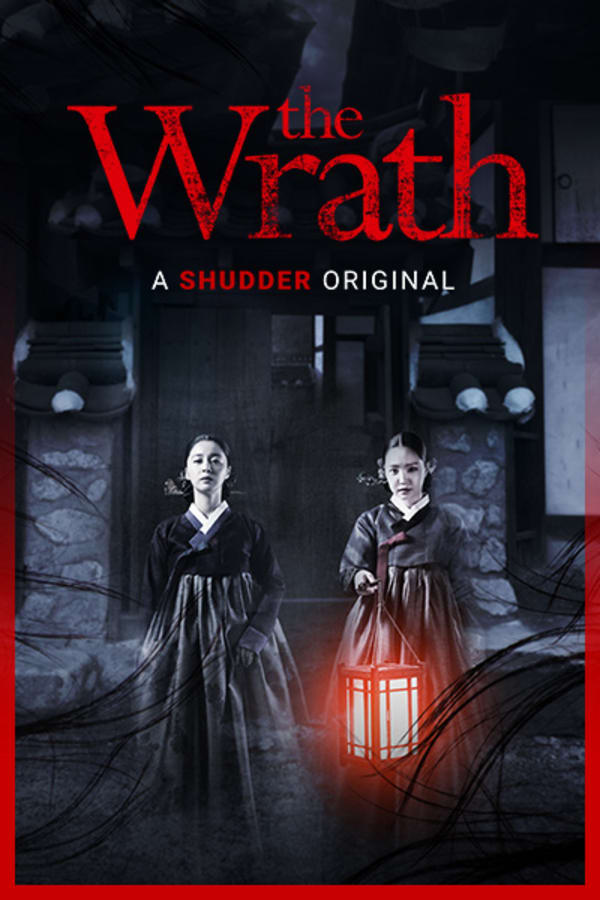 The Wrath
Directed by Young-sun Yoo
In this supernatural creeper set in 14th century Korea, a curse is killing the sons of the kingdom's highest-ranking official. When the final son dies, his pregnant widow, Ok-bun, must face vicious family politics and the vengeful spirit descending on the household. A remake of 1986 Korean horror essential, Woman's Wail, The Wrath is elegant horror with funhouse chills. A SHUDDER ORIGINAL.
In 14th Century Korea, a pregnant widow faces a vengeful spirit.
Cast: Hong-il Choi, Young hee Seo, Na-Eun Son
Member Reviews
The movie looks great (photography and costumes). Interesting story and easy to follow! Some of the less than enthusiastic performances made it drag a bit. Overall, not bad.
A lot of good things about this movie, the cast, the characters, the whole story is intricate and keeps you watching. It's tense, and intense. I'd watch it again. Probably will. However the story is one that showcases the horrors of human behavior, more than anything else.
It was a good movie, easy for me to follow and understand but where the beginning took so long to get into the good thriller action parts and then leave the end with the suggestion that there will be a sequel and I really really hope that happens because left a lot of questions unanswered surrounding this malevolent spirt and how she intended to do something to the child the young girl had and questions about what did the royal? Lady of the house say about all this bring in the real royal Father of the place and definitely definitely keep the exorcist actor (as well as the young girl , her child, the royal lady as well cuz they make the movie good )the perfect actors for a movie please do a sequel 👏🏽🙏🏽👍🏽 in the sequel seeing him and the young girl actually finally destroy it would be a must watch for me !