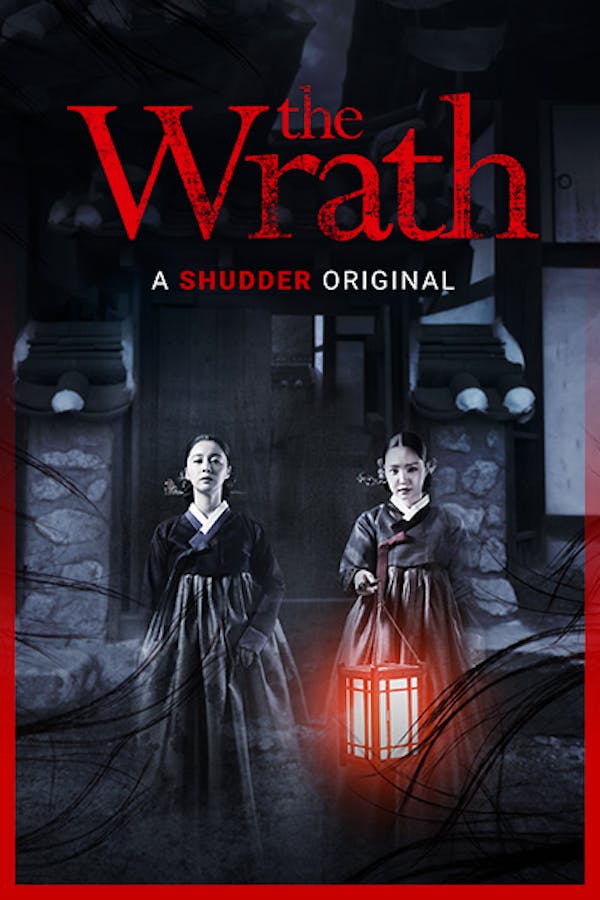 The Wrath
Directed by Young-sun Yoo
In this supernatural creeper set in 14th century Korea, a curse is killing the sons of the kingdom's highest-ranking official. When the final son dies, his pregnant widow, Ok-bun, must face vicious family politics and the vengeful spirit descending on the household. A remake of 1986 Korean horror essential, Woman's Wail, The Wrath is elegant horror with funhouse chills. A SHUDDER ORIGINAL.
In 14th Century Korea, a pregnant widow faces a vengeful spirit.
Cast: Hong-il Choi, Young hee Seo, Na-Eun Son
Member Reviews
This is a great movie it kept me in suspence and the end was totally unexpected. Worth watching.
The only thing that saved this movie was the exorcist and his amazing hair. I can't wait to see him in more movies!
I didn't find it scary, but it was an interesting watch. And oh so dramatic!
lol korean horror. more like korean DRAMA horror. It was still pleasant to watch, some scenes were extra but none the less fun.