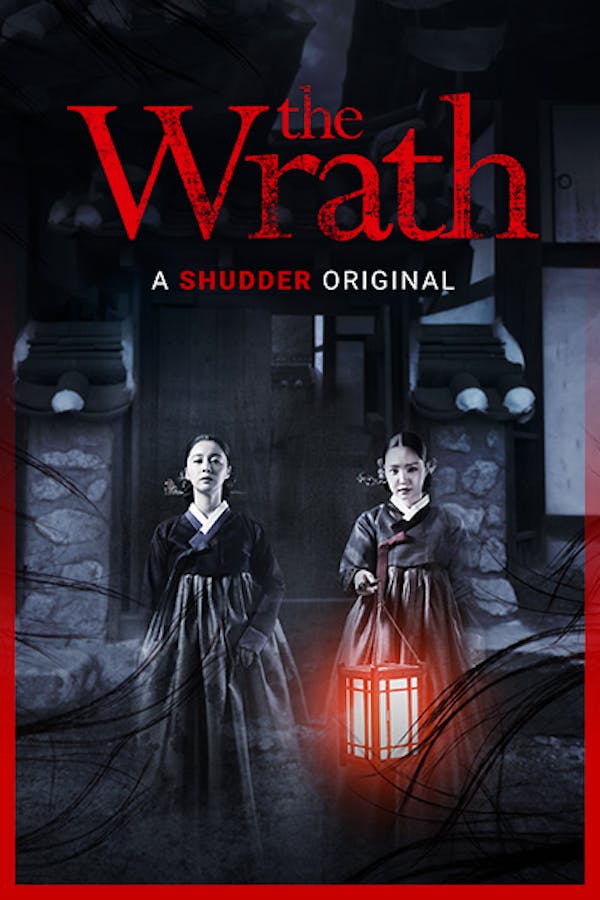 The Wrath
Directed by Young-sun Yoo
In this supernatural creeper set in 14th century Korea, a curse is killing the sons of the kingdom's highest-ranking official. When the final son dies, his pregnant widow, Ok-bun, must face vicious family politics and the vengeful spirit descending on the household. A remake of 1986 Korean horror essential, Woman's Wail, The Wrath is elegant horror with funhouse chills. A SHUDDER ORIGINAL.
In 14th Century Korea, a pregnant widow faces a vengeful spirit.
Cast: Hong-il Choi, Young hee Seo, Na-Eun Son
Member Reviews
not great. Story was oftentimes hard to follow and character motivations were very unclear (except for the ghost, who I honestly rooting for). Favorite part was probably the hairpins, every one of them was simply stunning. overall, movie does not live up to the expectations of Korean horror.
COULD NOT KEEP MY ATTENTION.
I was hanging in there until a grave literally exploded and had to take a break when night-vision was introduced a la found footage style. Finished it because I'm stubborn, and giving it an extra skull because I can tell the cast and crew worked hard on what seems to have been bad directoral choices.