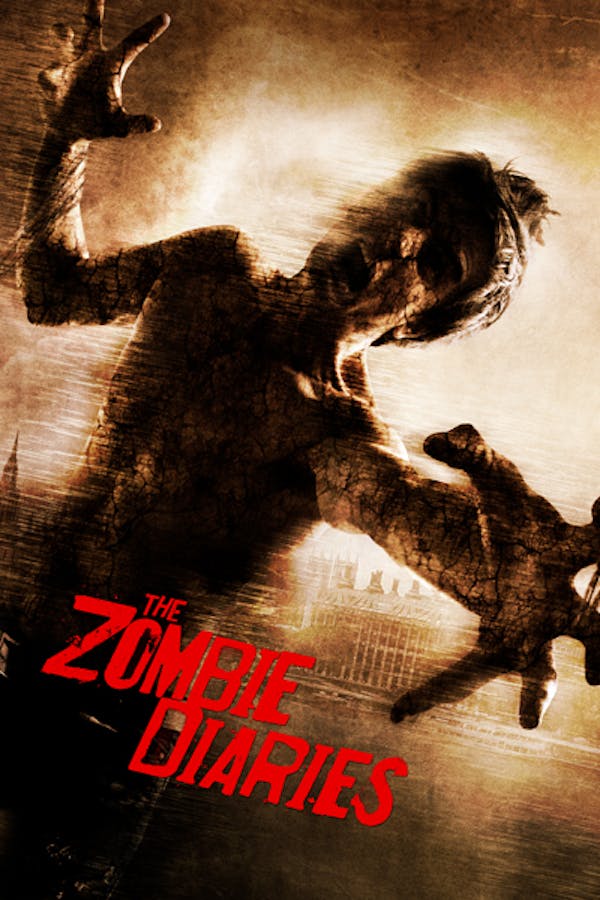 The Zombie Diaries
Directed by Kevin Gates, Michael Bartlett
In the early part of the 21st Century, an unknown virus began spreading among the world's population. Within weeks it had engulfed the entire planet, from the smallest rural communities to man's largest cities. Upon the death of its host, the virus would reanimate the corpse until it was no longer able to support itself. Soon, the planet was infested with a new threat - the undead. So begins our journey into the dystopian world of The Zombie Diaries…
In the early part of the 21st Century, an unknown virus began spreading among the world's population and within weeks it had engulfed the entire planet creating the dystopian world of The Zombie Diaries…
Cast: Scott Ainslie, Toby Bowman, Victoria Summer
Member Reviews
storyline got a bit confusing until the end rounding back the cycle. Almost gave up watching (characters bitchy bickery was annoying) but hung in to the end. gave it 3 skulls for the zombies
Okay looking zombies for low budget film but terrible story line!
Movie is terrible. Btw not all found footage movies are bad. Blair witch? [REC]? No through road? Most are bad, sure, but don't judge a book by its cover.
I agree with Wilba- anything with a "found footage" tag and I'm gone.Was going to watch but that put me off. More of the real horror movies and less of the B.S. found footage thanks Shudder?One skull because I have to...
28 days later on a tight budget.