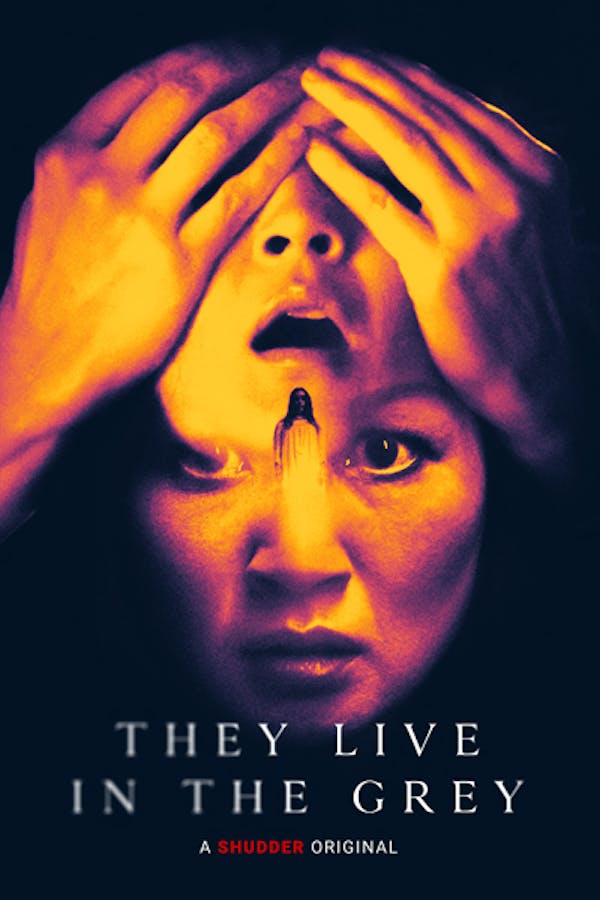 They Live in the Grey
Directed by Abel Vang, Burlee Vang
While investigating a child abuse case, a clairvoyant social worker discovers that the family is being tormented by a supernatural entity. In order to save the parents from losing the custody of their child, she must confront her own fears and use her ability to stop the malevolent force. A SHUDDER ORIGINAL
While investigating a case, a clairvoyant social worker discovers that the family is being tormented by a supernatural entity.
Cast: Michelle Krusiec, Ken Kirby, Madelyn Grace
Member Reviews
The acting was good, but the film was slow and got boring. It started out ok but then started to drag. Didn't finish it.
i really enjoyed this film....definitely recommend
Emotionally grueling. Very well done. If you're looking for character and a performances that go beyond the typical scares, this is it. Slow but well done.
One of the best horror movies I've ever watched. And I'm usually a horror snob. This was amazing
Geez that was boring. The parts that were meant to be scary were not scary. This was more of a drama about emotional turmoil