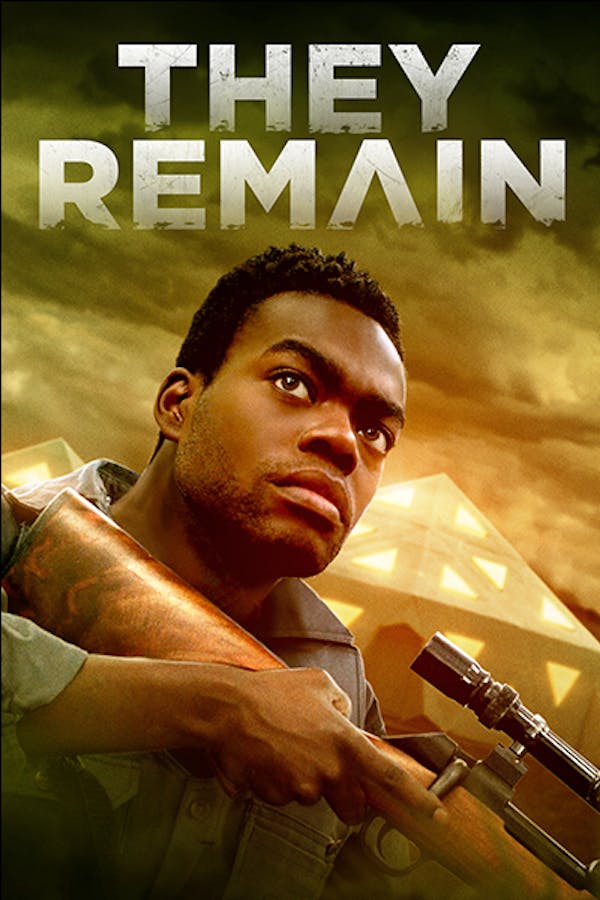 They Remain
Directed by Philip Gelatt
Two scientists are sent on a mission to investigate occurrences on land once occupied by a thrill kill cult. As weeks of isolation pass, they realize they are unable to trust the wilderness around them, the corporation that sent them there or even themselves. From the writer of EUROPA REPORT; based on Laird Barron's haunting novella; and starring William Jackson Harper (THE GOOD PLACE)
Two scientists investigating strange occurrences on land once occupied by a thrill kill cult fall prey to weeks of isolation pass, unable to trust the wilderness, the corporation or themselves.
Cast: William Jackson Harper, Rebecca Henderson
Member Reviews
Not the one for me. Lost interest in the story but kept watching for WJH :)
i actually give this movie minus 5 skulls! it was HORRIBLE!!!!!!!!!! BAD BAD BAD BAD BAD. it made as much sense as putting pants on a whale does!
Very slow burn but with no pay off at the end. There was a very interesting premise but it was wasted on this movie.