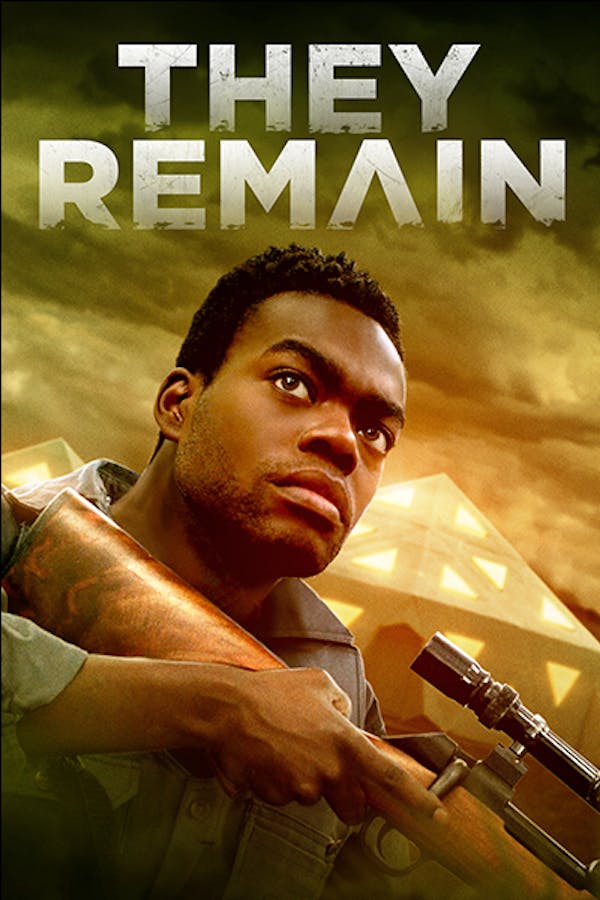 They Remain
Directed by Philip Gelatt
Two scientists are sent on a mission to investigate occurrences on land once occupied by a thrill kill cult. As weeks of isolation pass, they realize they are unable to trust the wilderness around them, the corporation that sent them there or even themselves. From the writer of EUROPA REPORT; based on Laird Barron's haunting novella; and starring William Jackson Harper (THE GOOD PLACE)
Two scientists investigating strange occurrences on land once occupied by a thrill kill cult fall prey to weeks of isolation pass, unable to trust the wilderness, the corporation or themselves.
Cast: William Jackson Harper, Rebecca Henderson
Member Reviews
This was just OK. It had so much potential that was lost by being far too long. Check out "Dungeon of Horror" on Facebook, we talk about movies like this often. And many other better suggestions.
its like a prequel to The Good Place except worth watching
This was an entertaining movie and was very cool and unique. Unfortunately, it was not very scary and did not really seem to suggest anything coherent going on. There are clearly some deeper themes being explored but the story itself isn't very great leading to a disappointing ending and it's only creepiness factor was the music which becomes monotonous after 100 minutes of it. Do I regret watching it? No, I thought it was kinda cool; but if you're looking for a scary movie to watch this isn't it.
Only watch this if you like slow burns with no resolutions or answers. it's a weird creepy movie about 2 people's paranoia and descent into insanity. There are no jump scares which is why most people hate it. But if you liked The Endless or Jugface or A Field In England or Yellowbrickroad you'll probably like this one. It's good, for what it is.