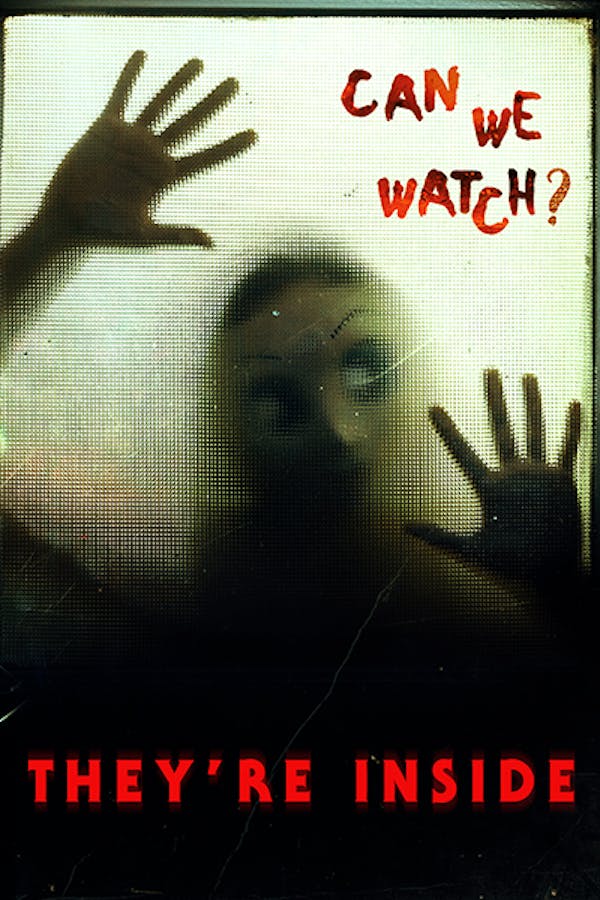 They're Inside
Directed by John-Paul Panelli
When two sisters go to an isolated cabin in the woods to film a passion project, family secrets start to get in the way... As do the masked strangers making their own movie.
Masked strangers terrorize two sisters making a movie in the woods.
Cast: Karli Hall, Amanda Kathleen Ward, Sascha Ghafoor
Member Reviews
Worth watching. God knows what it's all about. Starts as a strangers rip off then gets a bit post modern, least the director thought it did, whereas it's actually quite wanky for the last 30 minutes. Really stupid ending.
have i missed some thing? i must of, i enjoyed the film right up to the end but i didn't get it, can some body explain it to me cos im a bit lost wiv the last 30 minutes, much appreciated if any 1 can. thanks.
standard home invasion style film with a bit of a twist.