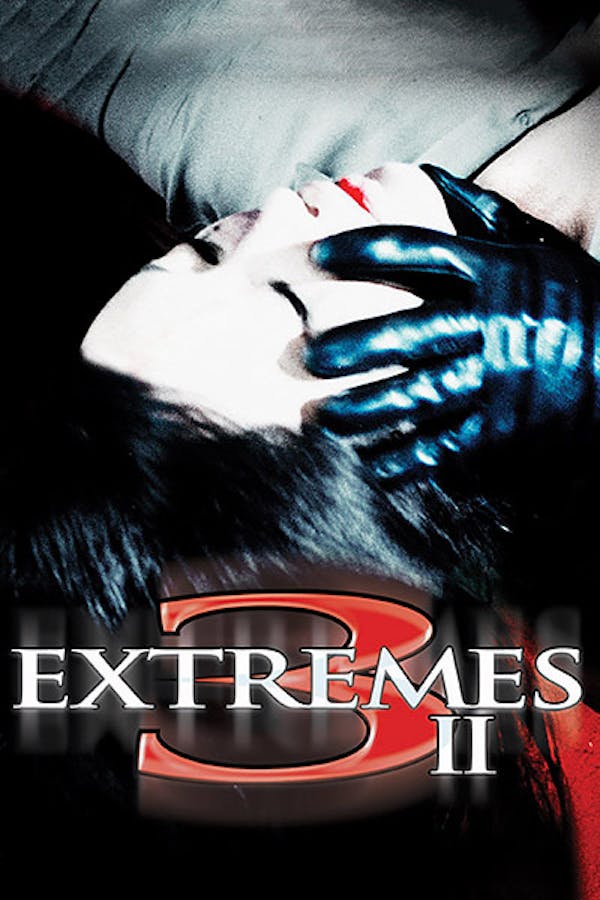 Three Extremes II
Directed by Kim Jee-woon, Nonzee Nimibutr, Peter Ho-Sun Chan
A woman wakes up on a street without memory. Extravagant cursed puppets cause disaster. A father in search of his missing son is abducted himself. Released as THREE EXTREMES... II, despite being the first film, this stark horror anthology brings together three directors from across Asia, including Korea's Kim Jee-woon (A TALE OF TWO SISTERS), Thailand's Nonzee Nimibutr and Hong Kong's Peter Chan, for a uniquely ominous omnibus.
Three tales of terror by three directors from across Asia.
Cast: Hye-su Kim, Bo-seok Jeong, Suwinit Panjamawat, Leon Lai
Member Reviews
I like these short stories, we need more. A little hard to follow, all asian movies seem to have a bad ending or one that you don't want, but thats the reason why I watch these lol. Horror??? I don't think so more like dramas but still worth a watch thanks.
I didnt understand what happened to the police officers son?
too much wasted movie time focusing on eyes and faces and expressions.Needs more action