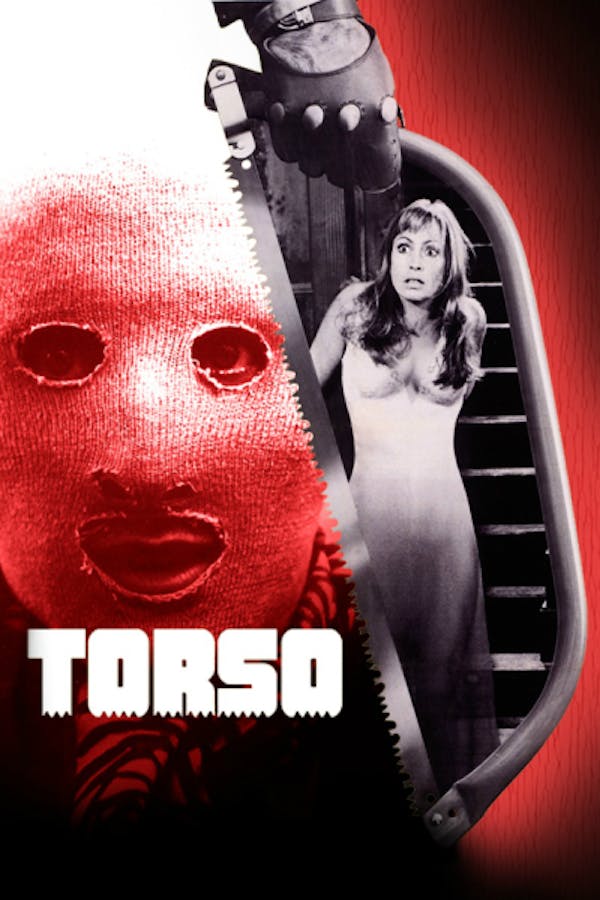 Torso
Directed by Sergio Martino
A sexy student is stalked by a serial strangler in this classic from the grand giallo duo, director Sergio Martino and writer Ernesto Gastaldi. Art student Jane (Suzy Kendall) becomes the target of a killer when she realizes she saw something that could unmask his identity. Jane and her friends set out for a remote villa where they hope to hide out until the killer is caught. Naturally, things don't go according to plan. A favorite of director Eli Roth, this chilling horror hit laid the groundwork for the US slasher genre. Essential viewing for giallo enthusiasts.
Sergio Martino's giallo classic follows a sexy student stalked by a mad strangler.
Cast: Suzy Kendall, Tina Aumont, Carla Brait, Luc Merenda
Member Reviews
Utterly fantastic and groovy slasher film. If you like early 70's horror, you will thoroughly enjoy this one. A great Italian whodunit.
I love the true Italian directors Dario Argento Gallio Fulici and this film follows in that true tradition CLASSIC !!!!!!!!!!!
No acting awards here, but not bad. The end fight scene was like a comedic Batman fight.
Probably the sleaziest Giallo I've seen so far. But it works! It tricked me on who the killer was and the tense moment with the woman seeing and hearing her friends body dismembered is very unnerving
I was entertained. Performances seemed OK (hard to tell, since this is dubbed into English) script made sense, production looked OK.