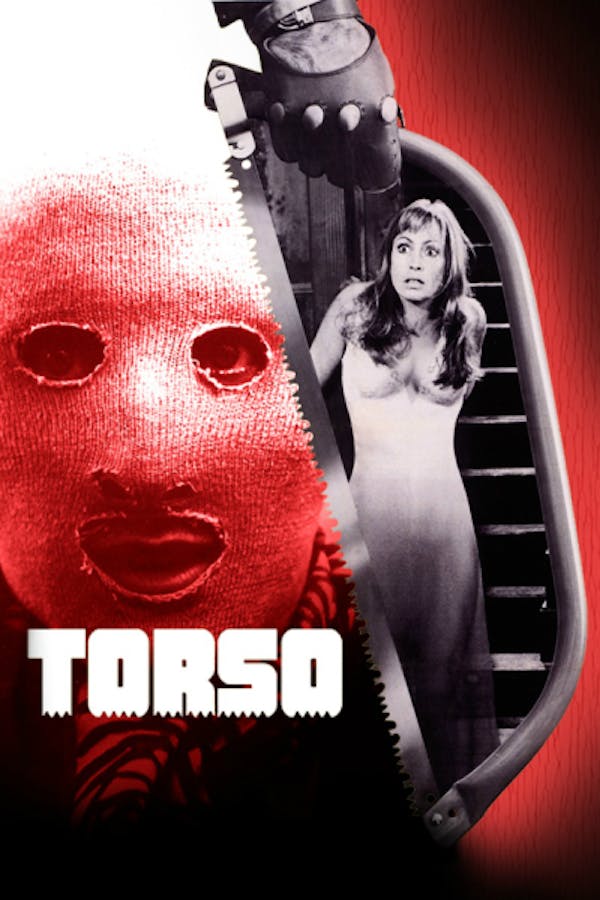 Torso
Directed by Sergio Martino
A sexy student is stalked by a serial strangler in this classic from the grand giallo duo, director Sergio Martino and writer Ernesto Gastaldi. Art student Jane (Suzy Kendall) becomes the target of a killer when she realizes she saw something that could unmask his identity. Jane and her friends set out for a remote villa where they hope to hide out until the killer is caught. Naturally, things don't go according to plan. A favorite of director Eli Roth, this chilling horror hit laid the groundwork for the US slasher genre. Essential viewing for giallo enthusiasts.
Sergio Martino's giallo classic follows a sexy student stalked by a mad strangler.
Cast: Suzy Kendall, Tina Aumont, Carla Brait, Luc Merenda
Member Reviews
Average. The ending is appropriately tense, but I figured out who the murderer was pretty early on. Also, there's a lot of pointless nudity and unrealistically sex-obsessed men in this one. "All the Colors of the Dark" is a better Martino film, though less conventional.
A full hour of boobs and occasional violence leading up to the most intense final thirty minutes I've seen in a long time. So happy I watched it.
No English Dub option? That means only 1 star!
Much better than expected.