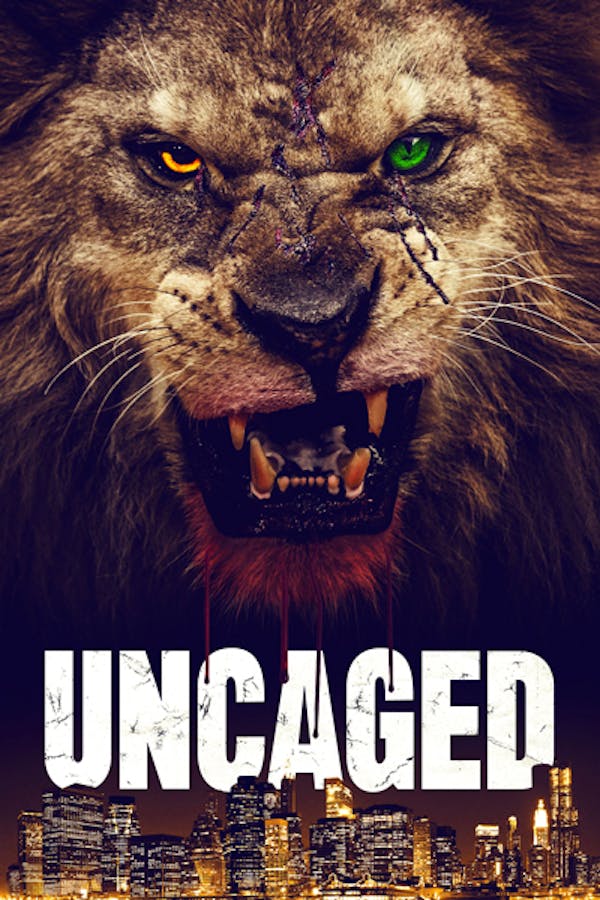 Uncaged
Directed by Dick Maas
Called in after a family is gruesomely slaughtered just outside Amsterdam, veterinarian Lizzy finds herself leading the city-wide hunt for a monstrous lion terrorizing the Dutch capital. Chow down on this grisly new animal attack from Dutch genere legend Dick Maas, the director of AMSTERDAMNED and THE LIFT.
A zoo veterinarian leads the hunt for a monstrous lion terrorizing the Dutch capital of Amsterdam.
Cast: Sophie van Winden, Abbey Hoes, Mark Frost, Julian Looman
Member Reviews
Everything was very good! The lion was definitely fake looking but I still enjoyed it! Only part I didn't like was when Jack died and Dave didn't.
SPOILER!!!Was anyone else hoping Dave died, and then cried when Jack died instead?
I loved this movie because it was funny as all hell- especially if you go with the dubbed dialog. The kills and gore are great also. It's def not a horror movie that's going to scare you so if you're looking for that look elsewhere but it's a fun creature feature with some surprising character choices to say the least.
Great flick! love the lion, very gpod plot. if you like a unhinged mankiller, this ones for you.
Very good Very entertaining.