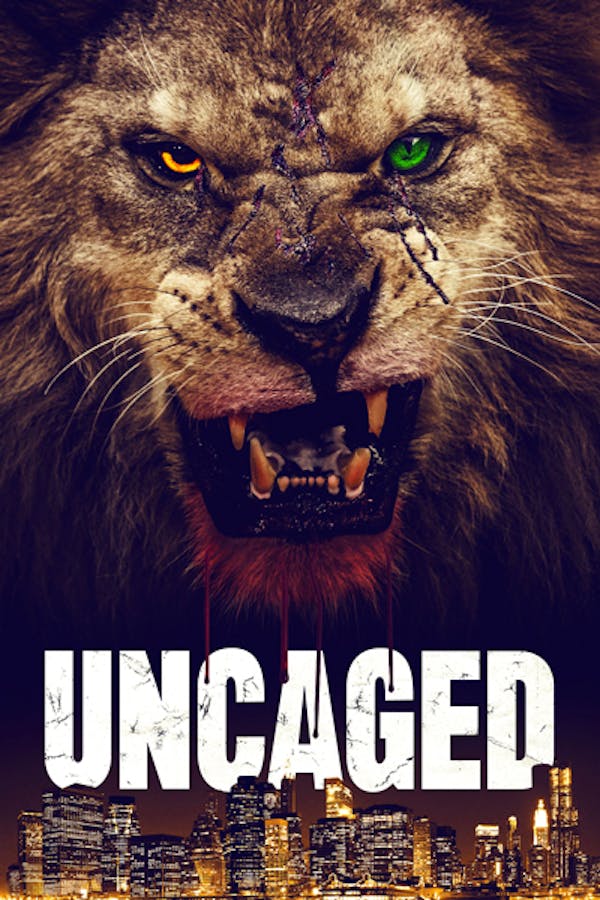 Uncaged
Directed by Dick Maas
Called in after a family is gruesomely slaughtered just outside Amsterdam, veterinarian Lizzy finds herself leading the city-wide hunt for a monstrous lion terrorizing the Dutch capital. Chow down on this grisly new animal attack from Dutch genere legend Dick Maas, the director of AMSTERDAMNED and THE LIFT.
A zoo veterinarian leads the hunt for a monstrous lion terrorizing the Dutch capital of Amsterdam.
Cast: Sophie van Winden, Abbey Hoes, Mark Frost, Julian Looman
Member Reviews
Fun movie but the soundtrack really hurt it and felt super B movie in a bad way, and the main guys are awful pricks and make the main girl look like a pathetic idiot by association so I found myself wanting them to die, no one is likable enough to root for. Still a fun movie but if those issues were fixed it could have been a lot better.
4.5 This was such a fun ride. It's exactly what the blurb promises: a lion is loose in Amsterdam; chaos ensues. All the typical creature feature tropes are there but not in an obnoxious way. The 'twist' at the end is pretty easy to spot, but I don't think the directors were trying to fool anyone, just give us a schlocky good time. There are some ballsy kills too.
great movie am a leo myself must watch
Surprisingly good. A little hokey but good.