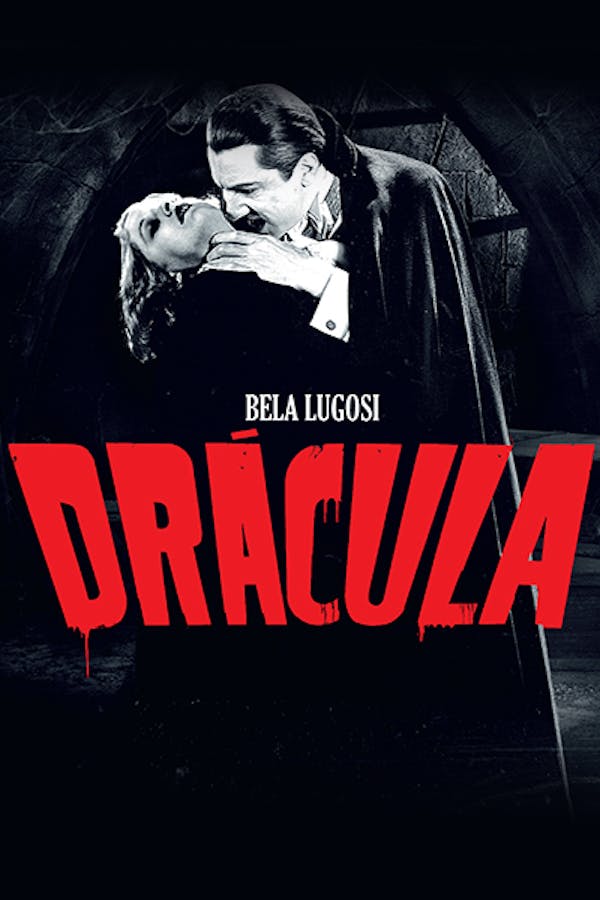 Dracula ('31)
Directed by Tod Browning
"There are far worse things awaiting man than death." This horror classic stands as the most famous and celebrated film version of the popular vampire story. Bela Lugosi delivers a star-making performance as the titular villain--his erudite, refined Dracula is at once alluring and terrifying, while director Tod Browning creates an effectively haunted and chilled atmosphere. DRACULA is an immeasurably important and influential film for its genre, and an invaluable touchstone in Universal's impressive and definitive horror film canon.
Bela Lugosi stars in the Universal's classic adaptation of Bram Stoker's essential vampire tale.
Cast: Bela Lugosi, Herbert Bunston, Dwight Frye, Helen Chandler, Edward Van Sloan, David Manners
Member Reviews
Wonderfully atmospheric. Some of Bela's closeups are pretty creepy.
Amazing! I am seeing these classic horrors for the first time and I am hooked. So good!
The creme de la creme of Universal Monster movies, imo. Lugosi is mesmerizing, Frye is incredibly creepy (and underrated), and Van Sloan is great! The cinematography and sound design for this film is really exemplary as well.