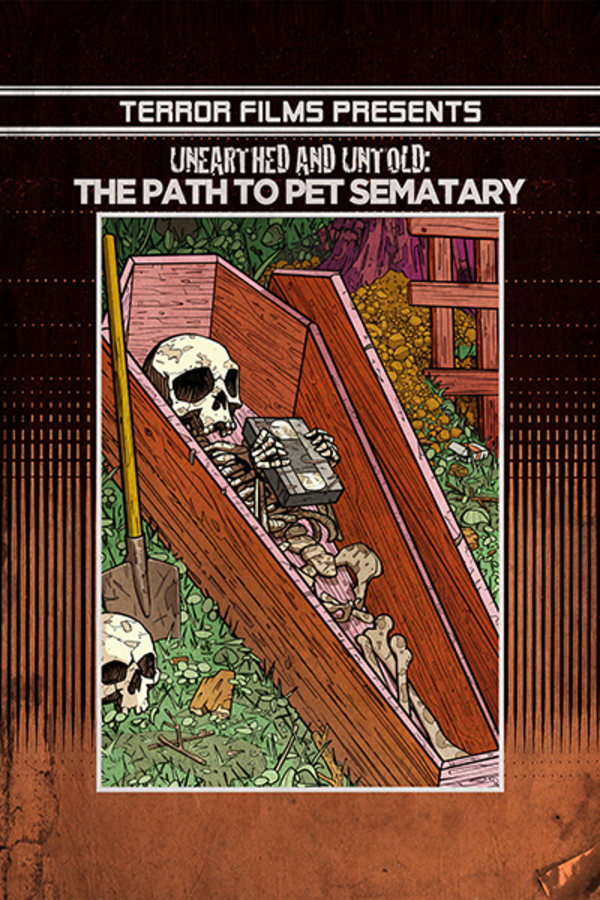 Unearthed & Untold: The Path to Pet Sematary
Directed by John Campopiano, Justin White
This is a documentary film chronicling the origins of Stephen King's bestselling horror novel, PET SEMATARY, as well as the subsequent film based on his novel. Through extensive interviews this documentary showcases the stories of many cast and crew and highlights how the local communities in Maine played an invaluable role in making the film. In addition to first-time interviews by cast and crew members, this documentary will also take you on an extensive tour of the locations that were used in the film - emphasizing the true local flavor and influence that Maine had on this timeless horror film.
This documentary film is a detailed look into the making of PET SEMATARY, one of the most enduring cult-horror classics of our generation.
Cast: Mary Lambert, Miko Hughes, Brad Greenquist, Dale Midkiff, Denise Crosby
Member Reviews
Perfectly well made doc I've been waiting forever to see, and well worth the wait! Sometimes dead is BETTER!
I love pet sematary and I love this documentary. Nuff said...sometimes dead is better :)
A great companion piece to the film and book.