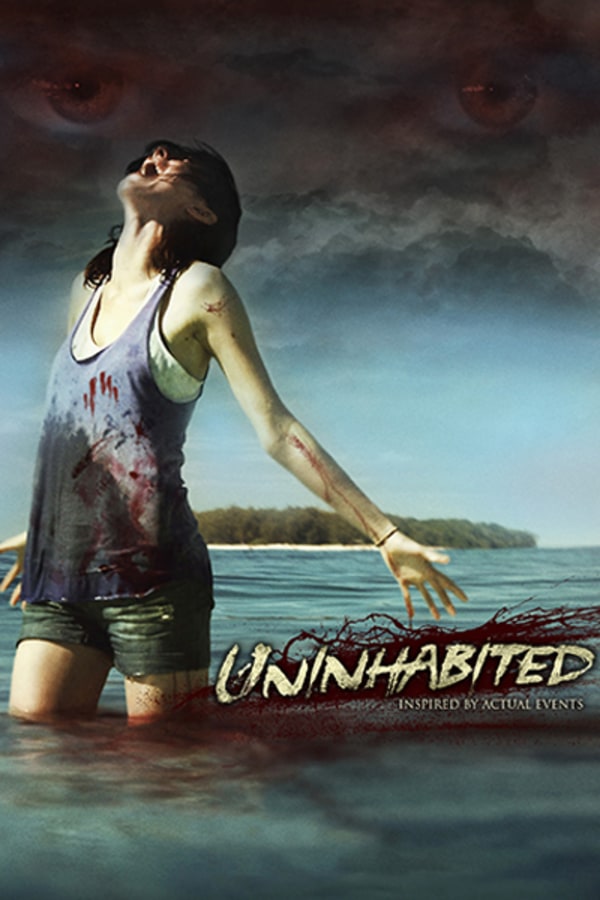 Uninhabited
Directed by Bill Bennett
Young couple, Harry and Beth, charter a boat and head out to a remote island for a different type of vacation, away from the trappings of modern life. Setting up camp, the pair begin to enjoy themselves as they start exploring the Australian paradise. But when they discover their belongings are missing and strange footprints have appeared on the otherwise deserted island, they realise that they are not alone. Premiering at the Cannes film festival, UNINHABITED is a beautifully shot island ghost story with a suspenseful mystery reminiscent of the 2008 British horror, EDEN LAKE.
Harry and Beth find their getaway island not so deserted in this suspenseful ghost story.
Cast: Tasia Zalar, Henry James
Member Reviews
Worth two skulls for the scenery that is all
Worth two skulls for the scenery that is all
Well I thought the girlfriend was a bit of a bitch to her boyfriend and Coral was an even bigger butch to everyone. Overall the film was a huge disappointment
The guy's acting was so apocalyptically bad I had to turn it off. Stinker.
great scenery...worst acting and plot ...two main protagonists should have been killed in the first 10 mins ...by the director...then only to turn the gun on themselves