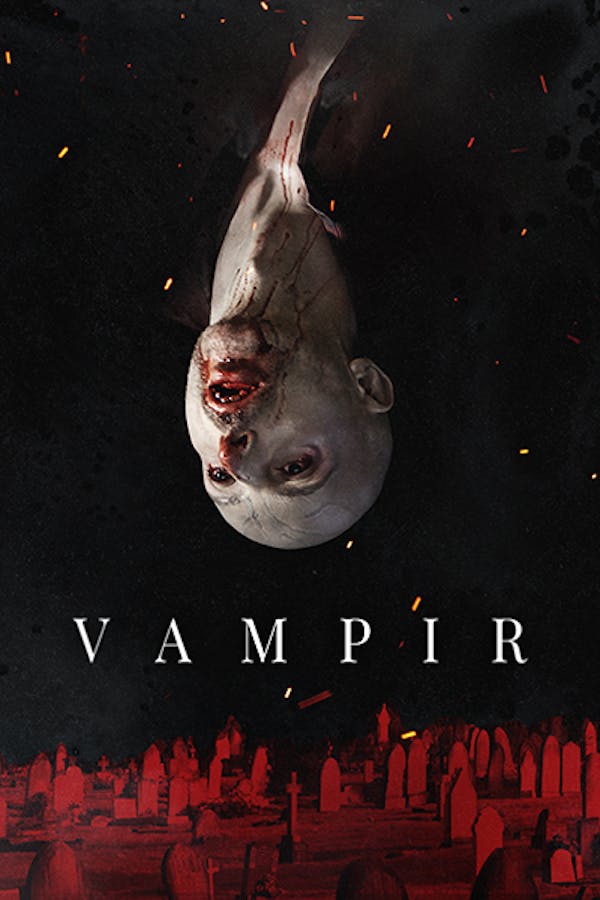 Vampir
Directed by Branko Tomovic
A man from London comes to a village in Serbia to look after the cemetery. He starts to have nightmares & suspects the villagers have a sinister intention.
A man from London comes to a small remote village in Serbia.
Cast: Branko Tomovic, Gorica Regodic, Joakim Tasic, Eva Ras, Judith Georgi, Nemanja Bajic, Dusan Jovic, Zorica Krunic, Sladjana Radivojevic
Member Reviews
not bad. something about the cinematography or the editing robbed it of atmosphere. with that great location it somehow lacked a sense of foreboding it was looking for. the priest needed to be creepier
Strives to hit the atmosphere of classic European horror. Don't feel like it quite hits the mark but definitely one of the better attempts in modern years.
I felt that this was a lovely exercise in the old-school European Gothic horror aesthetic, but done in a more modern setting. There aren't many surprises in terms of the plot, but as with many classic Euro-horrors, plot isn't really the point here, so much as generating a certain unsettling dream-like feeling in the viewer. For lovers of vintage Euro-horror such as myself, there are echoes of many classic European horror films, including of course Carl Dreyer's classic Vampyr, with which this film shares a practically identical title. With October approaching (I'm typing this in September of 2023), this is a nice a film to get into the Halloween spirit. But I don't mean to make it sound too frivolous: this is some legitimately solid genre filmmaking. I really appreciated this.
You really have to be into the slow burn big time, but otherwise an awesome and dark film