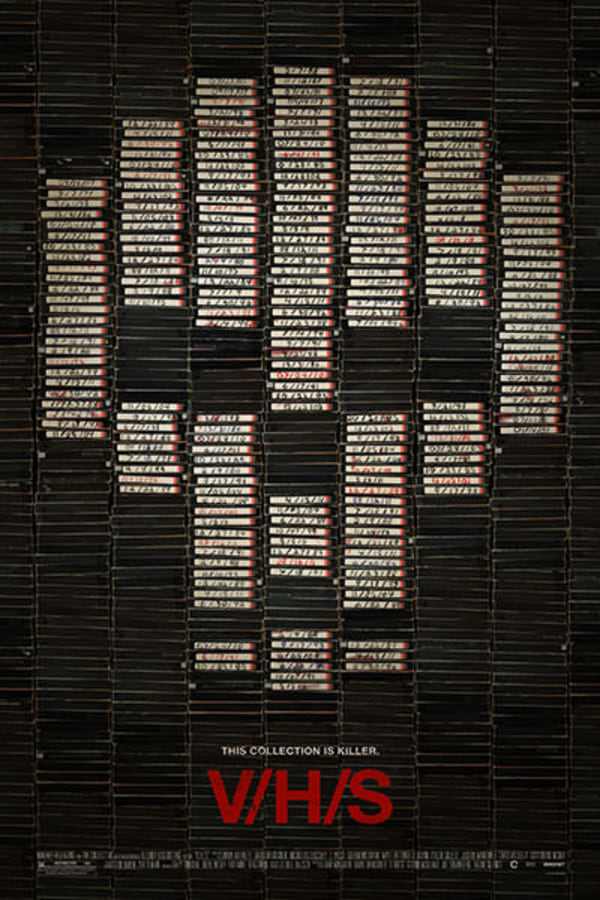 V/H/S
Directed by Various
In this found-footage anthology, a gang of thieves find a stash of scary home videos, each different in genre and tone. Highlights include David Bruckner's (THE SIGNAL) "Amateur Night" about three bros who bring the wrong girl home for sex; Ti West's (THE INNKEEPERS) "Second Honymoon" about a stalker menacing a couple on a road trip; and Joe Swanberg's utterly chilling "The Sick Thing That Happened to Emily When She Was Younger" which may freak you out for days. An essential document of the indie horror new wave made by and starring many of its power players. Contains strong language, sexual scenes, violence and gore.
Thieves find a stash of home videos that reveal real-life horror stories.
Cast: Calvin Reeder, Sophia Takal, Helen Rogers, Kentucker Audley
Member Reviews
glad I finished watching it
I really enjoyed this found footage one!
Nothing we haven't really seen before. A lot of boobs and some gore, I wouldn't sit through it again but glad to get it off my list.
Is anyone else getting an error message when they try and watch this movie? It's only on THIS one so it can't be my browser.