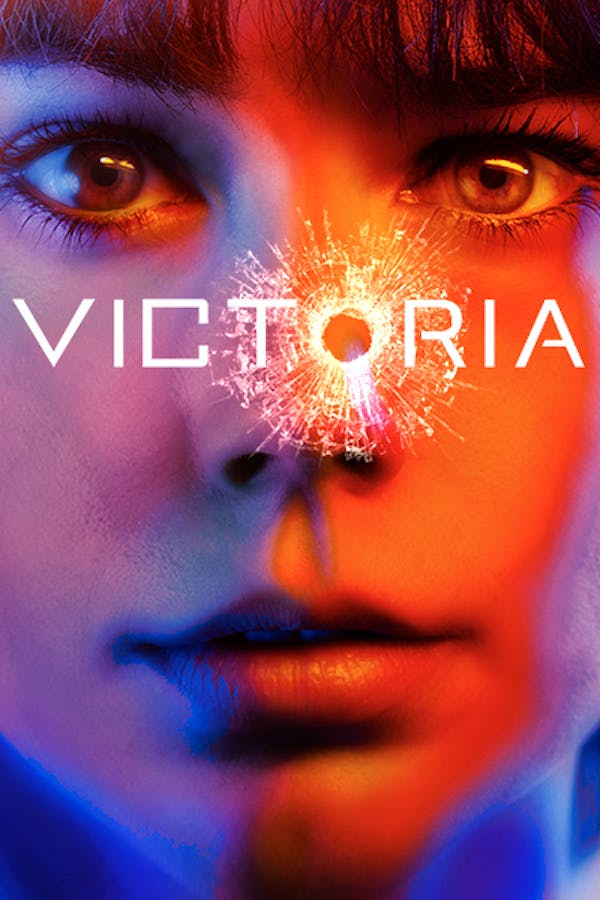 Victoria
Directed by Sebastian Schipper
Victoria, a young Spanish woman, dances through the Berlin scene with abandon. She meets four mates outside a club who introduce themselves as Sonne, Boxer, Blinker and Fuß. They quickly get chatting. Sonne and Victoria take a fancy to each other and slip away from the group at the first opportunity. But their tender flirting is rudely interrupted by the others because, for these pals, the night is far from over. To settle an old debt they have to pull off a dodgy deal. And because one of them is too drunk, they decide that Victoria, of all people, should take over the role of driver. What began as a game suddenly becomes deadly serious.
A young Spanish woman's flirtation turns potentially deadly as a night out with friends reveals a dangerous secret.
Cast: Burak Yigit, Franz Rogowski, Frederick Lau, Laia Costa
Member Reviews
wow , this was really good if you can get past the first 45 min , it gets really good I was on a emotional roller-coaster ride I felt up and then down the producer did an excellent job making you feel like you are right there with these ppl they had 1 heck of a night and i felt like i was right there with them doing everything! I cant believe they shot this whole movie in 1 take.
Not horror, but a great film from a technical aspect. I'm always fascinated by single take or made to look like a single take movies. To top it off, the performances in this movies are great. My only complaints are it's not horror by any stretch of the imagination. This wouldn't usually be an issue, but I'm on Shudder so I have certain expectations. Second, the sound mixing for the dialogue was pretty bad. Couldn't hear what the characters were saying most of the time.
Great film. Slow moving, but it got under my skin. Good story and fine actors, especially the female lead.
Although I like the cast from other German movies I've seen, the movie was unusually drawn out and vapid. I watched the first 50 minutes and gave up. It was 50 minutes of a young girl from Spain flirting with a young guy from Germany. Even if the remainder of the movie is great, there is no need to burn almost an hour on nonsense conversations and goofy flirting. If you're down with subtitles or speak Spanish watch "Sleep Tight" instead.
For everyone saying this is a boring film, they clearly just have a different taste in movies, but for anyone who likes slow-burn crime/dramas, this is definitely for you! Although it did seem to drag on at times, it's because it's in real time with the events happening, which just makes it seem more real and that you're there with them. Overall I really enjoyed it, even though in some moments I wanted to yell at the screen because the characters were making such stupid and careless decisions!! It could have ended better for all of them if they were just smarter.