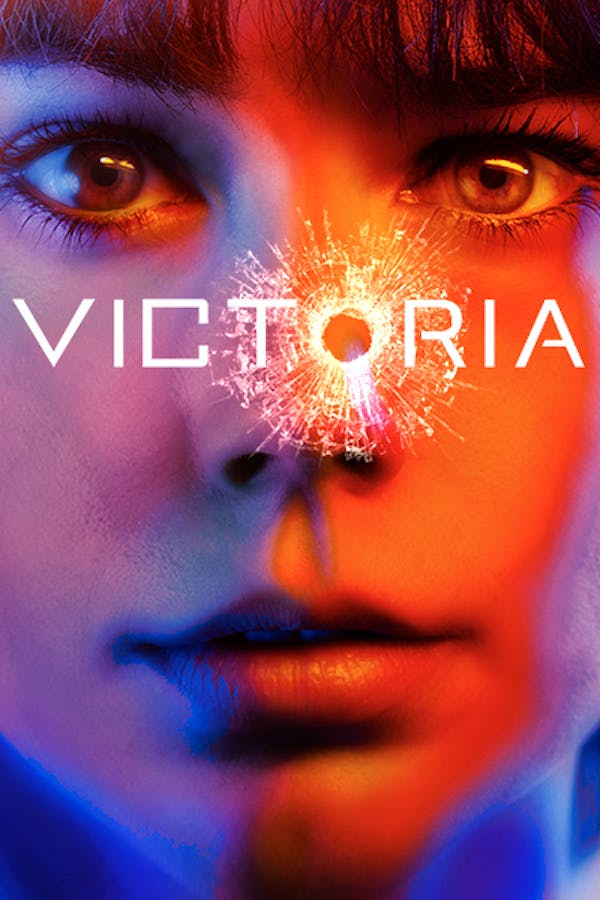 Victoria
Directed by Sebastian Schipper
Victoria, a young Spanish woman, dances through the Berlin scene with abandon. She meets four mates outside a club who introduce themselves as Sonne, Boxer, Blinker and Fuß. They quickly get chatting. Sonne and Victoria take a fancy to each other and slip away from the group at the first opportunity. But their tender flirting is rudely interrupted by the others because, for these pals, the night is far from over. To settle an old debt they have to pull off a dodgy deal. And because one of them is too drunk, they decide that Victoria, of all people, should take over the role of driver. What began as a game suddenly becomes deadly serious.
A young Spanish woman's flirtation turns potentially deadly as a night out with friends reveals a dangerous secret.
Cast: Burak Yigit, Franz Rogowski, Frederick Lau, Laia Costa
Member Reviews
this movie was sorta cool but the characters were so unlikeable i didn't even care about what was happening to them tbh.
Two hours of my life I'll never get back! IDK why people are giving it such high ratings, the movie was extremely slow! You can fast-forward the first 50 minutes and you won't miss a thing! The stupidity of the characters makes it even worst! As some users have pointed out, not a horror movie AT ALL. I wouldn't have minded that if it had been good.
I hated all the characters involved especially the female lead
Not a horror per say but a fantastic film nonetheless.
I think the slow beginning was necessary for the movie to have as deep of an impact as it does. You really start to care for the characters and by the end of the movie you're completely drained. I don't usually write reviews, but this was fantastic!