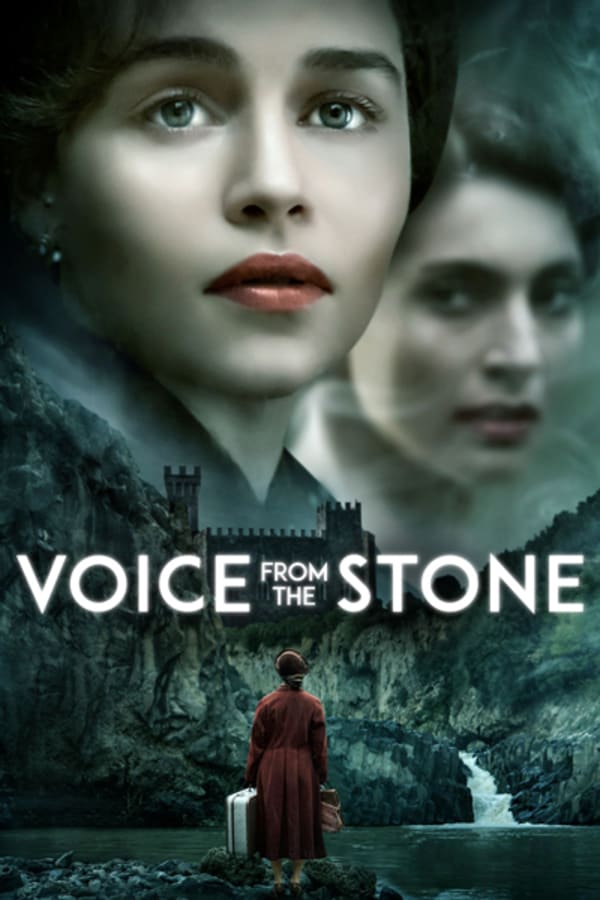 Voice From The Stone
Directed by Eric D. Howell
Verena, a determined young nurse is hired to help the mute young heir within a Tuscan villa. But the more she observes him, the more Verena becomes convinced he has fallen under the spell of a powerful and otherworldly persona trapped in the villa's stone walls, one that seems to be rapidly entwining with her own.
A nurse is convinced a young boy has fallen under the spell of an otherworldly persona.
Cast: Emilia Clarke, Marton Csokas, Caterina Murino, Remo Girone, Lisa Gastoni
Member Reviews
*SPOILERS* Utterly boring... a wonderful premise that has the potential to be really scary. But then it turns into this half-assed "mystery" that follows an obvious path... not to mention the movie trudges along at a snail's pace.
Anticlimactic despite the slow burn. The writers made a point of proving the three main characters were deeply flawed and selfish but everything felt forced/strained.
I dont like being left wondering what the hell happened. Why did she see Lilia,was the old man a ghost. Did Jakobs mother possess the womans body when he spoke,did they really hear her voice,was witchcraft involved????