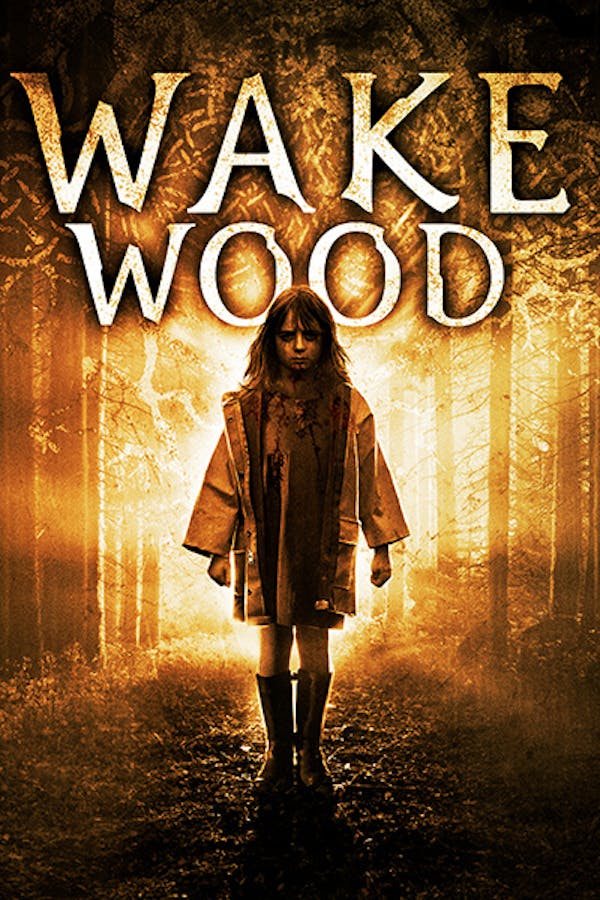 Wake Wood
Directed by David Keating
A grieving couple are given the chance to resurrect their daughter in this Irish horror film starring Aidan Gillen of "Game of Thrones" fame. After Alice's accidental death, her parents move to a quaint village to make a fresh start. But when a local offers to perform a ceremony that will temporarily bring their daughter back, they can't resist. But when Alice returns, she isn't quite herself, of course. One of the best offerings from the new Hammer Films, this supernatural scarefest should please fans of THE WICKER MAN, DON'T LOOK NOW and VILLAGE OF THE DAMNED.
A grieving couple are given an opportunity to resurrect their daughter for three days.
Cast: Timothy Spall, Aiden Gillen, Eva Birthistle
Member Reviews
pet sematary with a small town cult of followers. for a short time you can see a dead loved one... but just like Ash in Army of Darkness, they fuked with the rules... and must reap the consequences. its definitely worth a watch.
Great new Hammer. So fsr they have done an outstanding job with their comeback. Well acted. Excellent story. Definitely worth your time.
Solid with a twist at the end.
My husband couldn't get my attention. Surprisingly good.