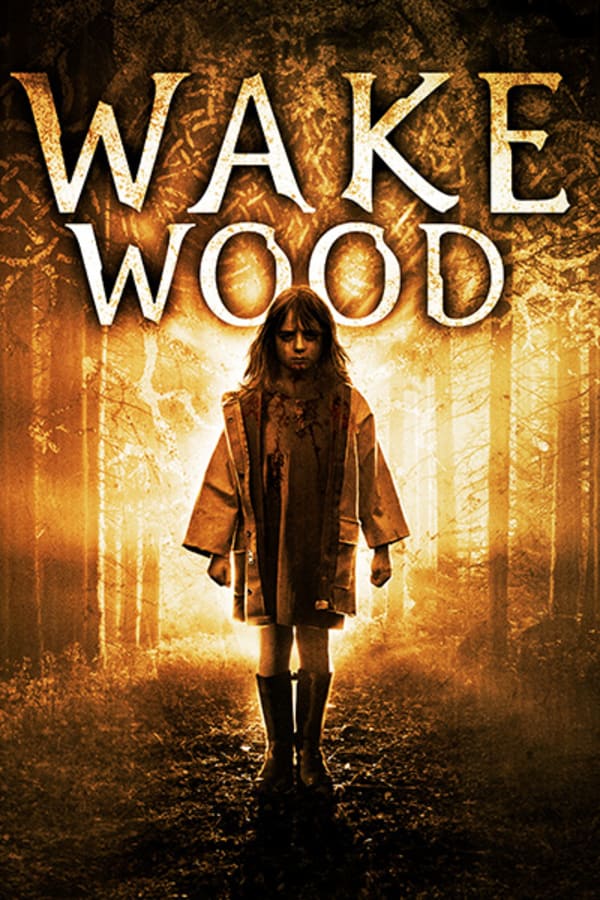 Wake Wood
Directed by David Keating
A grieving couple are given the chance to resurrect their daughter in this Irish horror film starring Aidan Gillen of "Game of Thrones" fame. After Alice's accidental death, her parents move to a quaint village to make a fresh start. But when a local offers to perform a ceremony that will temporarily bring their daughter back, they can't resist. But when Alice returns, she isn't quite herself, of course. One of the best offerings from the new Hammer Films, this supernatural scarefest should please fans of THE WICKER MAN, DON'T LOOK NOW and VILLAGE OF THE DAMNED.
A grieving couple are given an opportunity to resurrect their daughter for three days.
Cast: Timothy Spall, Aiden Gillen, Eva Birthistle
Member Reviews
This was a Pet Semetary knock off!! Don't waste your time!! Even the remake of Pet Semetary was better. Idk how this got so many skulls!!!
This is a Pet Semetary knock off. Don't waste your tie
Admittedly, I'm biased—I love me some folk horror...and I did like this movie quite a bit. The performances were strong, cinematography was lovely and most importantly, there were genuinely some creepy ass moments. But I get what the other reviewers are complaining about when they say it was too predictable. Yes and no. I think the folk horror angle made it better than it could've been—I thought the characters, the village, the ritual and the rules were a nice touch. But—and I'm sure I don't have to tell Shudder's viewers this—we all know what happens when you resurrect the dead. I'm not going to say it on the off-chance somebody doesn't know, because I'm not some monster who spoils movies. But you'd think these people had never seen a zombie movie in their lives! I don't care how good the dead person looks, how animated, how vocal, dead folks are gonna dead...and we all know what that means. So why the hell don't these characters know? For me *that* was the predictable part. Still, since you probably already know what dead people do when living people bring them back, I'll just tell you this: they do that predictable thing very well. Even though that trope is definitely becoming played. But if you like folk horror, and you don't mind going down that path of dumbass grieving folks doing the same stupid thing and finding out, once again, that they should've just found a support group instead.
I love this movie! I've seen it a few times and never get tired of it.
Very interesting idea and well acted. The little girl was especially good in her role. I could've done without some of the more graphic sound effects but that's just me. I'm more into spooky movies than gory movies. I was a little bit confused by the last scene. I may have to watch it again. I recommend it though. It's very emotionally charged.