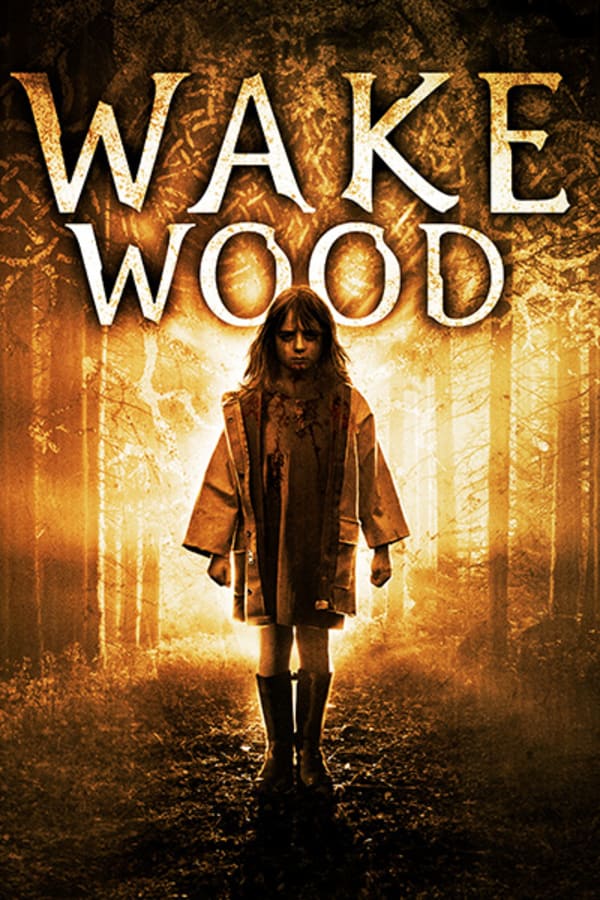 Wake Wood
Directed by David Keating
A grieving couple are given the chance to resurrect their daughter in this Irish horror film starring Aidan Gillen of "Game of Thrones" fame. After Alice's accidental death, her parents move to a quaint village to make a fresh start. But when a local offers to perform a ceremony that will temporarily bring their daughter back, they can't resist. But when Alice returns, she isn't quite herself, of course. One of the best offerings from the new Hammer Films, this supernatural scarefest should please fans of THE WICKER MAN, DON'T LOOK NOW and VILLAGE OF THE DAMNED.
A grieving couple are given an opportunity to resurrect their daughter for three days.
Cast: Timothy Spall, Aiden Gillen, Eva Birthistle
Member Reviews
Pretty good movie. Reminds me of Pet Cemetery.
Not bad it was an interesting movie for sure but, could have given some background on how and why they raise people from the dead and why for only three days?
Movie was, -awful-, lower than one skull if possible seriously. The story could have been interesting, but it kept getting sidetracked with malarkey not even engaging or relating to anything and didn't even end up finishing it honestly.
If you liked Wicker Man, you'll like this! I love Irish horror films :-)