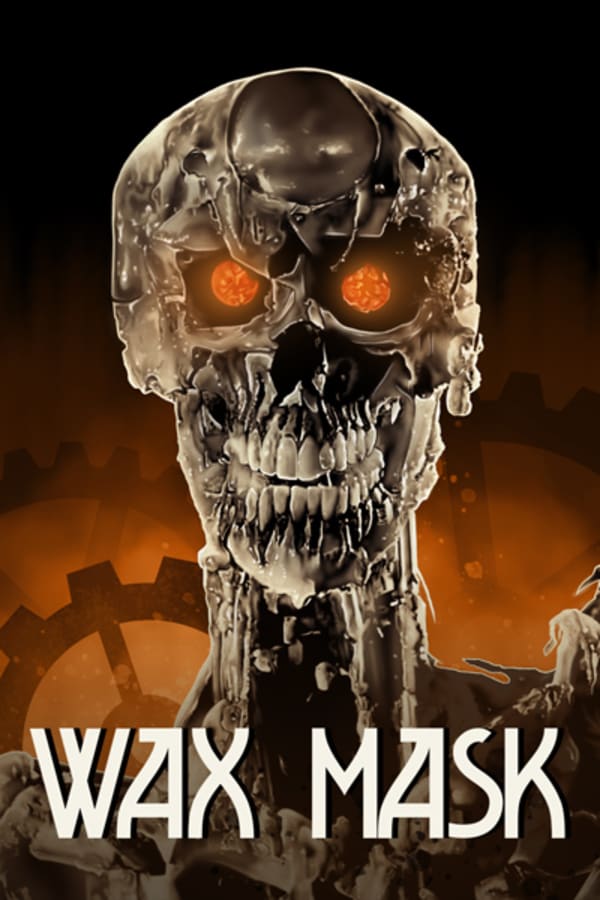 Wax Mask
Directed by Sergio Stivaletti
In the mid-'90s, Dario Argento approached a physically and professionally ailing Lucio Fulci to direct one final production, an over-the-top shocker about grisly murders at a Rome wax museum. But when Fulci passed away only weeks before filming began, Argento turned to Sergio Stivaletti – the FX genius on PHENOMENA, OPERA, DEMONS to make his feature-directing debut.
Stivaletti, Argento and Fulci collaborate on a tale of grisly murders around a Rome wax museum.
Cast: Robert Hossein, Romina Mondello, Riccardo Serventi Longhi, Gabriella Giorgelli, Umberto Balli
Member Reviews
What a sick movie. It had everything.
Oooo that was gloriously good! Enjoyed every minute from start to finish!!
Super creepy Gothic horror fun
Pretty good! Predictable, but solid plot with Tom Savini-esque sfx.
All form, no substance. A great watch for the practical effects, but not much else here.