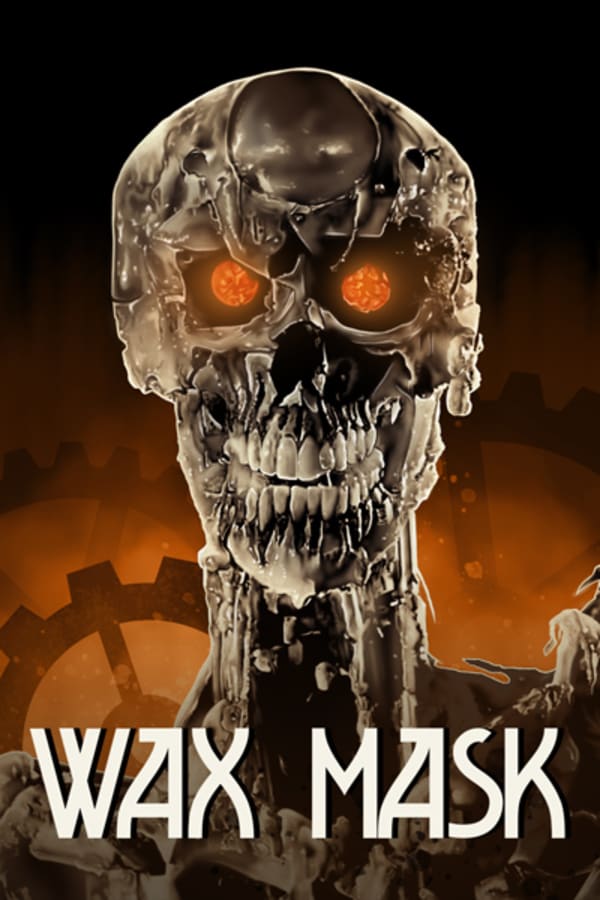 Wax Mask
Directed by Sergio Stivaletti
In the mid-'90s, Dario Argento approached a physically and professionally ailing Lucio Fulci to direct one final production, an over-the-top shocker about grisly murders at a Rome wax museum. But when Fulci passed away only weeks before filming began, Argento turned to Sergio Stivaletti – the FX genius on PHENOMENA, OPERA, DEMONS to make his feature-directing debut.
Stivaletti, Argento and Fulci collaborate on a tale of grisly murders around a Rome wax museum.
Cast: Robert Hossein, Romina Mondello, Riccardo Serventi Longhi, Gabriella Giorgelli, Umberto Balli
Member Reviews
Italian House of Wax with gore and nudity.
i loved it. goofy, gory and definitely a fun ride
Although I wish this wasn't dubbed in English and subtitled instead, I love this! Definitely better than most Hollywood horror films today!