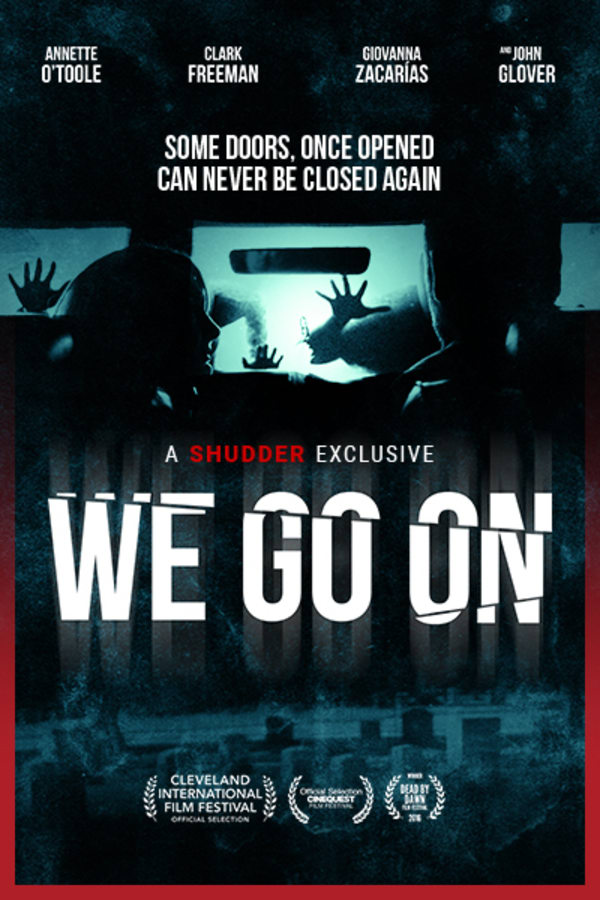 We Go On
Directed by Andy Mitton, Jesse Holland
Poor paranoid Miles is unbelievably terrified of dying. When he inherits some money, he places an ad offering a reward to anyone who can prove there is life after death. In almost no time at all, Miles receives a call from a strange man who promises to take him over a line from which there is "no turning back." Miles quickly realizes how foolish his quest was, after his daily existence becomes a waking nightmare with no chance for escape. This utterly terrifying thrill ride from the duo behind YELLOWBRICKROAD is a must for fans of THE SIXTH SENSE and INSIDIOUS.
A man terrified of dying offers a huge cash reward to anyone who can prove there is life after death.
Cast: Annette O'Toole, Clark Freeman, Giovanna Zacarías, Jay Dunn
Member Reviews
Beautiful, with great characters, sad and bleak at the same time. Superior horror drama. I only wished the characters could have been more developped. Still, very gripping.
right away tires shriek & glass shatters ***ACTION PACKED
good plot good scares chilling as well!
i dont believe in ghosts soooo
Good movie. Original plot. Good acting. The last minute of the movie (the very ending or fadeaway) didn't make sense. Still worth watching.