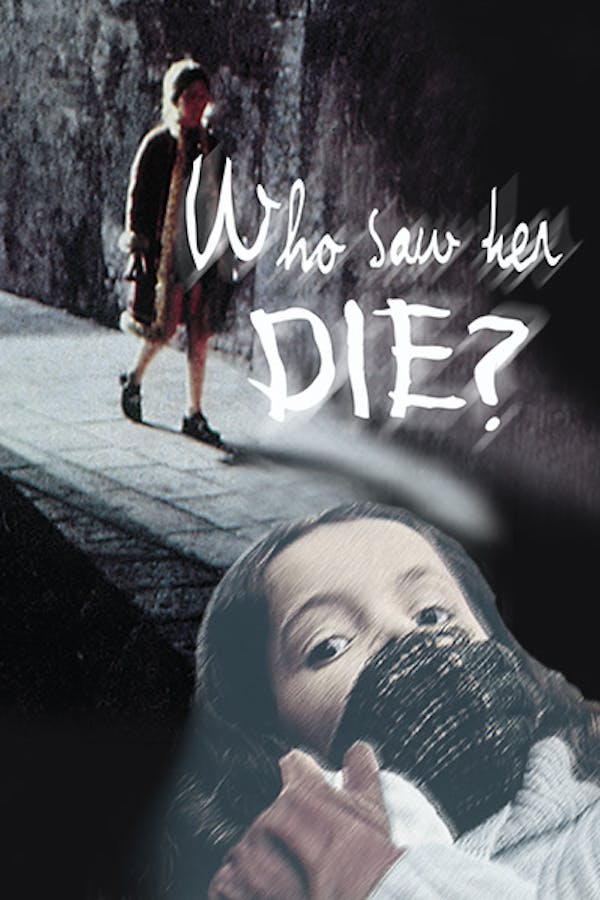 Who Saw Her Die?
Directed by Aldo Lado
The life of a Venice sculptor is torn apart when his visiting young daughter is found murdered. But when the police are unable to find the killer, the grieving father's own investigation uncovers a high-level conspiracy of sexual perversion and violence. What depraved compulsions led to the murder of this child? And most horrifying of all, Who Saw Her Die?
A Venice sculptor uncovers conspiracy following the murder of his daughter.
Cast: George Lazenby, Anita Strindberg, Adolfo Celi, Nicoletta Elmi
Member Reviews
Wow! A deftly acted, beautifully paced, expertly constructed giallo. One of the best I've ever seen, and I've seen quite a few. I see what people mean when they talk about "Don't Look Now" being very similar (though I liked this better). Special praise for the lead performance--the actor never sheds a tear, but his grief and guilt permeate every frame; he really makes you come to him, rather than rattling the windows with histrionics--and the chilling score and sound design.
sets a beautiful atmospheric chilling vibe. Very decent giallo worth a watch
Alright giallo, not as bad as some are making it seem, but it's ultimately skippable.
Do Not waste your time at all . Venice is nice but for a father who leaves his daughter so he can have a romp, not worth the time time to watch him run around Venice, Norman Bates was better.