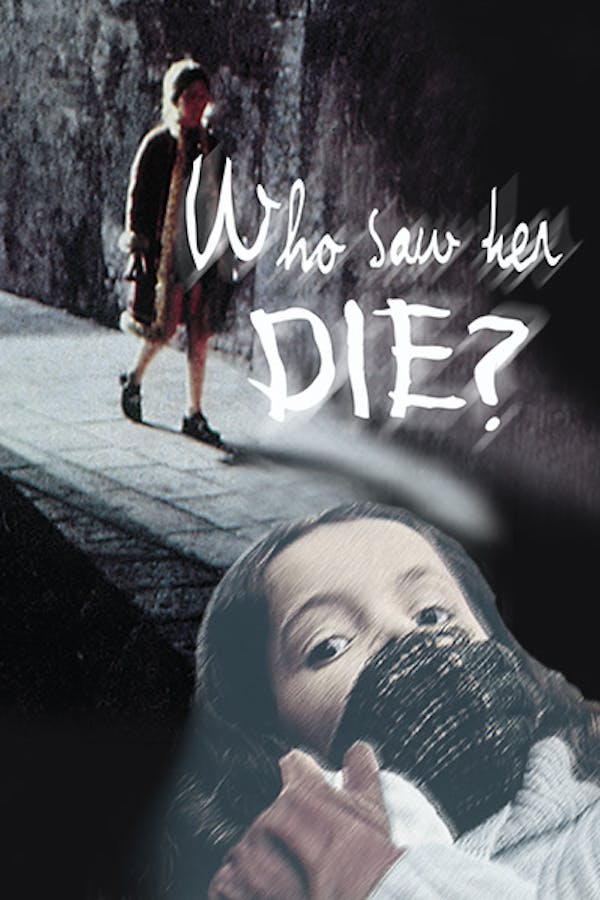 Who Saw Her Die?
Directed by Aldo Lado
The life of a Venice sculptor is torn apart when his visiting young daughter is found murdered. But when the police are unable to find the killer, the grieving father's own investigation uncovers a high-level conspiracy of sexual perversion and violence. What depraved compulsions led to the murder of this child? And most horrifying of all, Who Saw Her Die?
A Venice sculptor uncovers conspiracy following the murder of his daughter.
Cast: George Lazenby, Anita Strindberg, Adolfo Celi, Nicoletta Elmi
Member Reviews
The director also did Short Night of Glass Dolls, as well as revenge horror film, which is hard to come by. This particular giallo film is for fans of the genre and unfortunately, I unexpectedly figured it out very early on. The are pieces of the plot that are never answered (several, actually). While this is my favorite sub-genre of horror, I found this a bit of a struggle to get through.
Excellent, a classic Giallo with a superb soundtrack.
Wow! A deftly acted, beautifully paced, expertly constructed giallo. One of the best I've ever seen, and I've seen quite a few. I see what people mean when they talk about "Don't Look Now" being very similar (though I liked this better). Special praise for the lead performance--the actor never sheds a tear, but his grief and guilt permeate every frame; he really makes you come to him, rather than rattling the windows with histrionics--and the chilling score and sound design.
sets a beautiful atmospheric chilling vibe. Very decent giallo worth a watch