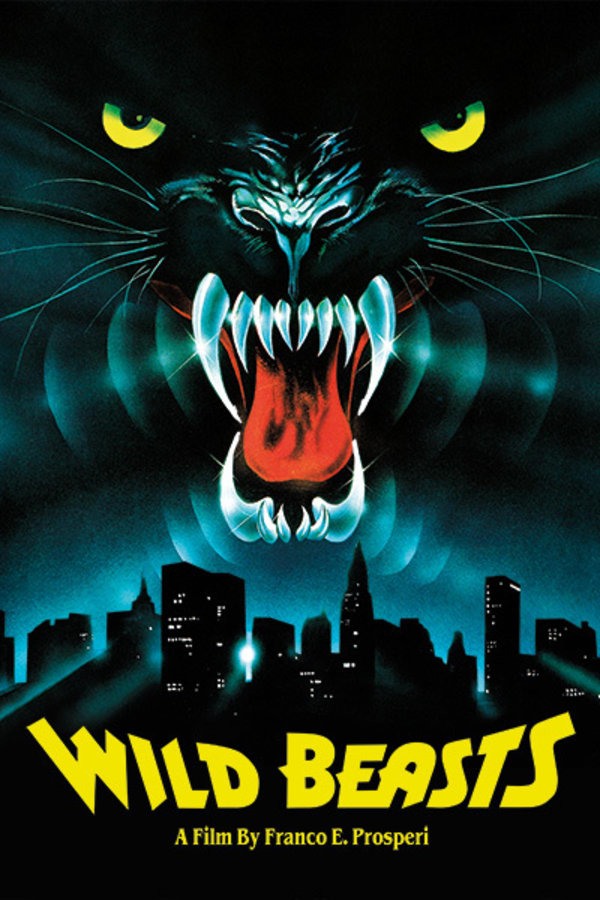 Wild Beasts
Directed by Franco E. Prosperi
In this oh-so-wrong animal attack flick from Italy, discontented zoo animals bust out of their cages and go on a murderous rampage after their water supply gets contaminated with PCP. Pretty soon rats, cheetahs, elephants, and other creatures great and small are getting their revenge on all the simpletons who came around to point and laugh. Director Franco E. Prosperi famously created the "Mondo" genre, which often featured graphic violence inflicted on animals, an unpleasant feature here that makes WILD BEASTS definitely not for those easily upset by such scenarios.
When PCP gets into the water supply of a city zoo, the drug-crazed beasts – including tigers, lions, cheetahs, hyenas and elephants, as well as seeing eye dogs and sewer rats – go berserk and rampage through the streets of Rome.
Cast: Lorraine De Selle, John Aldrich, Ugo Bologna, Louisa Lloyd
Member Reviews
The movie wasn't too bad but, the ending was awful.
that was cheezy...but good for the 80s
Pretty good for a 1984 movie. 👍👍