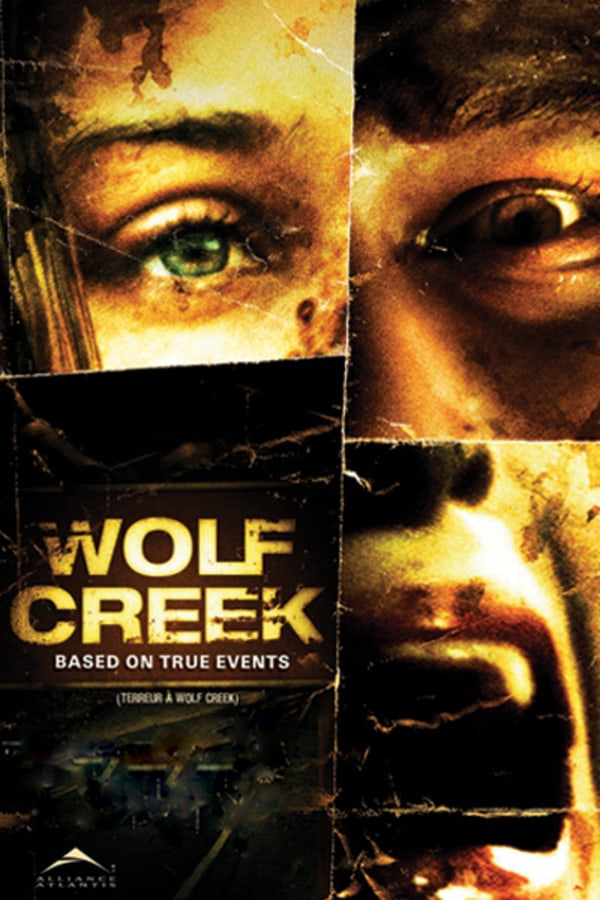 Wolf Creek
Directed by Greg McLean
Three backpackers stranded in the Australian outback are befriended by a local who turns out to be a sadistic psychopath and will plunge them into a hellish nightmare of insufferable torture.
Three young backpackers experience a terrifying journey after being abducted in the isolated Australian Outback.
Cast: Nathan Phillips, Cassandra Magrath, Kestie Morass
Member Reviews
It was alright I prefer the Wolf Creek 2
What is terrifying about this movie is that it is a true story and yes it takes a while to get to it, but they want you to connect with the characters I assume? The helplessness is palpable when they realize this nice guy who was gonna help has really got them trapped in HIS world and intends to torture them to their last breath and has all the time in the world to do it! One of my favorites...can't seem to get into the series tho.
Good movie. Very brutal and it makes me wonder why people like me enjoy this sort of thing. My heart went out to the protagonists. I wanted them to make it out okay. This movie, however, is nihilistic and cold.