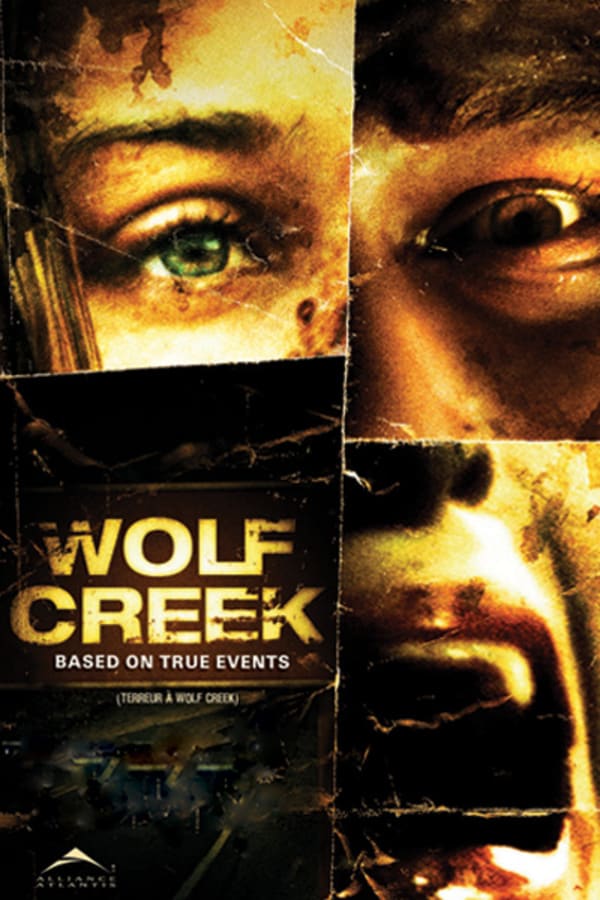 Wolf Creek
Directed by Greg McLean
Three backpackers stranded in the Australian outback are befriended by a local who turns out to be a sadistic psychopath and will plunge them into a hellish nightmare of insufferable torture.
Three young backpackers experience a terrifying journey after being abducted in the isolated Australian Outback.
Cast: Nathan Phillips, Cassandra Magrath, Kestie Morass
Member Reviews
Really good horror flick. love that it's based off true events.
Movies based on real events, are usually pretty damn good I find !!! :)
sloooooooow....then when it does pick up, so predictable
Horror is always subjective and honestly I don't know how I feel about this movie. I'm not a torture porn fan, but I made it through.The slow build up left me tense, waiting for the shoe to drop. Constant early references to the idea of the young man being able to keep the girls safe and we don't even see him until it's too late. The way Mick smiled and laughed. God it was brutally hopeless. Really well-made and good characterization. Watch it if you can.
Loved it my 5th time seeing it. John Jarret is Perfect as Mick Taylor. It being based on a True Crime makes even more intense