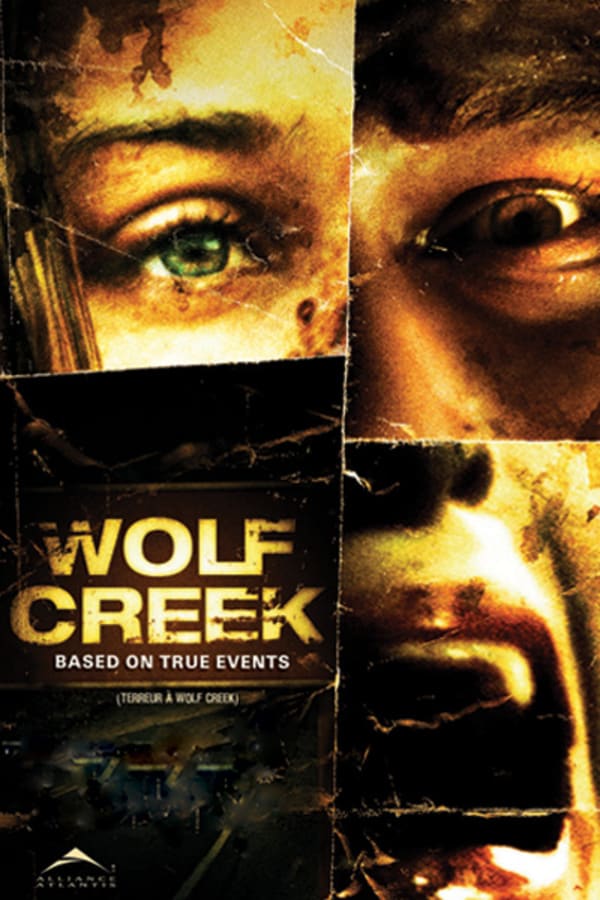 Wolf Creek
Directed by Greg McLean
Three backpackers stranded in the Australian outback are befriended by a local who turns out to be a sadistic psychopath and will plunge them into a hellish nightmare of insufferable torture.
Three young backpackers experience a terrifying journey after being abducted in the isolated Australian Outback.
Cast: Nathan Phillips, Cassandra Magrath, Kestie Morass
Member Reviews
Decent movie. Left me feeling uneasy.
decent plot, suspense, and gore. main villain is pure evil. but my god.. why did they make the girls sooooo stupid? would love to see ben exact his revenge on mick in wolf creek 2.
Really good horror flick. love that it's based off true events.
Movies based on real events, are usually pretty damn good I find !!! :)
sloooooooow....then when it does pick up, so predictable