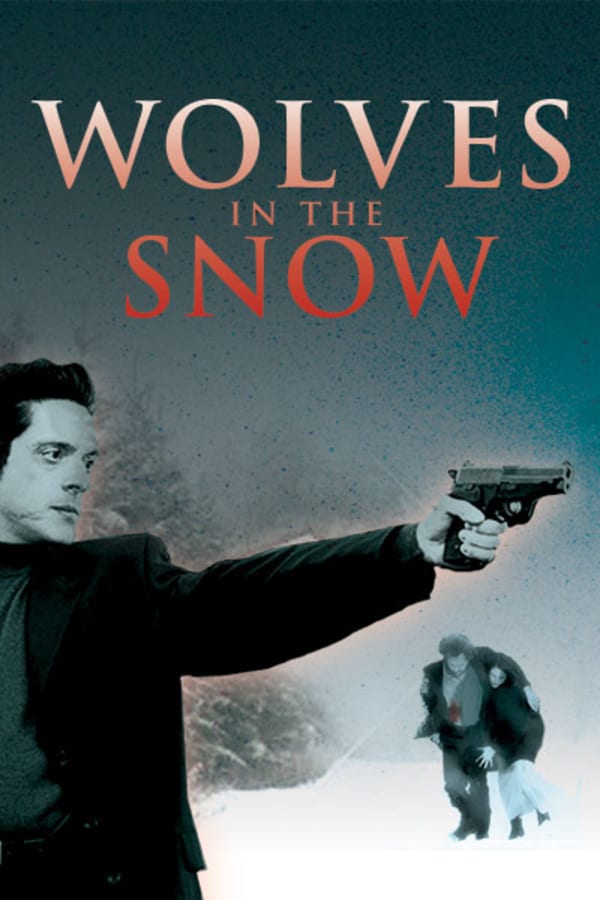 Wolves in the Snow
Directed by Michael Welterlin
After a lethal marital argument, Lucie discovers her husband, Antoine's secret life of gangsters, money laundering and violence. Followed, threatened and badgered by the gangsters, Lucie becomes trapped by her deceit. The body of Antoine disappears, other corpses appear, and the money, very quickly, becomes only the pretext of an alarming turn of events, in which Lucie learns how to lie, to live, and perhaps also to like. WOLVES IN THE SNOW is an intense drama set against the backdrop of Montreal.
When Lucie discovers her husband's secret life, she's trapped in a world of gangsters and deceit.
Cast: Marie-Josée Croze, Jean-Philippe Ecoffey, Romano Orzari
Member Reviews
NOT MY CUP OF TEA. RATHER BORING AND DRAWN OUT. I WATCHED ABOUT 2O MINUTES OF THIS VIDEO.
Did not really care for it. It had no real bite, just wasn't as engaging as it should have been in my opinion. Waste of talent, it had potential but just never got there for me........ It was not at all true to life. It didn't make sense.
Recommended - nuanced and engaging characters (particularly the antagonists).
I thoroughly enjoyed this movie. While it's in no way a horror movie, it was well worth seeing. It's very twisty. The actors are all very good. The story was involved. I would recommend this to any one that wants to see a good flick!!
Performances were all convincing, dialogue good, production values high. Very good plot...I often complain that various feature-length films have only ebnough plot for a half-hour short film, but this one easily justifies its 92-minute runtime. I would have rated it one skull higher, except that I did not find the protagonist engaging. Not sure why, but I did not care how the story turned out. Everything else was fine. Thanks, Shudder...I would never have known about this movie apart from your offering it.