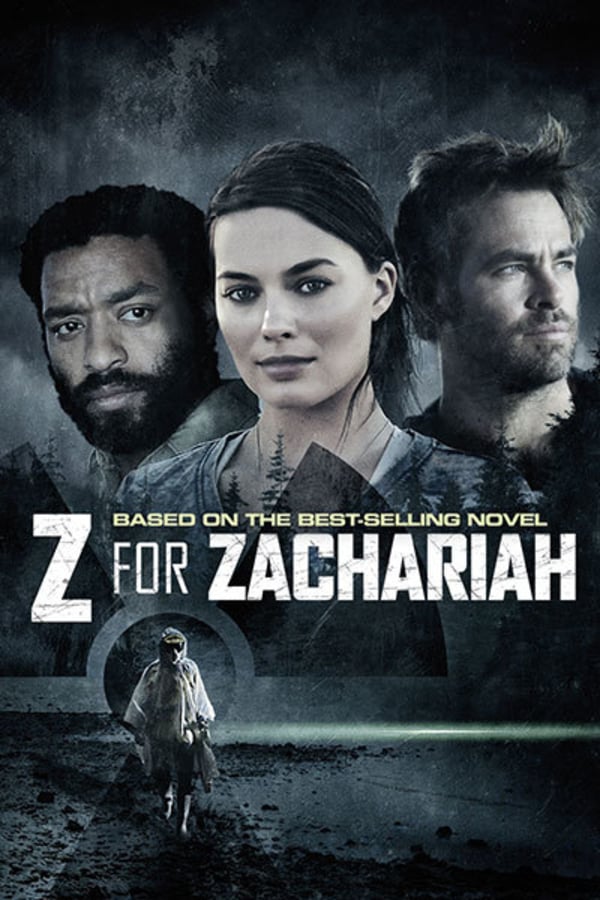 Z for Zachariah
Directed by Craig Zobel
Chris Pine, Margot Robbie and Chiwetel Ejiofor are the last three people on earth, struggling to survive, secrets, suspicions and threats in this intense thriller based on the award winning book.
The last three people on earth struggle to survive amid secrets, suspicions, and threats
Cast: Chiwetel Ejiofor, Chris Pine, Margot Robbie
Member Reviews
God bless Margot Robbie. Amazing actress. And she's joined by two other excellent actors, for a solid, slow-burn drama. Lots of tension from the opening moments until the end.
Definitely worth the watch.
This one is a jewel. Very well done.
Great acting all around and good writing. Would watch again.
It's hard to find anything on Shudder that's worth seeing. Always a Hit and miss kind of game looking for something to watch here.. This was a hit.