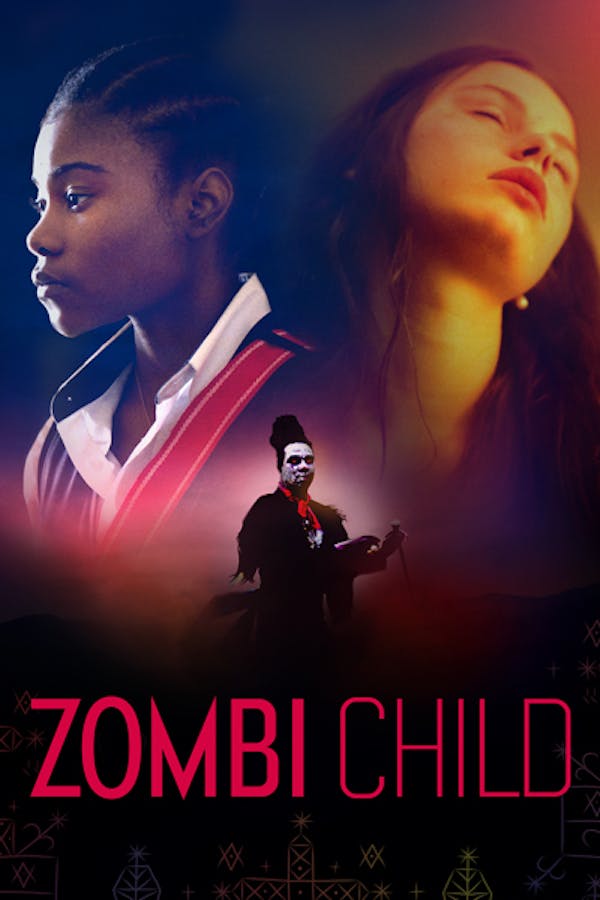 Zombi Child
Directed by Bertrand Bonello
In 1962 Haiti, a man is brought back from the dead to work on a sugar cane plantation; many years later, a teen tells her friends her family secret, not suspecting that it will push one of them to commit the irreparable.
When a teen tells her friends a family secret, it pushes one of them to commit the irreparable.
Cast: Louise Labeque, Wislanda Louimat, Katiana Milfort
Member Reviews
I really enjoyed this one. It's not a gorefest. It won't be for everyone. It's a bit cerebral. Try something different.
Slow, but very well done!
while this may have been well acted by the entire cast..beautifully shot, and even an eerie moment or two, i cant stand when i get duped into movies like this. knowing i sat thru its entirety only to get jipped by such a shit ending enrages me. if anyone is ibterested in a SCARY voodoo movie thats i look up "The Serpent and the Rainbow"
This really isn't a horror film. Don't watch it if you want a typical zombie movie.