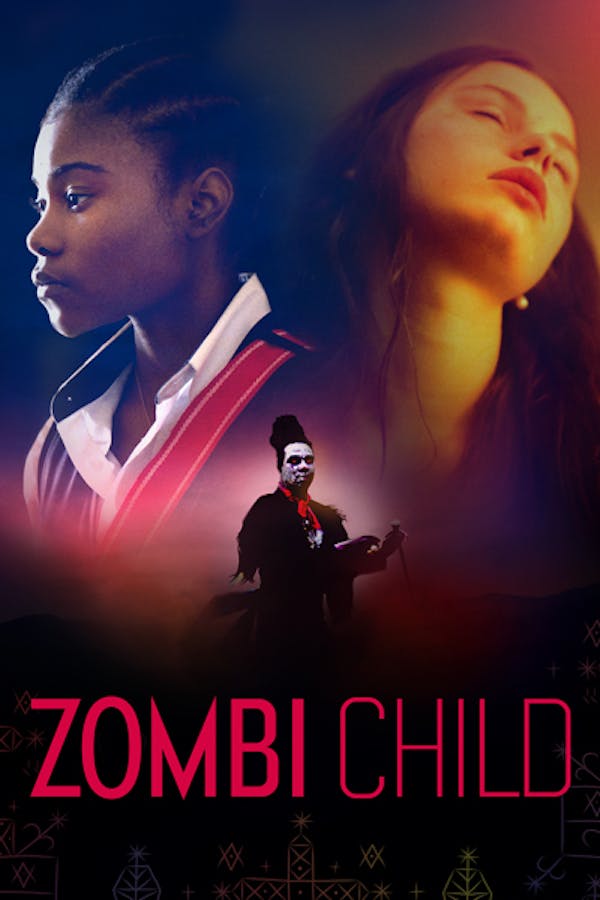 Zombi Child
Directed by Bertrand Bonello
In 1962 Haiti, a man is brought back from the dead to work on a sugar cane plantation; many years later, a teen tells her friends her family secret, not suspecting that it will push one of them to commit the irreparable.
When a teen tells her friends a family secret, it pushes one of them to commit the irreparable.
Cast: Louise Labeque, Wislanda Louimat, Katiana Milfort
Member Reviews
Slooooooooooooow pace. I feel like I watched half a movie and they forgot to film the rest. All that build up for a super let down.
Zombi Child has a lot of good, thick tensions regarding culture and even love, but the split-narrative approach keeps the meatiest stuff of the movie held off until the end, helped along by a rather forced transition, though it's still worth a watch.
Not bad quite interesting to learn the voodoo culture btw YouTube slanahoodstar new music videos otw
There was nothing scary here. Its interesting but not scary even in the finale. Good if you're interested in voodoo culture but other than that its nothing worth watching.
Awful film...there was no slow burn here, it was just slow..........It should have been in Shudder,s documentary section. If you want to brush up on the French Revolution and voodoo then this is your film. And what the hell happened to Fanny????? ...And what was she trying to achieve with that wack job aunt's help? To make their souls one???? On the other hand, She wanted revenge on her boyfriend who dumped her so who gives a crapola what happened to her honestly. This one really is a true waste of time. Watch Lake Mungo or Wakewood instead if you want a true gorgeous slow burn film. Nuff' said.