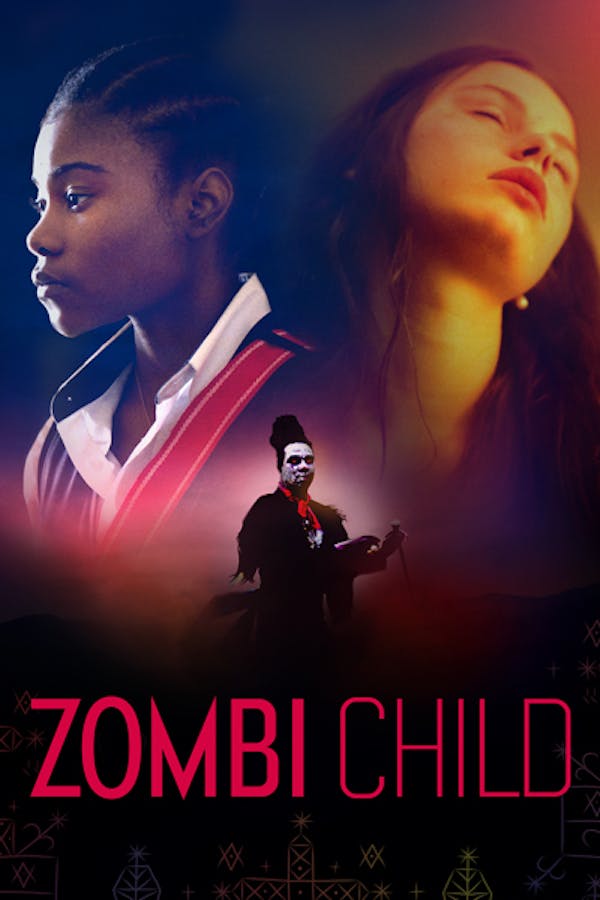 Zombi Child
Directed by Bertrand Bonello
In 1962 Haiti, a man is brought back from the dead to work on a sugar cane plantation; many years later, a teen tells her friends her family secret, not suspecting that it will push one of them to commit the irreparable.
When a teen tells her friends a family secret, it pushes one of them to commit the irreparable.
Cast: Louise Labeque, Wislanda Louimat, Katiana Milfort
Member Reviews
The last 20 minutes made the movie deserve film 5 skulls.
Eh was expecting a lot more the whole movie, that being said it was okay.
A strange film. Coming of age student deals with first heartbreak in full desperation, thus delving into the world of voodoo inspite what horrors may lie ahead... I appreciate it for what it is. We need more mind sculpting horror like this, that takes us out of norms of typical jumpscares, gore and slashers. Horror that leaves an impression on the mind to ponder long after watching. 4 Skulls!!!
still wondering what happened to Fanny. Very weak pay off. Lot of history lecturing. A bore for the majority of the film but had it's meaningfulness within the essence of the plot.