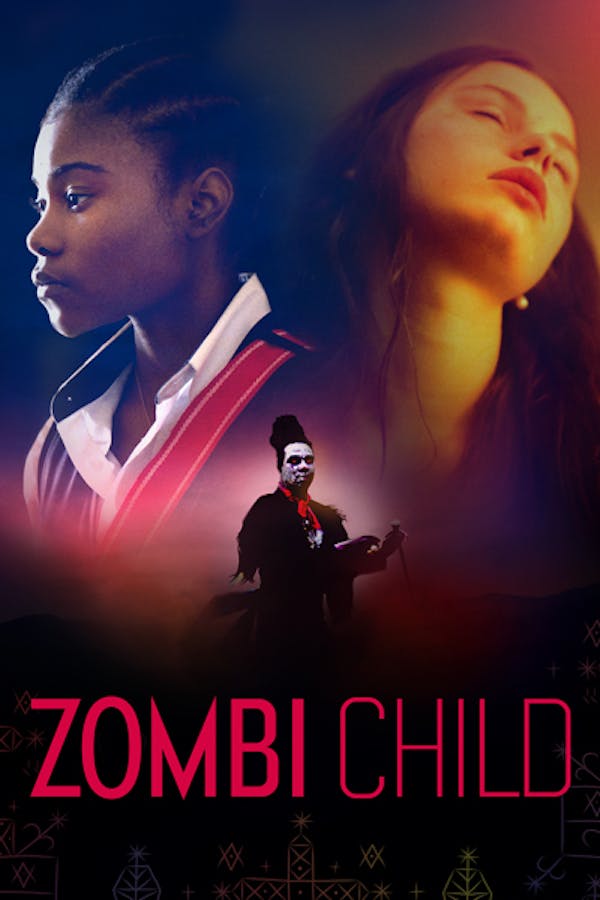 Zombi Child
Directed by Bertrand Bonello
In 1962 Haiti, a man is brought back from the dead to work on a sugar cane plantation; many years later, a teen tells her friends her family secret, not suspecting that it will push one of them to commit the irreparable.
When a teen tells her friends a family secret, it pushes one of them to commit the irreparable.
Cast: Louise Labeque, Wislanda Louimat, Katiana Milfort
Member Reviews
1.5/5 - Boring for 90% of the film. Last few minutes are fun, but not worth the wait.
Five skulls because it makes the incels mad
I really enjoyed this! Being from Southern Louisiana and seeing things that I still can't wrap my head around and such, it well, hit home. I love the subject at hand. Mambos are very interesting. Was kinda serious but on the other hand, fun.
Stop putting non-horror movies on a horror streaming site. Voodoo, unless you're completely ignorant, is not inherently scary.