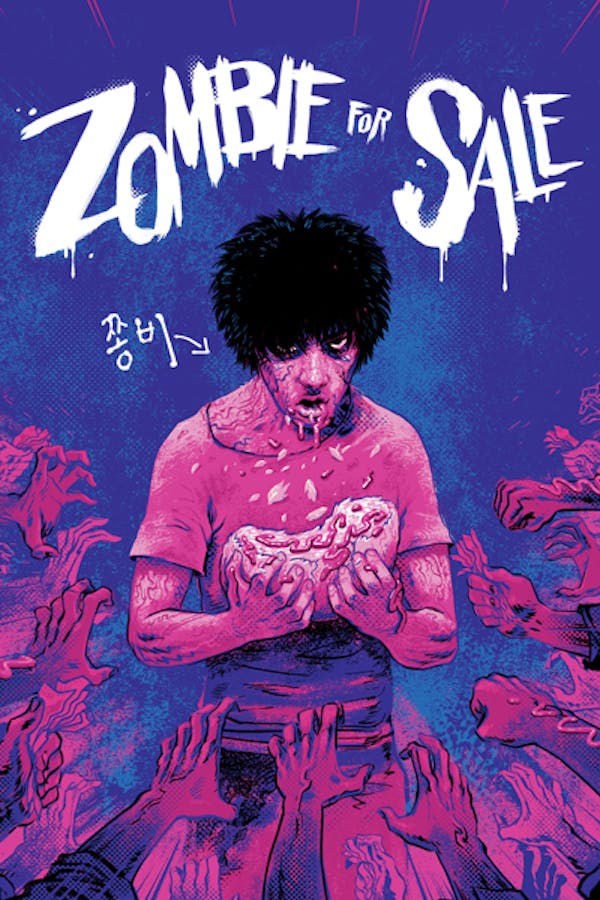 Zombie For Sale
Directed by Lee Min-jae
When the illegal human experiments of Korea's biggest Pharmaceutical company go wrong, one of their "undead" test subjects escapes and ends up in a shabby gas station owned by the Park family. When the Park family uncover their undead visitor, he bites the head of their household, who instead of transforming into an undead ghoul becomes revitalized and full of life!
An undead test subject escapes right into the life of an unsuspecting family.
Cast: Jong-ryol Choi, Se-ah Jang, Jae-yeong Jeong
Member Reviews
So apparently Koreans make the best zombie movies!
WHAT A FUN RIDE! Im so glad i gave this a shot, this is a hilarious yet soulful and action packed movie with a unique premise and a surprisingly well written story. Give it a shot and enjoy, i give it 5 dropkicks i mean 5 skulls out of five.
Made me want cabbage. Excellent zombie comedy!
Came for the horror, stayed for the feel-good comedy.