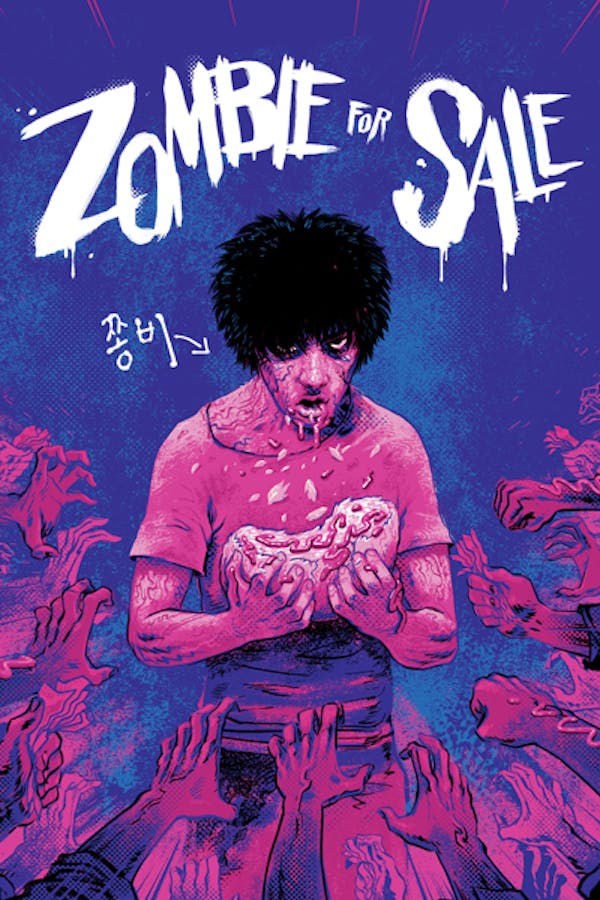 Zombie For Sale
Directed by Lee Min-jae
When the illegal human experiments of Korea's biggest Pharmaceutical company go wrong, one of their "undead" test subjects escapes and ends up in a shabby gas station owned by the Park family. When the Park family uncover their undead visitor, he bites the head of their household, who instead of transforming into an undead ghoul becomes revitalized and full of life!
An undead test subject escapes right into the life of an unsuspecting family.
Cast: Jong-ryol Choi, Se-ah Jang, Jae-yeong Jeong
Member Reviews
Loved it. Not regular zombie movie. Have to watch it again.
Wow, this was a great movie. Well worth the subtitles. A zombie love story, action, comedy, dysfunctional family turned heros! Loved it!
omg i thought i'd get a few laughs out of it but didn't expect to feel some type of way for the main zombie!!! this is a better romantic movie than the "twilight" series and what "warm bodies" wanted to be but could never be!!! i'm obsessed!!!
Jiong-Bi is the most Wholesome zombie I've ever had the pleasure of seeing. His smile when biting into the cabbage in the fields filled my heart with joy.