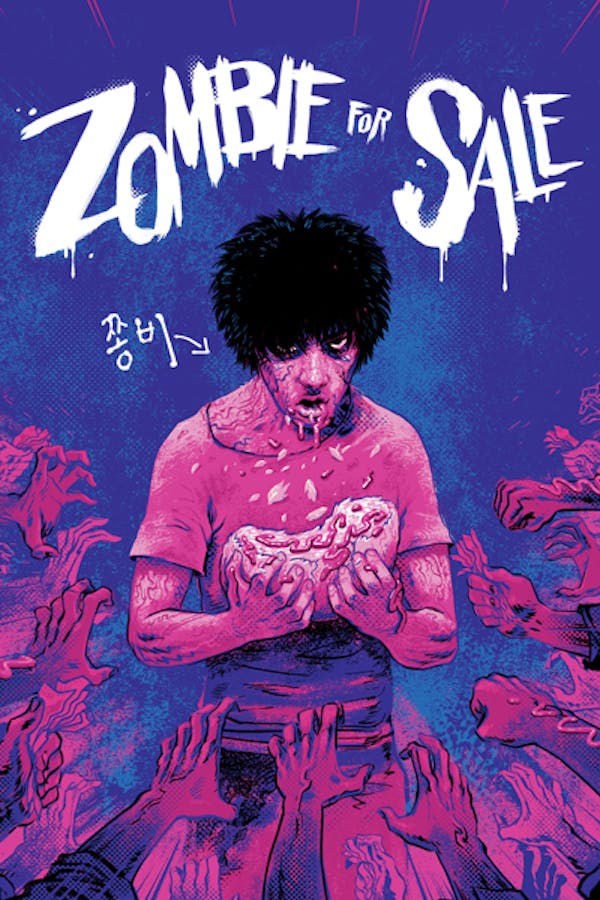 Zombie For Sale
Directed by Lee Min-jae
When the illegal human experiments of Korea's biggest Pharmaceutical company go wrong, one of their "undead" test subjects escapes and ends up in a shabby gas station owned by the Park family. When the Park family uncover their undead visitor, he bites the head of their household, who instead of transforming into an undead ghoul becomes revitalized and full of life!
An undead test subject escapes right into the life of an unsuspecting family.
Cast: Jong-ryol Choi, Se-ah Jang, Jae-yeong Jeong
Member Reviews
Fantastic movie! I am a big Zombie fan and this is now in my top 3 favorite Zombie movies!
This movie was deeeelightfuly wierd.
Absolutely fantastic, haven't laughed so much at a zombie comedy since shaun of the dead. A must watch!
Very good, it's fun to watch. My mom saw a good chunk of it and also liked it. likeable characters, a funny movie but gets serious and very nice gore. The ending was hilarious.
Fun zombie movie, actual LOL.