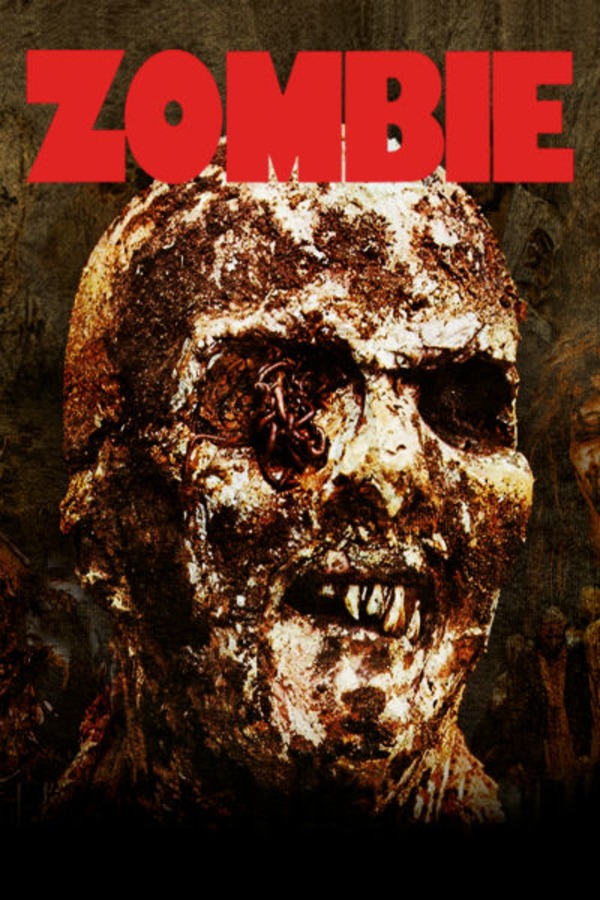 Zombie
Directed by Lucio Fulci
After making his name in the giallo subgenre, Lucio Fulci breathed new life into his career with this ultra-gory 1979 masterpiece about a group of unfortunate Americans who foolishly set sail for a remote Caribbean island that's crawling with worm-filled zombies. Thanks to its extraordinarily gruesome FX and that still-unbelievable zombie vs. shark-scene, ZOMBIE sparked a zombie-gore trend in Italy, and landed itself a permanent spot on the list of the greatest zombie movies in the history of the subgenre. Essential viewing for all Shudder-ers!
Lucio Fulci's ultra-gory masterpiece is a must-see classic of zombie cinema.
Cast: Tisa Farrow, Ian McCulloh, Richard Johnson, Olga Karlatos
Member Reviews
Classic. nice gory bits. Gushy, meandering relationships. F%&king zombie menace Imagining or truly Zombies?
A classic with lots of great gore but otherwise pretty boring.
recommend for some silly movie time
Some of the ridiculously harsh criticisms of this movie are honestly pretty asinine. The flaws everyone seem to point out in this movie are mostly filmed that way on purpose. i say this is hands down one of the greats when it comes to the zombie genre. writing was awesome, acting was much better than most films of this caliber, the practical effects are on a level very similar to Carpenter films just gorier, and the shark scene aline is just an amazing work of art. Excellent film all roumd in my opinion.