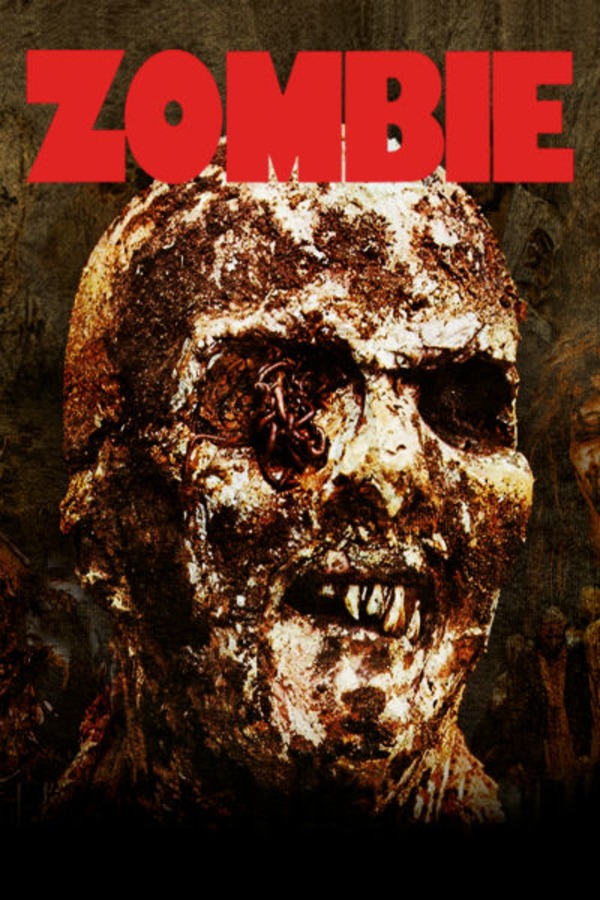 Zombie
Directed by Lucio Fulci
After making his name in the giallo subgenre, Lucio Fulci breathed new life into his career with this ultra-gory 1979 masterpiece about a group of unfortunate Americans who foolishly set sail for a remote Caribbean island that's crawling with worm-filled zombies. Thanks to its extraordinarily gruesome FX and that still-unbelievable zombie vs. shark-scene, ZOMBIE sparked a zombie-gore trend in Italy, and landed itself a permanent spot on the list of the greatest zombie movies in the history of the subgenre. Essential viewing for all Shudder-ers!
Lucio Fulci's ultra-gory masterpiece is a must-see classic of zombie cinema.
Cast: Tisa Farrow, Ian McCulloh, Richard Johnson, Olga Karlatos
Member Reviews
One of my favorite zombie movies, truly a work of art
...c'mon guys, this should be obvious. Zombie vs. shark. no contest.
One of the better zombie movies. Got to love some Fulci!
I say this way back when mom and pop video storez still existed and my parents would turn me loose in the horror section and id pick whatever no looking at ratings or anything (the good old days). Whilr this is far from the best zombie movie out there all i can say is the eyeball scene left a lasting impression on me.