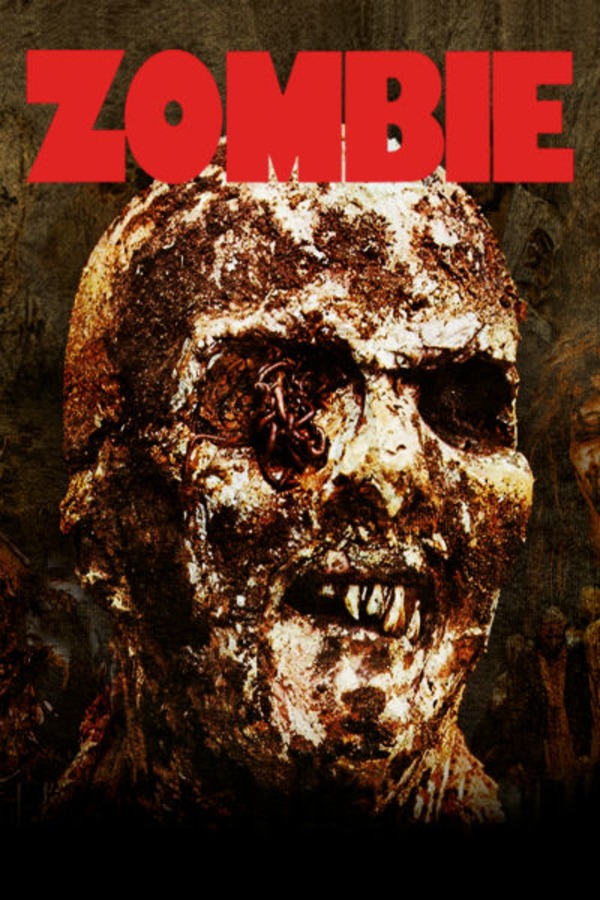 Zombie
Directed by Lucio Fulci
After making his name in the giallo subgenre, Lucio Fulci breathed new life into his career with this ultra-gory 1979 masterpiece about a group of unfortunate Americans who foolishly set sail for a remote Caribbean island that's crawling with worm-filled zombies. Thanks to its extraordinarily gruesome FX and that still-unbelievable zombie vs. shark-scene, ZOMBIE sparked a zombie-gore trend in Italy, and landed itself a permanent spot on the list of the greatest zombie movies in the history of the subgenre. Essential viewing for all Shudder-ers!
Lucio Fulci's ultra-gory masterpiece is a must-see classic of zombie cinema.
Cast: Tisa Farrow, Ian McCulloh, Richard Johnson, Olga Karlatos
Member Reviews
average good...a little too sleepy for me
Had this on my to watch list for years.so many good reviews and ppl calling this amazing .well I finally decide to watch this aka got shudder and remember that I hadn't seen it.well I was nearly bored to sleep .it was just so damn slow and not going anywhere finally at the last maybe 30 mins things happen ehh this was just a disappointment .i do love me some oldies horror but I could not get into this one at all
One of my personal favorite zombie classics, while not as tight nor impacting as Night of the Living Dead, I've always found Lucio's take a lot more fun. Modern viewers take heed; story heavy, campy effects (But also awesome for what they are), and some obvious dubbing. This is a heritage film of what came before. Younger/newer genres fans, watch with an open mind... this isn't walking dead, but you will find a gem here if you give it a fair chance. If you can't stand that 70's-80's cheese, feel free to pass. Watch it for the zombie/shark fight if nothing else.
It's Lucio for hells sake!! How can you NOT LOVE this classic!!
loved it to death. thanx shudder.