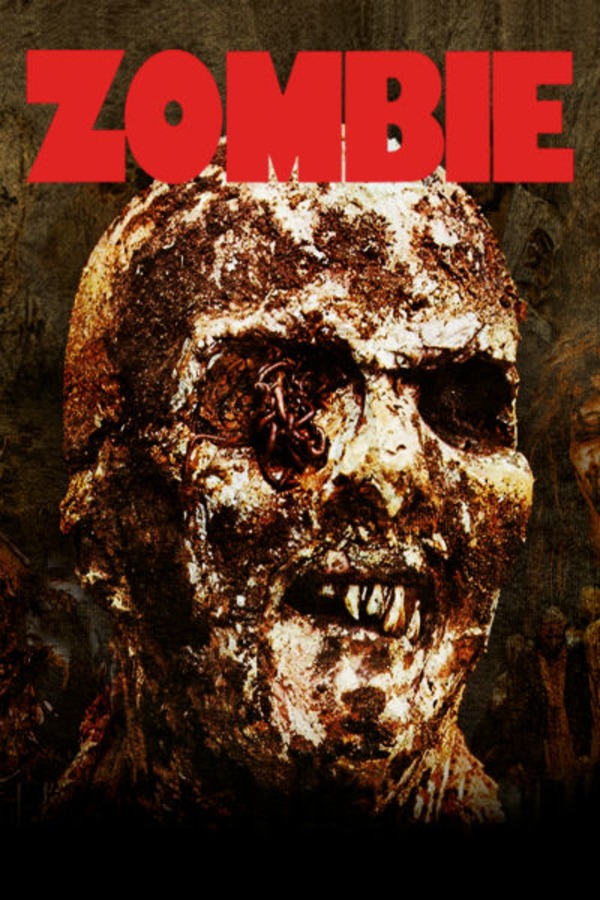 Zombie
Directed by Lucio Fulci
After making his name in the giallo subgenre, Lucio Fulci breathed new life into his career with this ultra-gory 1979 masterpiece about a group of unfortunate Americans who foolishly set sail for a remote Caribbean island that's crawling with worm-filled zombies. Thanks to its extraordinarily gruesome FX and that still-unbelievable zombie vs. shark-scene, ZOMBIE sparked a zombie-gore trend in Italy, and landed itself a permanent spot on the list of the greatest zombie movies in the history of the subgenre. Essential viewing for all Shudder-ers!
Lucio Fulci's ultra-gory masterpiece is a must-see classic of zombie cinema.
Cast: Tisa Farrow, Ian McCulloh, Richard Johnson, Olga Karlatos
Member Reviews
in the words of iDubbbz TV
in the words of iDubbbz TV
I've heard about this movie for a long time, and I finally got around to seeing it. The zombies truly look phenomenal; the makeup is simply sublime. The gore is top notch throughout, and the shark scene was quite impressive. The story is fairly dull, but does its job pretty efficiently. I think people have overlooked the really creepy images of the body bags with bloody heads. Just great stuff, really enjoyable.
A classic. Duh watch it now.
I saw this in September 1980 at the drive in and it was awesome. I was 11 years old. And it was a double feature with the movie Maniac !! What a night !! My daddy was going to make us leave ; he and I !! Not for violence !! But nudity !! He allowed me to see both of them !! My mom would have skinned us both alive !! She still don't know ! It was the nudity in these movies when I was a teenager !! Not even the extreme violence ! In 1977 when I was 9 years old ; daddy took me to the theater to see Looking for Mr. Goodbar with Diane Keaton !! And he allowed me to watch the entire movie just he and I !! I was 9 years old and had nightmares about that movie for months !!