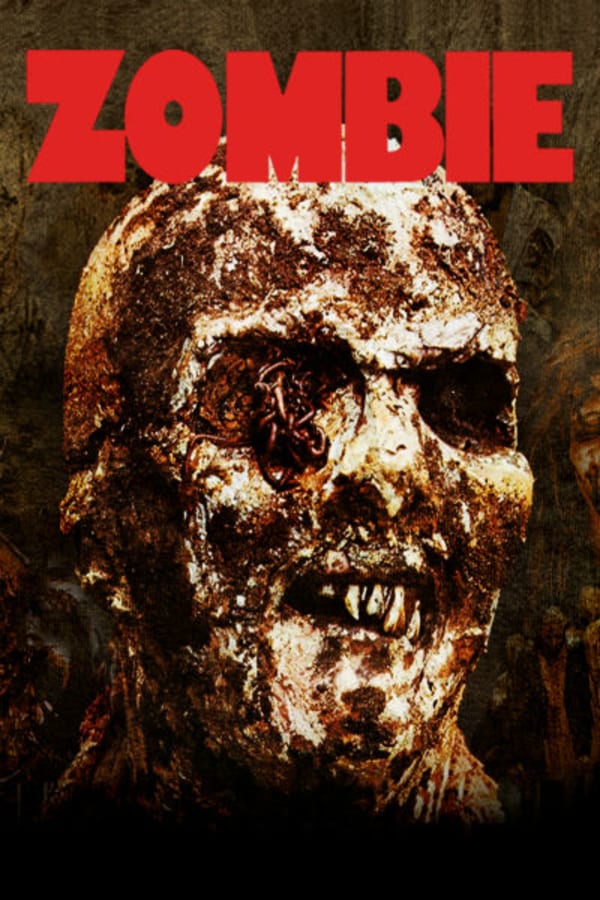 Zombie
Directed by Lucio Fulci
After making his name in the giallo subgenre, Lucio Fulci breathed new life into his career with this ultra-gory 1979 masterpiece about a group of unfortunate Americans who foolishly set sail for a remote Caribbean island that's crawling with worm-filled zombies. Thanks to its extraordinarily gruesome FX and that still-unbelievable zombie vs. shark-scene, ZOMBIE sparked a zombie-gore trend in Italy, and landed itself a permanent spot on the list of the greatest zombie movies in the history of the subgenre. Essential viewing for all Shudder-ers!
Lucio Fulci's ultra-gory masterpiece is a must-see classic of zombie cinema.
Cast: Tisa Farrow, Ian McCulloh, Richard Johnson, Olga Karlatos
Member Reviews
Overrated. Maybe worth a watch for some fun kills and gore, but I'd ultimately recommend most other works in Fulci's filmography.
A little on the slow side, but definitely delivers on gore and special effects. That wood shard through the eye had me cringing. Great zombie flick.
Great Movie ! Loved the plot , special effects and the old setting. O
Overrated. There are a few good kills in here and the soundtrack is great but it doesn't keep my attention.