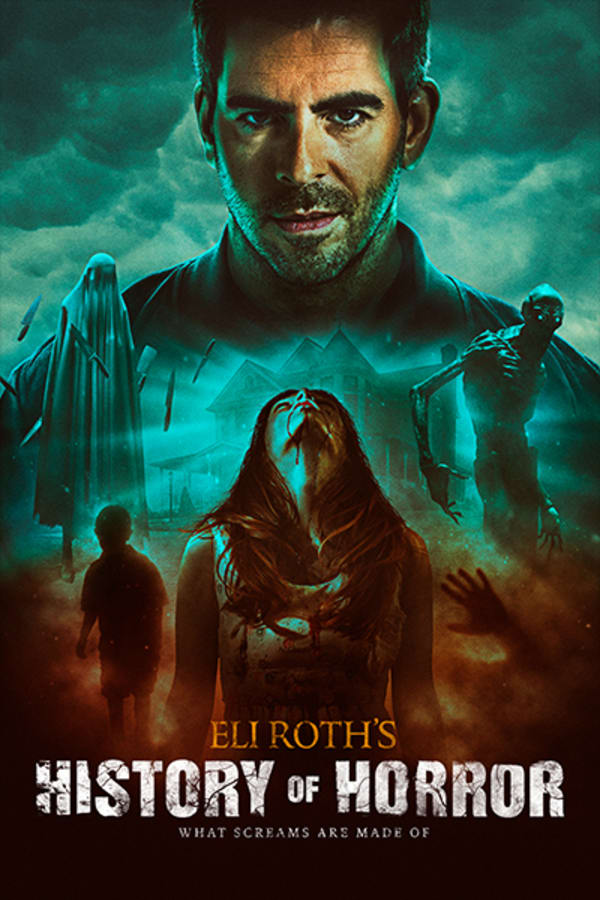 AMC Visionaries: Eli Roth's History of Horror
Award-winning horror film director, writer, producer and actor Eli Roth brings together the masters of horror - the storytellers and stars who define the genre - to explore its biggest themes and reveal the inspirations and struggles behind its past and present. Each one-hour episode will take viewers on a chilling exploration of how horror has evolved through the years and examine the genre's impact on society as well as delving into how horror maintains its fan base and why audiences are addicted to fear. Interviewees include Stephen King, Quentin Tarantino, Linda Blair and many others.
Member Reviews
It's a great series, except for the inclusion of Rob Zombie. He's got no talent, he's a shitty director, and he had nothing to add to the conversation. He's a hack.
I love Eli Roth! Along with multiple guests and their insights, this show did a great job of educating us as audience members. The History of Horror shows how many people in the industry have been affected by horror films on some level, past and present.
This series takes a look into the greatest works in some of the most popular sub-genres of horror. I enjoyed diretcly from the cast and crew of the movies, as well as, academics who dove into the social/political commentary of the movies.
Anyone that says this is just an ad for TWD clearly just watched the first episode. Eli knocked this shit out the park and I hope he does something similar soon this was a blast to watch.
Eli Roth did a great job with this. I'm glad they talked about tv shows too instead of just movies. I hope shudder adds more documentaries like this one.